Voting for Irish Tatler Spa Awards 2012 Now Open
By Jessica, March 30, 2012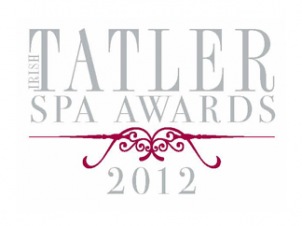 Voting has just opened for 2012's Irish Tatler Spa Awards, giving you the chance to back your favourite spa for the recognition it deserves.
This year sees a change to the voting format, as those making nominations will also be asked to rank the importance of spa essentials such as Customer Service, Cleanliness and Thermal Facilities.
This year's winners will be announced in June so make sure to cast your vote soon – all who make a nomination will be entered into a draw for a luxury weekend away in Knockranny House Hotel & Spa Salveo.
Last year's winners were as follows: