Herbs
By Jessica, November 25, 2011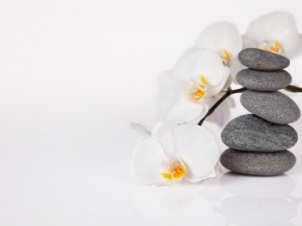 The brand new Herbs & Roses by C Spa at the Carlton Hotel, Tralee opened its doors this month , welcoming guests into a serene haven of traditional Thai pampering.
Experience the beauty of the Far East in the spa's eight treatment rooms, dedicated relaxation room and extensive thermal suite. An atmosphere of stillness and tranquillity permeates throughout, enhancing the soothing treatments on offer for the face and body.
Extensive rituals are also on offer, treating mind, body and soul to utter indulgence. Enjoy the potent effects of holistic Asian skincare brand Ytsara, as well as expert facial products from Darphin.
Herbs & Roses Spa is running a number of exclusive promotions for the opening – treat yourself to a one hour Ytsara treatment for €50 and a friend will receive the same treatment for free. Or, purchase a gift voucher and receive a second voucher for the same value absolutely free!