Darphin
By Jessica, April 12, 2011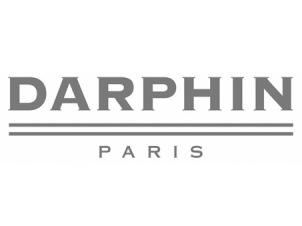 Darphin is a botanical skincare line which uses a combination of skin analysis, customised recommendations and application techniques to treat various skin conditions. Products blend plant and essential oils with technology for rounded results.
The brand is Parisian and has a '3D' philosophy. This concept is based on three products they see as essential to any skincare regime: Serum, Aromatic Care and Cream to repair, balance and replenish respectively.
Also key to the Darphin philosophy is aromatherapy, with carefully selected aromas blended into each product. They believe uplifting fragrances help us to feel beautiful, which they see as being inextricably linked to looking beautiful.
Product range is wide and it is recommended you follow their customised programs for best results. The easiest way to do this is on their website where you answer four or five questions about your skin. This process is free and will advise you of a step by step guide on how best to care for your skin's needs and which products are suited to you.
There are options available for both the face and body, including cleansers, toners, anti-ageing treatments, hydrating creams, and eye and lip care. Also to be found are sun care, self-tanners and dental care products.
Darphin products are available from Arnotts in Dublin and from various retailers online.