Support Cervical Cancer Awareness Month with All for Eve
By Jessica, January 19, 2011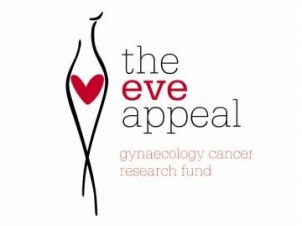 Did you know January is international Cervical Cancer Awareness Month? The likelihood is that you did not, as awareness of gynaecological cancers is still worryingly low in Ireland with funding for research and support sorely lacking.
Regular check ups are essential to maintaining your own health when it comes to preventing and treating women's cancers, but now there is a very easy and rather indulgent way you can help others too.
All for Eve is a unique skincare brand that was set up with the sole purpose of raising funds and awareness for the various gynaecological cancers. Products include bath and shower gels, hand and body creams, and a small range of make-up and nail accessories. All net profits are donated to The Eve Appeal, a charity that supports funding and research into women's cancers.
Our favourite All for Eve products here at Spas.ie are the Bright and Bubbly Bath & Shower Gel and the Soft and Shielded Body Butter. The organic cucumber infused gel lathers up a fresh, uplifting fragrance for clean, tingling skin. Followed with the body butter, which is refreshingly light and absorbs almost instantly, the skin is left feeling nourished without a greasy residue. The scent, also infused with cucumber, is wonderfully reminiscent of summer, leaving a light but lingering fragrance on the skin all day.
Unfortunately All for Eve products are not yet available in stores in Ireland, but you can help the cause by buying them online from allforeve.co.uk. The shower gel costs £5.50 and the body butter is £10.50.