The Most Popular Spas in Ireland on Spas.ie in 2015
By Orla, January 14, 2016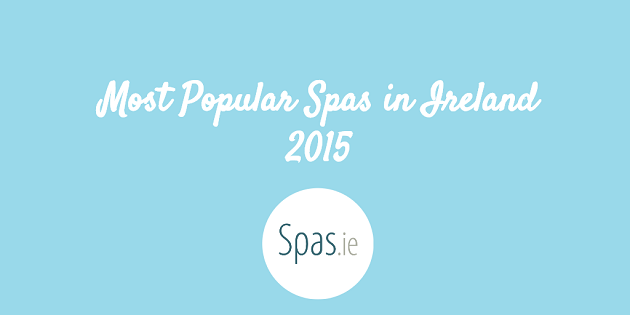 As Ireland's leading spa directory and hub of all things spa, there's nowhere better to monitor trends and searches for spas in Ireland than on Spas.ie.
The results are in and we are delighted to release the most searched for and the most reviewed spa on Spas.ie for 2015. Many spas from 2014's most searched for list have maintained a high level of popularity with a few newcomers landing a spot in the top 10 spas.
The Top 10 Most Searched for Spas in Ireland 2015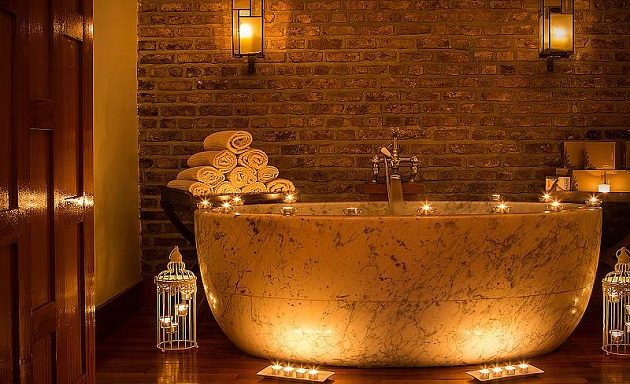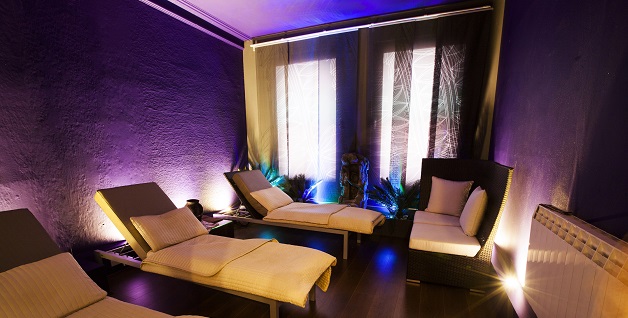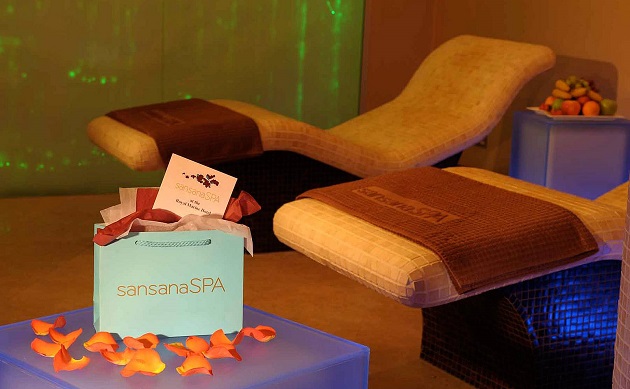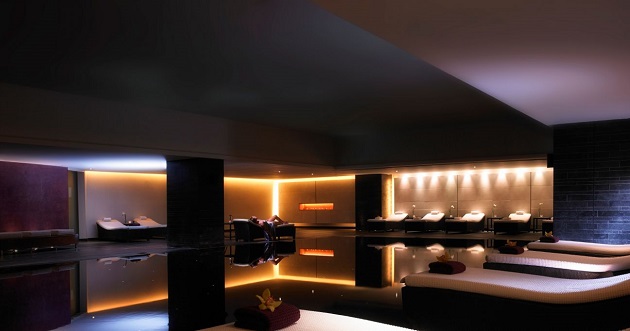 5. Vedas Beauty in Dun Laoghaire Dublin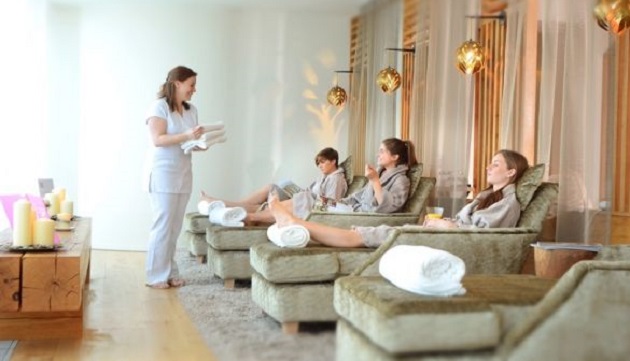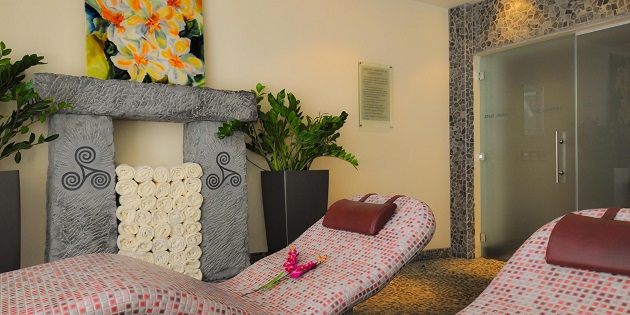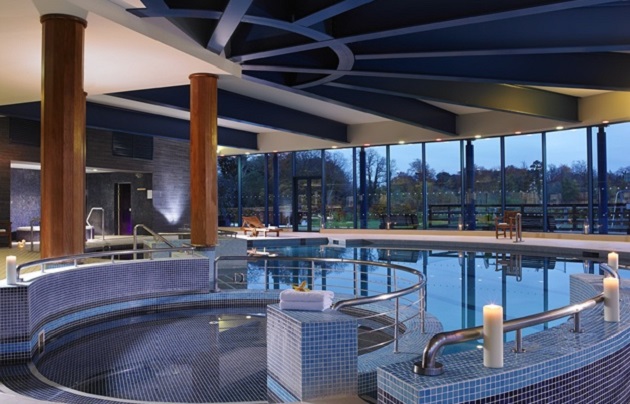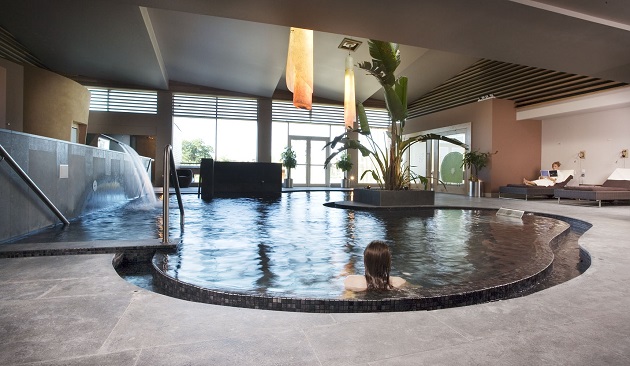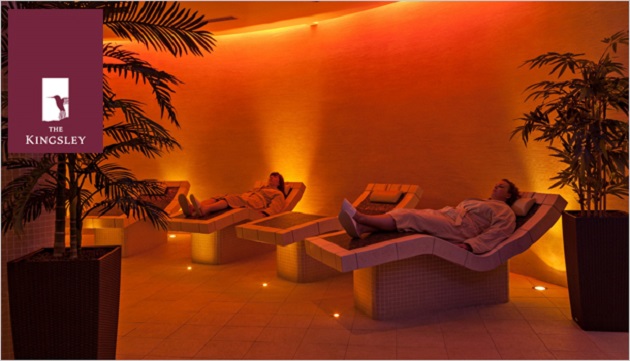 The Most Positively Reviewed Spa in Ireland 2015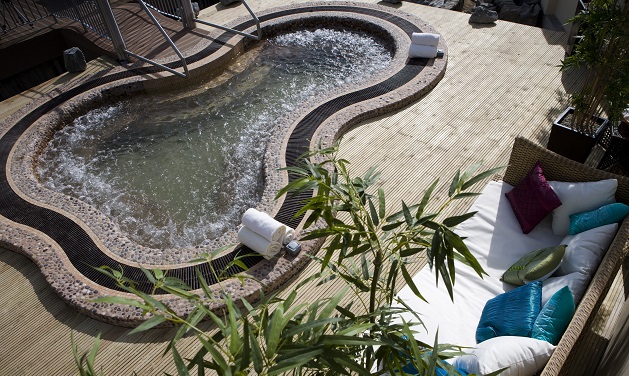 Did your favourite spa make the list? Treat yourself or a friend to a spa gift voucher to experience Ireland's most popular spas in 2015 first-hand. Buy Now.