La Roche-Posay
By Jessica, January 15, 2013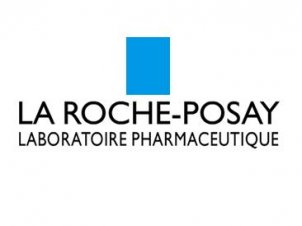 La Roche-Posay is a dermatologist-recommended brand with a scientific approach to skincare. Specialising in sensitive skin, it also promises solutions for mild dermatology conditions and everyday skincare problems.
The brand dates back as far as 1928 when thermal spring water treatments were first produced in the village of La Roche-Posay in France. A pharmacist took over the business in 1975, and the products soon took on a dermatological prescription niche based on the fundamentals of safety, efficacy and simplicity.
Although it began with products designed to be used in conjunction with dermatologists' diagnoses, La Roche-Posay soon expanded to daily skincare products targeted at more general concerns such as oiliness and dry patches.
Today they offer a huge range of products for very specific skincare needs. Lines are divided by sensitive/dehydrated, dry to very dry, intolerant, prone to redness, oily, ageing, pigmented, irritated and sebaceous skin types.
Within each line, products such as cleansers, toners, moisturisers, serums, eye creams, lip balms and targeted treatments are available. Products for the body, sun protection, the scalp and more are also on offer, as is a make-up line for sensitive skin types. Most of the products can also be used to treat children for problems such as eczema.
La Roche-Posay also does substantial work in skin cancer prevention and awareness, and is behind Ireland's annual Melanoma Awareness Month every May. Stocked in fifty countries around the world, you can find La Roche-Posay in all good chemists nationwide.