Best Spas To Visit While Living With Cancer
By Caroline Quinlan, August 13, 2019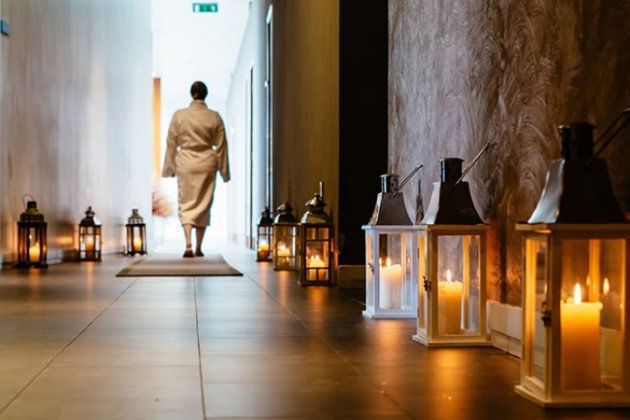 Spas in Ireland have become more cancer aware in recent years and many spas now offer exclusive spa treatments specially designed for those living with cancer or in recovery. Cancer brings with it a physical journey of changes to the body and a cascade of emotions that result in many side effects that can take their toll on both mind and body. The beauty of the spa is the ability to soothe the mind and body and encourage time for healing and restoring that feeling of balance.
We have selected the following 10 Irish spas based on their dedication to understanding the importance of specific spa treatments for those living with cancer and customizing their menus to include cancer care spa services.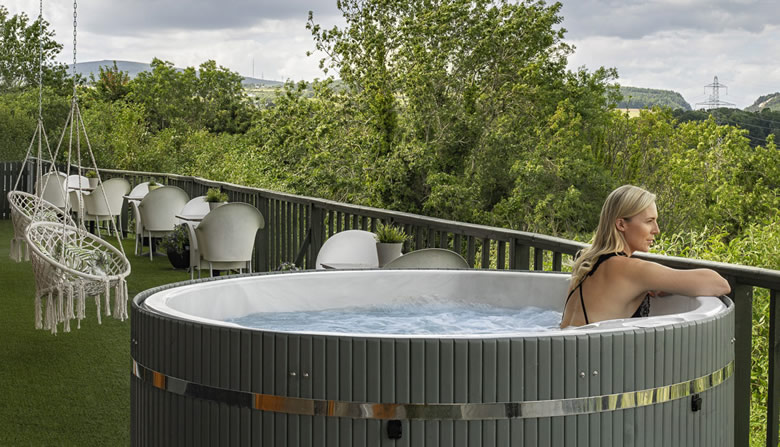 This multi award-winning day spa is set on the grounds of Summer Hill Country House Hotel the Rainforest is surrounded by stunning countryside, only 30 minutes drive from Dublin. Given the title of Ireland's first Certified Cancer Aware Spa the Rainforest spa a wide range of spa and well-being treatments suitable for both men and women who are living with cancer or those with a history of cancer.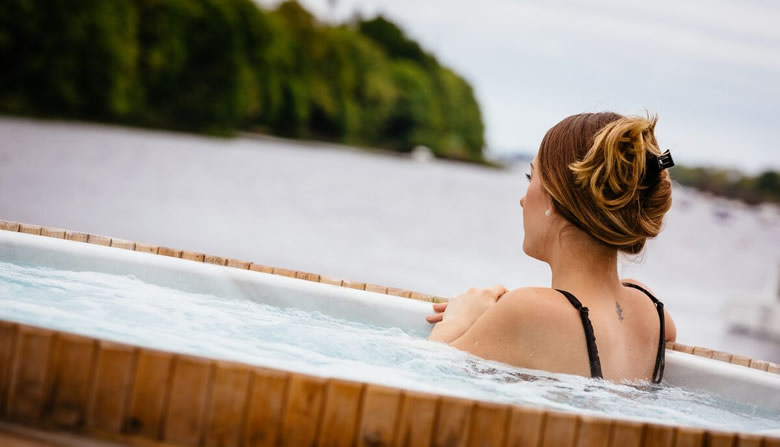 With 5 luxurious treatment suites, a double treatment suite and the ultimate selection of VOYA organic spa treatments. The spa offers VOYA treatments rich in seaweed is renowned for its ability to boost the immune system. Chill Spa has worked with The Wellness For Cancer Organization to ensure they are trained to a high standard of delivery of treatments for those living with or previously suffering from cancer.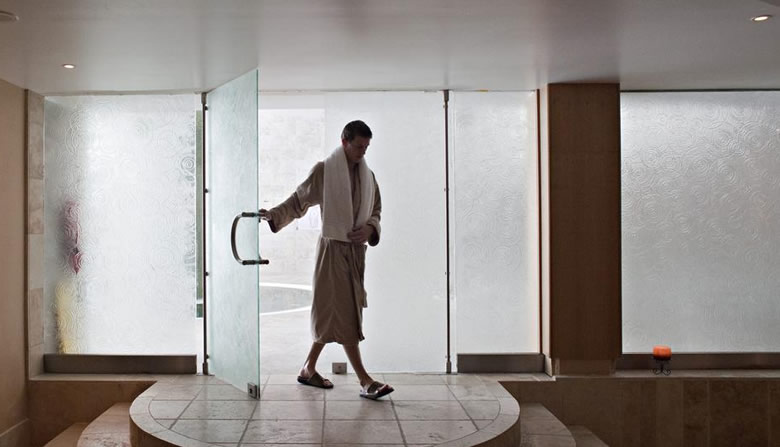 The serene and stunning surroundings of the Fota Island Spa give the perfect backdrop to your relaxing spa journey. The spa has just introduced a fantastic new range of cancer care touch therapies at the spa along with the introduction of skincare line Flourish Organics. Gentle blends of aromatherapy oils help to soothe and calm on a physical and emotional level and aids patients dealing with skin-related side effects caused by chemotherapy and radiation therapy. Each treatment includes an in-depth consultation with your expert therapist, which will enable your treatment to be tailored specifically for your individual needs.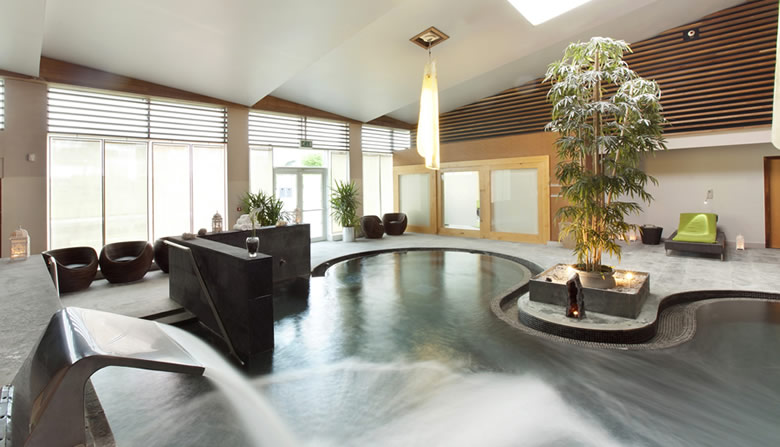 The spa located in the 4 star Dunboyne Castle Hotel is a certified Cancer Aware Spa. Having a spa treatment at Seoid Spa means you are in good hands with the highly educated team, who offer the natural VOYA skincare and body care treatments and products. You can also enjoy the thermal suite which includes a hydrotherapy pool to wash away your stresses!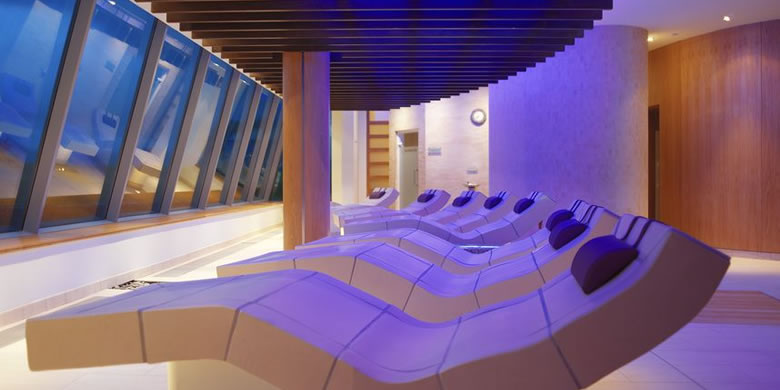 Surrounded by woods, lakes and mountains Aghadoe Heights is a truly spiritual place with a rich celtic heritage. You can recharge and find peace and solace in the hotels luxury spa. The staff at the spa are highly trained and dedicated to addressing the discomfort associated with chemotherapy, radium and cancer surgery. Whether you are looking to prepare for cancer treatment or recover from cancer treatment a tailor-made service is sure to help.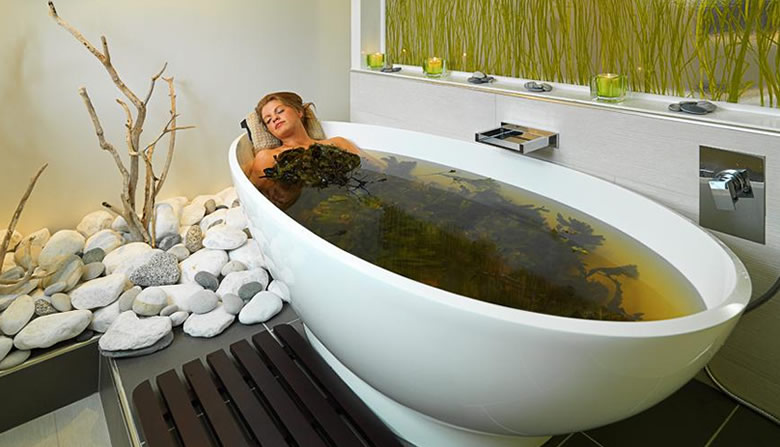 The Seascape Spa is located at the award winning 4 star boutique Silver Tassie Hotel set in a beautiful rural country location. The Seascape Spa boasts 4 superbly equipped treatment rooms including a couples suite, seaweed baths, relaxation room and more. Your treatment journey will start with an in-depth consultation, your spa therapist will recommend a spa treatment to suit your needs. The spa offers a range of treatments for all stages of cancer, there is something for everyone at Seascape from organic facials to lava shell massage and more.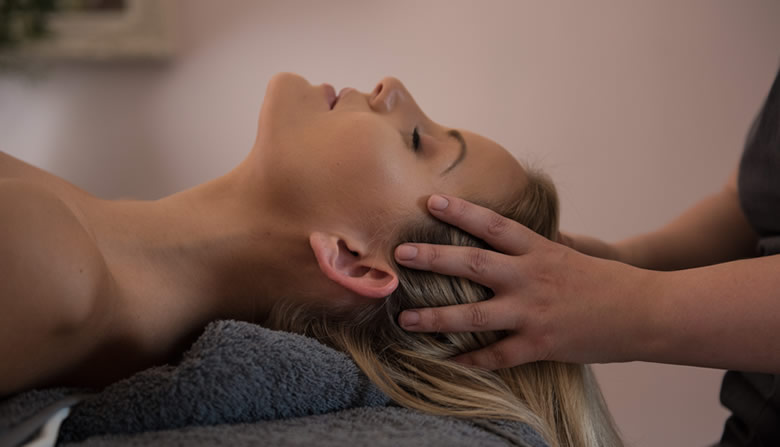 The Cliff at Lyons is a contemporary luxury hotel with stunning rose clad buildings in picturesque countryside is a breath of fresh air! The Well in the Garden Spa sounds like something from a romantic novel and offers a complete sense of well-being. The spa offers an especially tailored gentle touch massage to soothe aches and pains. The spa offers a cancer specific massage that is based on a unique approach to both compassion and very specialized treatment moves. The goal is to help improve sleep, induce an overall feeling of well-being.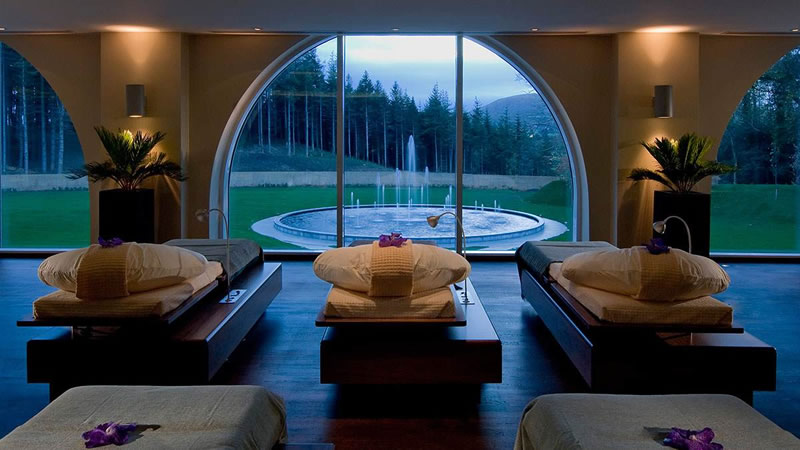 Located on the lush and expansive Powerscourt Estate, Powerscourt Hotel has a wonderful sense of calm, with serene mountain views and yet only a short distance from the bustle of Dublin city. The ESPA at Powerscourt Hotel in Enniskerry works with the ESPA spa brand and offers a nurture and support programme on its menu to those living with cancer. The treatments have been created in partnership with The Wellness For Cancer Organization which is a non-profit education foundation and focus on stress reduction and promoting inner calm.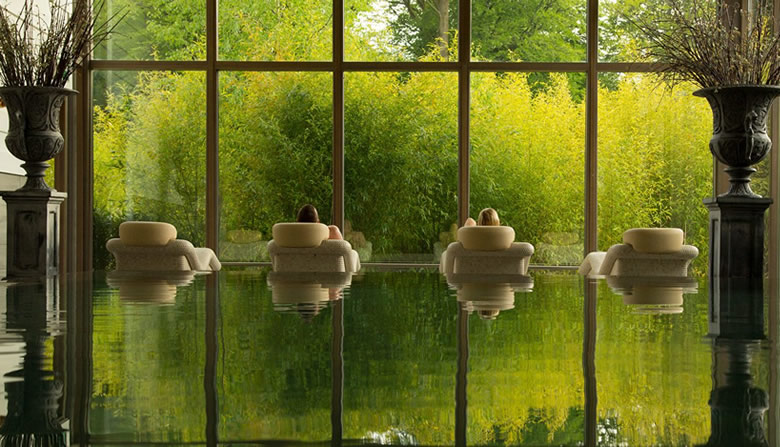 The Monart spa is an adult only establishment that is continually recognized as one of the world's leading spa destinations. The staff at the Monart have been trained to offer bespoke spa treatments for those living with or recovering from cancer treatments. This multi-award-winning adult-only destination resort is surrounded by beautiful, tranquil outdoor spaces and at its core is well-being so it's the perfect place to recharge.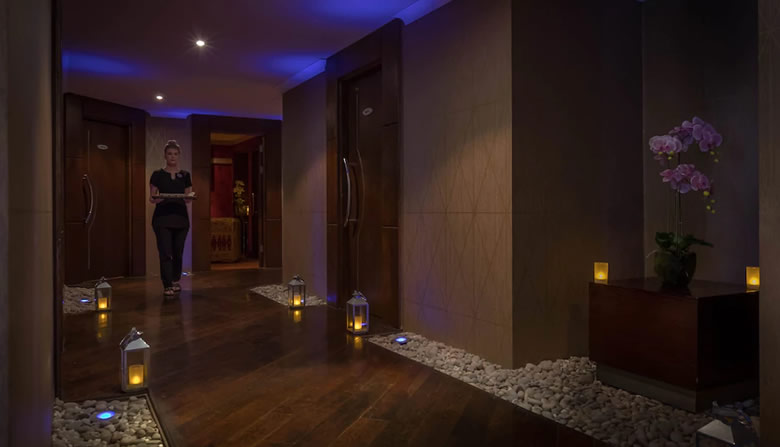 The Slieve Russell Hotel is a stunning 4 star hotel set in 300 acres of land including lakes and golf course and not to mention an amazing spa! The Ciuin Spa uses 100% organic skincare brand Made For Life designed with living with cancer in mind. The organic soothes and nurtures facial is the perfect way to revive and rehydrate the skin using 100% Spiezia balms and oils to return balance to the delicate skin tissue. This specialized facial is also deeply relaxing, calming the mind and soothing the soul.
There are many more spas throughout Ireland offering a range of safe, effective cancer care services. Check out Spas.ie's full list of Spa Packages for Cancer Care here. Your spa treatment can be tailored to your individual needs and circumstances so do make your therapist aware at the time of booking. It is also advisable to talk to your doctor ahead of booking any spa services.