Accessible Spas in Ireland
By Blanca Arboli, June 13, 2019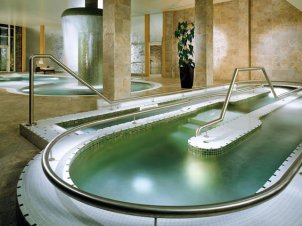 People attend spas for various reasons, from hair care to cancer care, microdermabrasion to flotation, cellulite reduction to stress reduction. Whatever the reason or treatment sought, it's fair to say that a spa experience is wholly a personal one, based on individual needs.
While there is some grey area over what "spa" actually means. I think we can all agree that the aim of a spa is to restore a more natural balance to ones body and soul.
Because of the uniqueness of our spa needs, making a spa venue accessible is at the very heart of what "spa" stands for.
Not only is this a business or moral obligation, the Disability Act 2005 states that Irish businesses must support access to their services and facilities for people with disabilities.
Spas.ie researched a number of Irish spas to find some of the top venues that made their services and facilities more accessible by providing considerate extras.
We made our assessment by giving marks to the venues providing the following facilities and services:
Accessible entrance
Ramps
Handrails
Accessible Toilet/Changing facilities
Treatments geared towards disabilities & mobility
Cancer care treatments
Wheelchair friendly/accessible bedrooms*
Lifts*
Miscellaneous extras for clients with disabilities
* Where applicable
Whilst this list is not inclusive of all amenities geared to making a venue more accessible, it covers many of the most requested by clients.
Spas.ie Selection of Accessible Spas in Ireland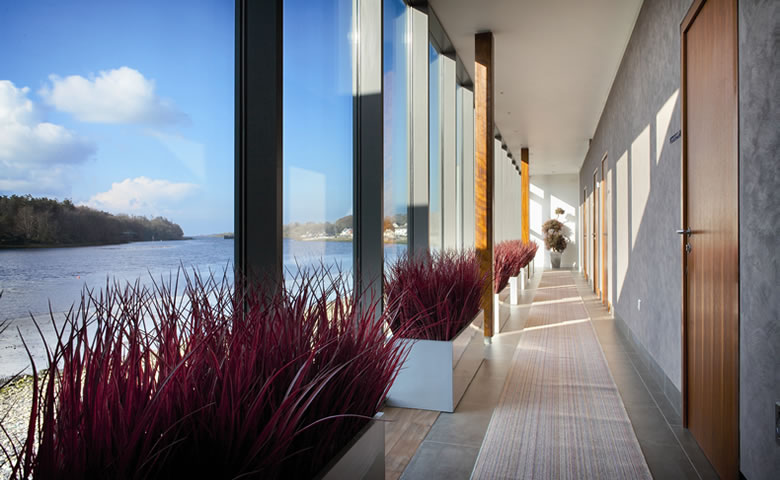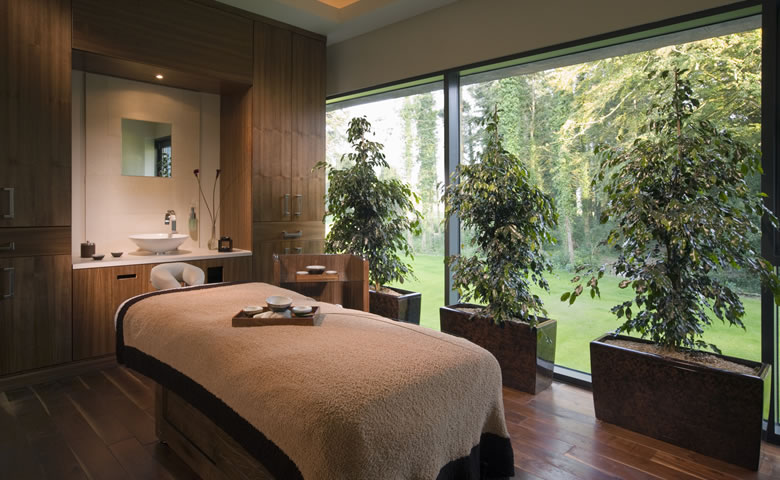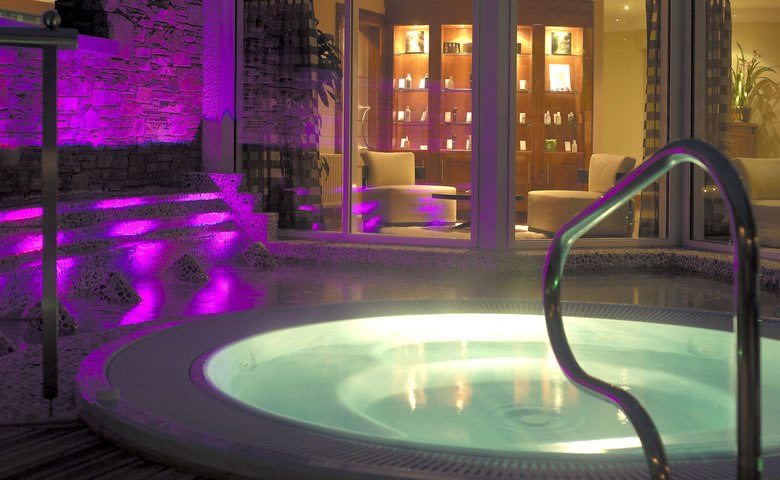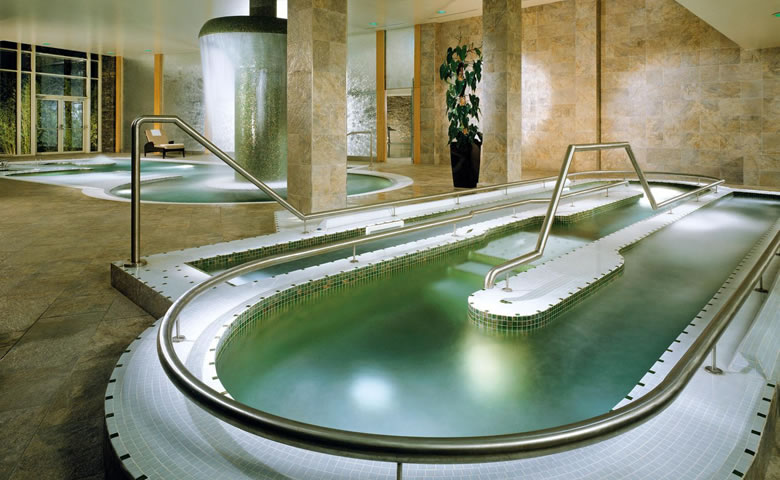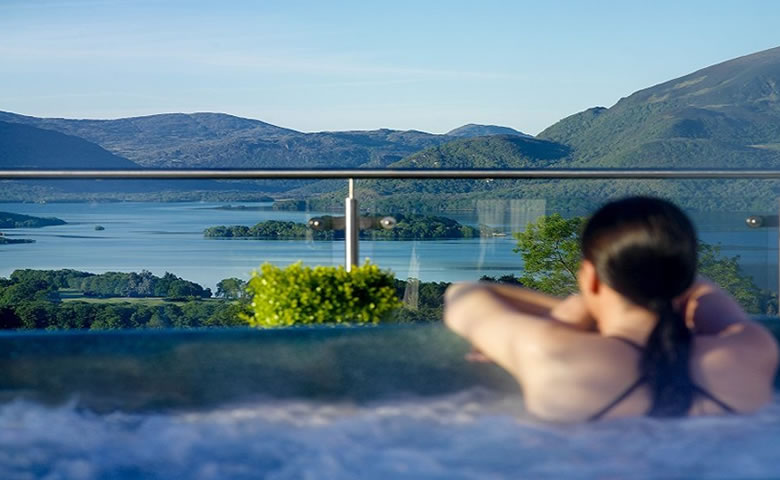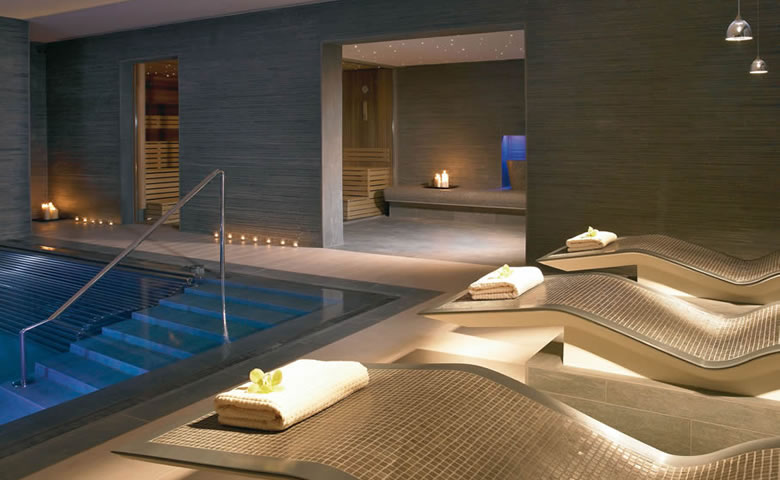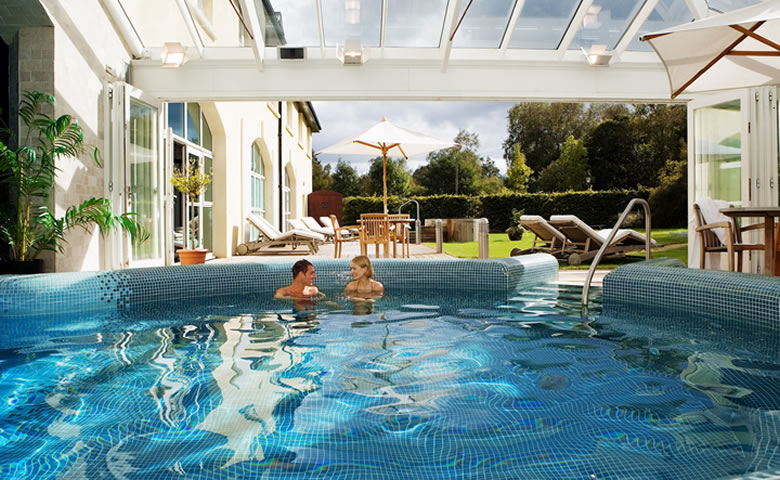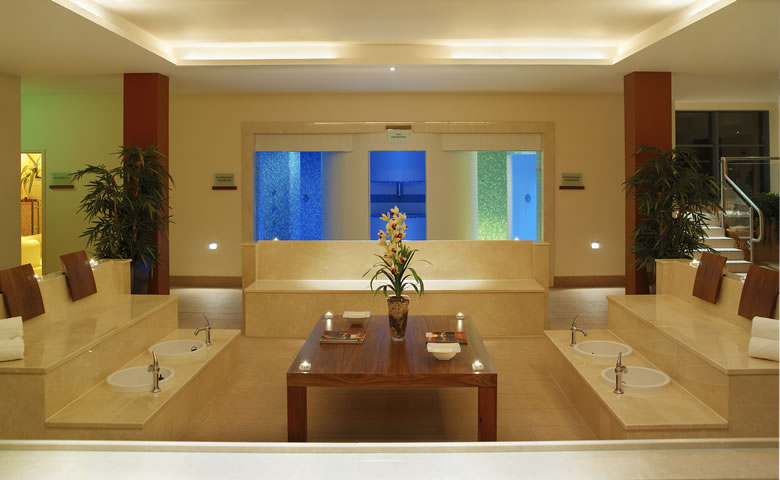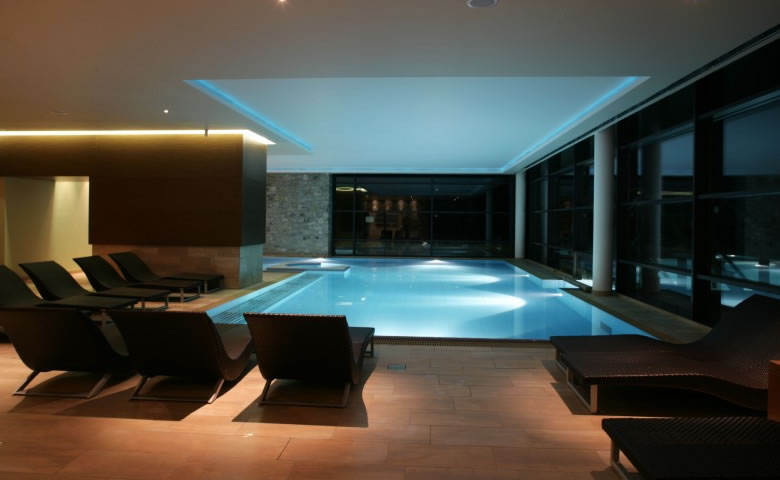 Spas.ie is an independent body. Spas.ie do not offer any certifications or professional assessments of venues. The information expressed in this article are Spas.ie own views.