10 Spas in Ireland to Get Pregnancy Spa Treatments
By Orla, October 21, 2016
Your pregnancy is a beautiful time in your life and it's your last chance to truly put yourself first before the baby comes. Invest in your own wellbeing and indulge in pre-natal spa treatments to create a space of uplifting positivity and relaxation to nurture your growing baby.
Whether you simply want your spirits lifted or you need those aches and pains tended to, the following selection of pregnancy spa treatments available all across Ireland are designed to enhance your pregnancy.
Vedas Spa in Dun Laoghaire, Co. Dublin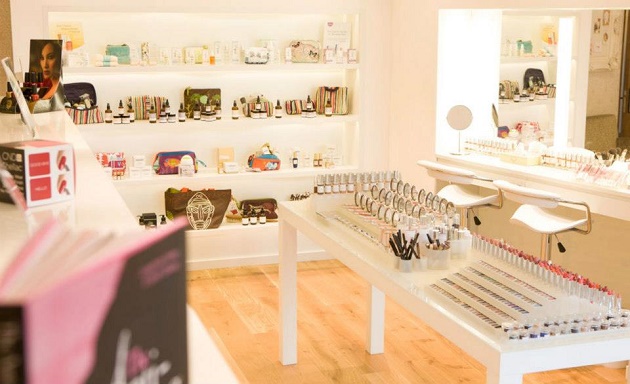 Vedas Beauty: Skincare Clinic & Day Spa in south Dublin is a beautiful independent day spa and while lots of spas in Dublin offer pre-natal spa treatments, Vedas Beauty have one of the most comprehensive offerings for Mums-to-be in our opinion.
They offer a range of pregnancy body and back massages, body scrubs and Pai Skincare facials that use specific techniques and super skin-friendly products that won't harm Mum or baby. They even offer a post-pregnancy massage that helps the body re-adjust as it natural adapts to being just one person again.
On top of that, they have carefully designed two spa days specifically for expectant Mums, ranging from €150 – €290, that include lunch and will pamper you from head-to-toe all the while protecting your little bundle.
Gift a Mum-to-be with a Spas.ie Gift Voucher so they can treat themselves to some much needed relaxation at Vedas Beauty: Skincare Clinic & Day Spa.
The Square Spa at Hotel Meyrick in Galway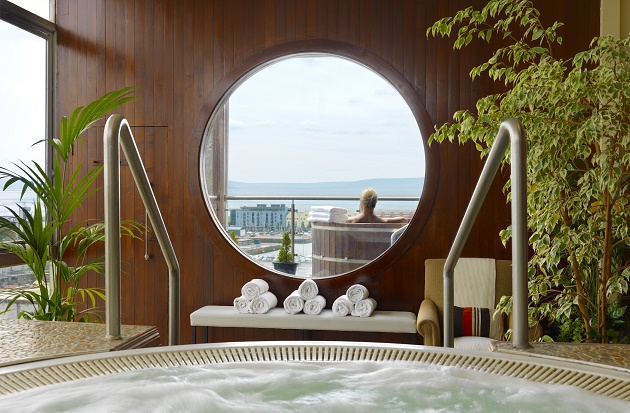 The Square Spa is perched on level 5 of Hotel Meyrick overlooking Eyre Square and Galway City.
They offer the well-known range of maternity spa treatments from Mamo Mio. With treatments described as "a facial for your tummy" using effective prenatal massage techniques, the Mama Mio treatments range from a very reasonable €50 – €100. Treatments include massages, detoxifying and reviving treatments for aching legs and a postpartum full body massage.
You can also buy Mama Mio skincare and bodycare products on site at the spa, the perfect gift to an expectant Mum who needs to a little extra TLC.
Fota Island Spa in Cork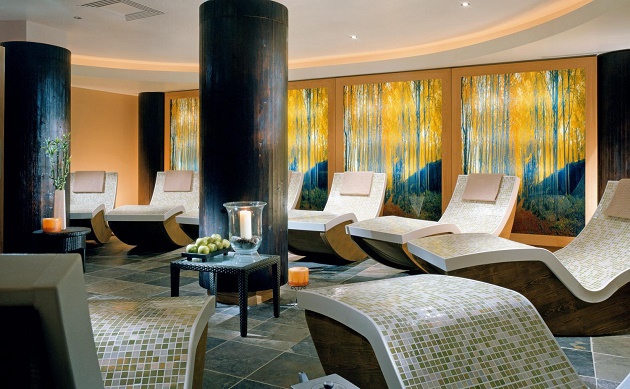 Fota Island Spa offers a huge selection of prenatal spa treatments, so there will be something to suit each and every Mum. Their philosophy is "Happy Mama = Happy Baby".
They offer Mama Mio massages and facials as well as full day pampering packages. Our favourite has to be the "Calm Mama" package at €185 per person which includes a cool fragrant mineral salt foot wrap, a gentle hand, lower leg and foot massage, a Mama MIo pregnancy massage, a finger tip and toe tip treatment and a healthy lunch.
The Peninsula Spa at Dingle Skellig Hotel in Kerry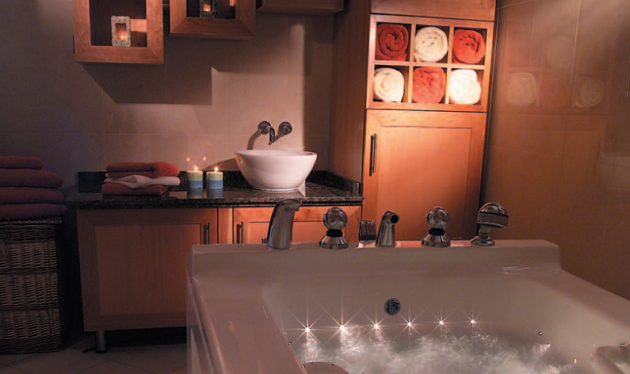 The Peninsula Spa offer 6 dedicated pregnancy therapies, each suited to a particular stage of your pregnancy so you know you're getting exactly what your body needs at that time. The spa uses targeted oils that will repair stretching skin and revive aching muscles.
The "Mums-to-be" spa package offers exceptional value at just €69 and includes a relaxing foot soak, a neck and shoulder massage, a cooling leg wrap and a wonderful relaxing arm and hand massage. It has been described as a "comforting" treat for expectant mums.
Seascape Spa at The Silver Tassie Hotel in Donegal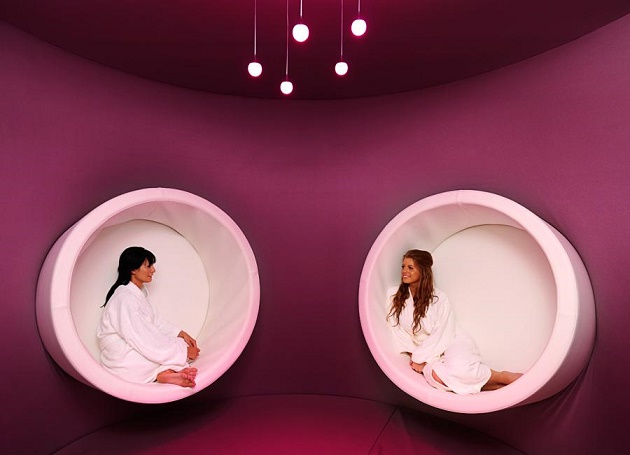 The Seascape Spa is an award-winning spa based in Letterkenny, featuring unique cocoon relaxation pods and a snooze room (perfect for exhausted Mums to be!).
They offer the same range of Mama Mio spa treatments as The Square Spa in Galway mentioned above – body massages, lighter legs spa treatments and the "facial for your tummy" massage.
We would recommend the Seascape Spa to those based further north up the country.
The Wells Spa at Brooklodge Hotel in Wicklow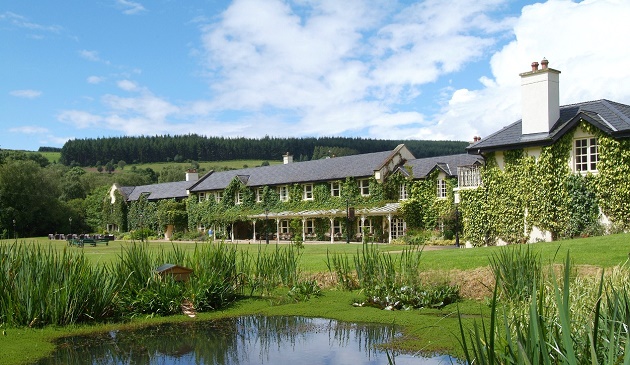 The Wells Spa in Wicklow offers a 75 minute pregnancy massage from BABOR for €90.
This treatment uses soothing massage techniques and is particularly good for nourishing your stretching skin. The BABOR SKINOVAGE PX Advanced Biogen Intensive Repair Cream is used to prevent stretch marks and leave skin feeling soft and supple.
The Spa at Dromoland Castle in Clare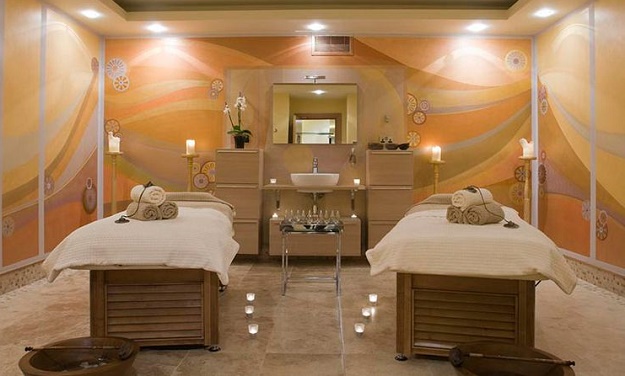 The Spa at Dromoland offers 3 luxury Pevonia spa treatments for pregnant women past the 14 week mark;
Time For Mum Pevonia Plantomer Facial – €98
Time For Mum Pevonia Massage – €95
Time For Mum Package(Facial, Massage & Hand and Foot Treatment) – €150
The Pevonia Plantomer Facial uses a revitalising Propolis, a natural healing and desensitizing substance rich in natural antibiotic and vitamin A for radiant skin, which is particularly beneficial for those with hormonal acne as a result of their pregnancy.
The Horse & Jockey Spa in Tipperary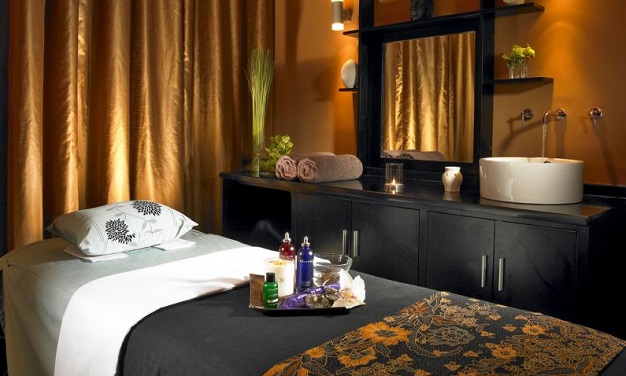 The Horse & Jockey Spa offer a pregnancy spa treatment from the renowned Elemis spa product house.
It's an hour long treatment called the Elemis Mother to be Massage that uses specialised positioning to ensure the ultimate in safety, comfort and relaxation. The main aims of the Mother to be massage are relieving tension in the back and alleviating swelling in the hands and feet. A full body mother to be massage costs €85 and a back, neck and shoulder pregnancy massage costs €55.
Chill Spa at Ice House Hotel in Mayo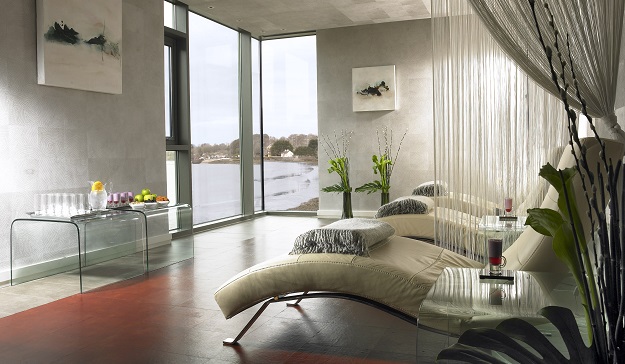 Chill Spa specialises in organic seaweed skincare brand, VOYA, and offers 5 different treatment options for expectant mums.
From full body maternity massage to hydrating full body scrubs, maternity leg relief treatments and mini VOYA facials, Chill Spa can pamper Mums-to-be from head to toe. They also have a special spa package for their expectant clients that includes lunch.
Seoid Spa at Dunboyne Castle Hotel in Meath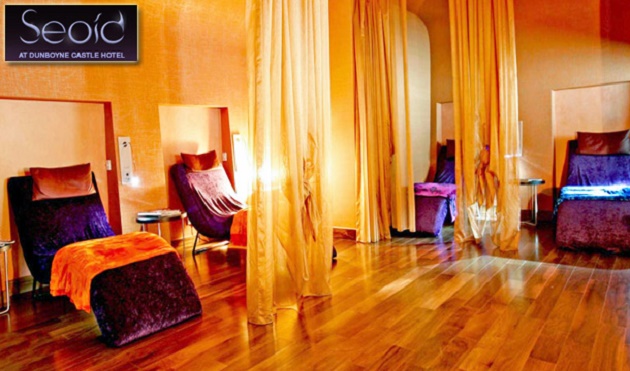 Seoid Spa uses both Voya and Mama Mio spa products for their pregnancy spa treatments.
On offer is a full body pregnancy massage designed to relax any muscle tension you may be holding, a relieving leg and foot treatment including a mineral-rich foot soak and exfoliation and a 3 hour spa package which includes a dry flotation session where you will feel totally weightless and refreshed. Prices range from €45 – €170.
Gift a Mum-to-be with a Spas.ie Gift Voucher so they can feel light on their feet again thanks to Seoid Spa!
So there you have an overview of the types of pregnancy spa treatments available across Ireland including the different spa brands that have designed specific treatments and products that are safe and beneficial to pregnant women.
If you are still undecided, see Spas.ie's full list of Spa Packages for Pregnancy from spas across Ireland.