Zenmama-Wellness for Mums
By Therese, December 9, 2016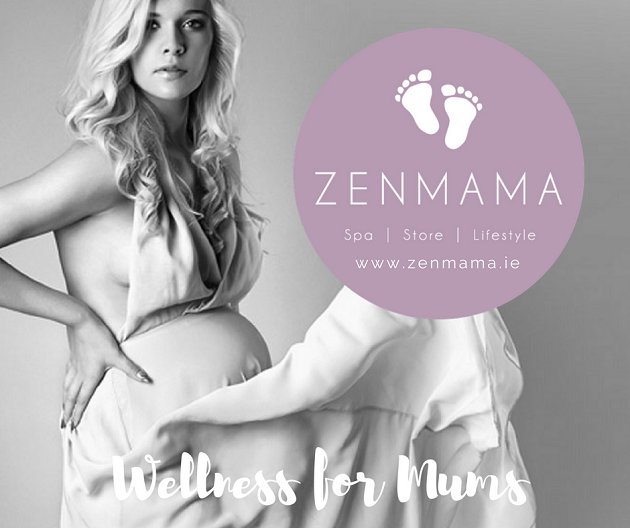 Mums throughout Ireland can now breathe a sigh of relief as a new wellness brand has launched this month aimed at helping them through their motherhood journey. Zenmama is both a digital and physical wellness service for mums through all stages of motherhood, from fertility & bump to baby & beyond. It offers specialised Spa Treats & Day Breaks at the new Zenmama Spa Hub based at the award-winning Rainforest Spa, Enniskerry, Co. Wicklow.
The offering ranges from holistic fertility treatments; pregnancy treatments and Day Breaks for mums who need a little rest & relaxation. Here, the highly-trained therapists specialized in pre & post natal maternity care offer tailored 'mama treatments' to soothe and revive.

Online at www.zenmama.ie, Zenmama brings together the world's top 'mamabloggers' to share their tried-and-tested tips & advice for mama lifestyle. Their first bloggers come from Sydney Australia, The Netherlands & Northern Ireland.
The concept was launched on 1st December 2016 by Adrienne Stewart, a mum of two young boys, who also owns Rainforest Spa in Enniskerry. "Being a mum of two young kids and understanding the pressures that us mums are under to 'keep all the plates spinning' led me to create Zenmama, There's so much pressure on mums these days particularly with the influence of Instagram to appear to have it all," said Adrienne Stewart.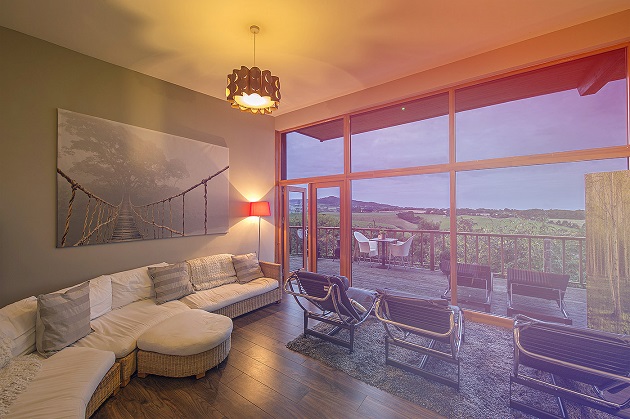 "There's an unspoken expectation that mums should keep a spit-cleaned home with glossy kids and nutritious food on the table all while using your newborn as a dumbbell. It's hard! I've learned the hard way that the old saying: 'you can't pour from an empty cup' is very true so our focus is wellness for mums. Once a mum gets a bit of rest and time out, everything else seems to fall into place. Zenmama is a place online or in person where you can retreat for a little understanding and well-deserved relaxation".
To sample these relaxing spa treats, you can book online at www.zenmama.ie Or if you want to buy the perfect Christmas gift for someone special who is pregnant; a mum or a hopeful mum buy instant vouchers online now at www.zenmama.ie