World Luxury Spa Awards Announce Irish Spa Winners
By Jessica, April 17, 2011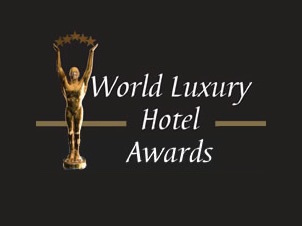 The World Luxury Hotel Awards have announced the winners of their 2011 Spa Awards, with two of our own getting a mention in the individual countries category.
The winners are as follows:
Ireland's Best Luxury Destination Spa   – The Cloisters Spa, Co. Kerry
Ireland's Best Luxury Resort Spa – Sea Spa, Co. Wexford
Ireland's Best Luxury Hotel Spa  – Sea Spa, Co. Wexford
The WLHA Spa Awards are voted for by spa-goers from all over the world. They aim to set benchmarks in quality, innovation and service for spas around the globe. Awards are broken down into eight different categories, with nominations for 2012 now being taken!