World Cancer Day 4th Feb Cancer Care Treatments
By Therese, February 3, 2017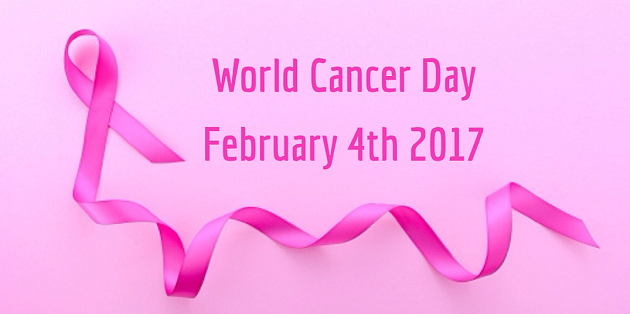 Tomorrow is World cancer day which takes place on the 4th of February every year to help raise awareness around the globe and fight cancer. This is a truly important day to help educate people about the disease and encourage people to talk about cancer and to take action.
8.2 million people worldwide die from cancer each year. If that wasn't shocking enough 4 million of these people are aged between 30 to 69. Whether you are affected by cancer or know someone who is, this is a great opportunity to come together and help make a difference worldwide.
It can be very tough time for people suffering with cancer but a little pick me up can help make a difference. If something can make them feel better for even a day it can mean so much. The Chill spa at the Ice Hotel in Co. Mayo feel just that and so have a wonderful selection of treatments especially for people healing from cancer.
It is important for people healing from cancer to feel relaxed and rested and they will feel exactly that after one of the amazing treatments at The Chill Spa. The first treatment is Secret de Beauté which lasts for 120 mins and is one of their star treatments. This treatment combines a VOYA sugar scrub with VOYA organic seaweed essential oils followed by a tailored full body massage or an illuminating VOYA facial. This treatment leaves your skin feeling soothed and moisturised.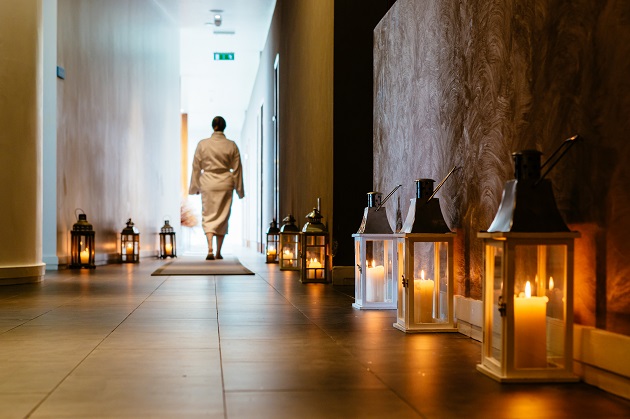 The next treatment is the VOYA Deluxe Facial Experience which is suitable for men too which is great and lasts for 90 mins. This luxurious seaweed facial starts with a back exfoliation and back massage. This facial ticks all the boxes as it is suitable for all skin types particularly mature or dry dehydrated skins which is a side effect from chemotherapy. The double action mask helps to detox and nourish the skin.
If you are recovering from cancer your whole body feels tired with aches and pains. The VOYA Seaweed Oil Massage can help do wonders for you. This treatment lasts for 55 mins and will help leave you skin feeling energised. This massage uses organic seaweed essential oils with are great for moisturising the body. The seaweed extracts in the oil aim to renew damaged skin cells, combat cellulite, signs of ageing and add tone and elasticity.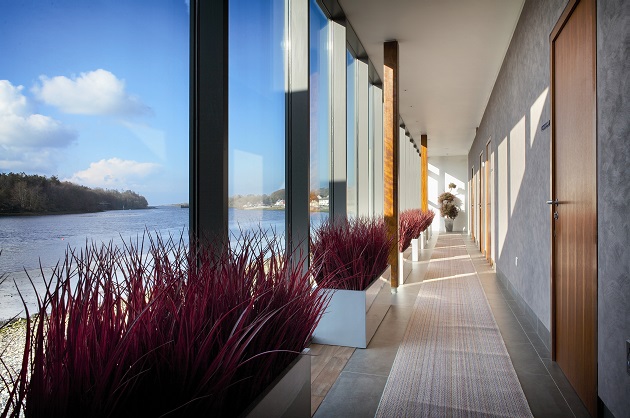 Lastly the VOYA Organic Foot Retreat Ritual is great for softening tired feet and reducing swelling. This treatment last for 45 mins and begins with a sea salt exfoliation from the knees to feet. You will indulge in a deeply relaxing massage of the lower legs, a double action seaweed foot mask and fresh seaweed leaf wrap around the legs. For an extra treat you will be treated to a relaxing scalp massage.
The Victorian Treatment Rooms at Castle Leslie Estate in Monaghan also offer some fantastic treatments for people who have undergone or are undergoing cancer treatment. You can see all their fabulous treatments in my previous blog here.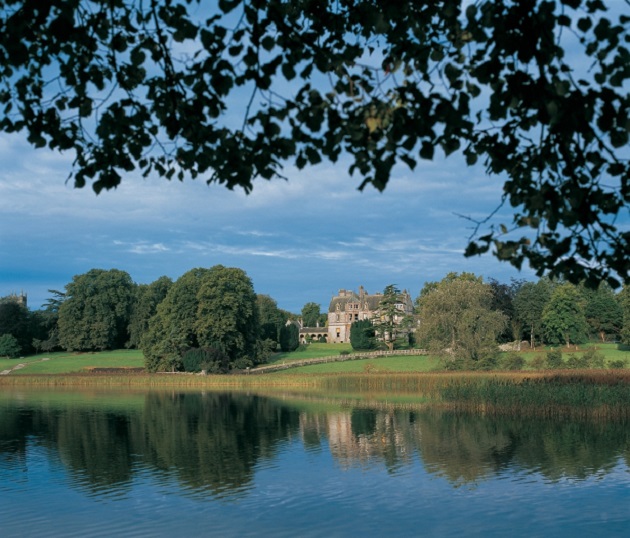 If you know someone who is suffering from cancer why not give them a little pick me up with a Spas.ie Gift Voucher. Let them come relax and rejuvenate and try out some of the benefiting treatments the Chill Spa and Castle Leslie have to offer.