Wellness for Cancer Care-Pampering & Information at Chill Spa
By Therese, September 29, 2017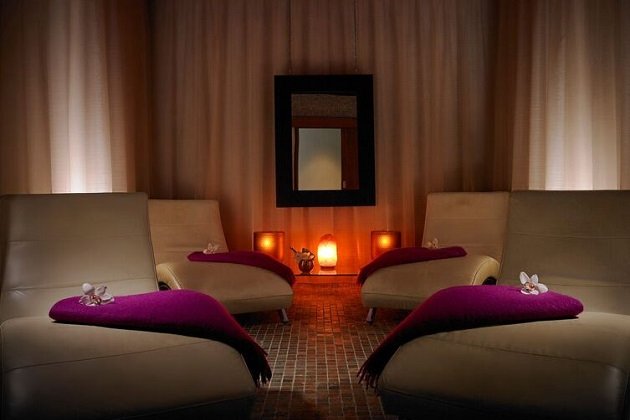 Chill Spa at the Ice House Hotel are hosting 'Wellness for Cancer Care Day' on 20th October between 2pm and 6pm. Wellness for Cancer Care will give current and recent cancer patients, along with their carers and family, a fun and pampering afternoon with masterclasses, expert talks and information on how to care for the body, the skin and of course in doing so, the mind, during or after cancer treatment. There will be delicious drinks and nibbles, a chance to mingle and mini spa treatments, and the small entrance fee of €10 per person will be donated to the Mayo Pink Ribbon.
Julie Bach, who is the Director for Wellness for Cancer, will speak with guests on the day. Wellness for Cancer is for spas and wellness facilities that want to increase their level of comfort and confidence in delivering safe and nurturing services to clients who have experienced cancer. Chill Spa at the Ice House Hotel have worked with Julie on doing just that and are delighted to be able to offer a variety of nurturing VOYA treatments that can be tailored to clients undergoing treatment for, or recovering from, cancer. Many of the treatments on the menu at Chill Spa can be tailored to ensure that no matter what stage of treatment or recovery, the guest can leave the world behind and enter a tranquil spa haven at Chill Spa. Guests can get a sample of these treatments on the day and speak to qualified therapists about their skin's needs.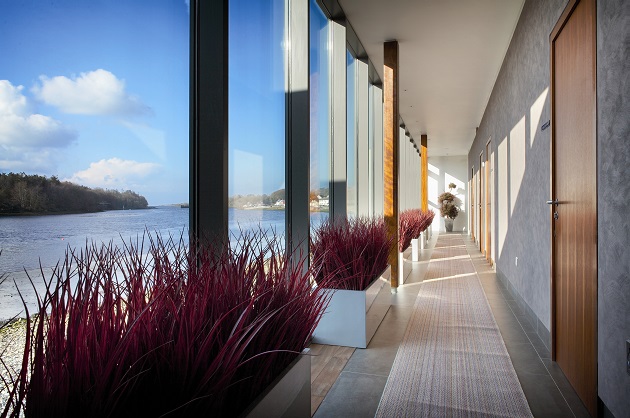 There will also be a Carole Deniffe from Voya to talk about the products that work well for cancer patients and to give some tips on how to care for your skin at home. There are some very effective products from the organic Voya line, developed specifically with the skincare needs of cancer clients in mind. These organic oils and scrubs are designed to soothe and benefit skin compromised by chemotherapy and radiation, bringing relief in reducing some of the common side effects of cancer therapies. Guests can enjoy some delicious refreshments and get a chance to mingle and to ask questions of the experts there on the day.
The aim of this day is to be a fun, pampering and informative afternoon for current or recent cancer patients and their families, and to encourage the patients to take the time to visit a spa to reduce their stress, find inner peace and increase their emotional resilience at what is a difficult time for them. The entrance fee of €10 per person will go towards the Mayo Pink Ribbon Foundation, each guest on the day will get a goody bag and guests who book a treatment on the day for again will receive 20% off a that treatment booked.
For more information contact 096 23511 or email spa@theicehouse.ie