The Well Spa in Waterford Debuts Outdoor Summer Spa
By Orla, June 7, 2016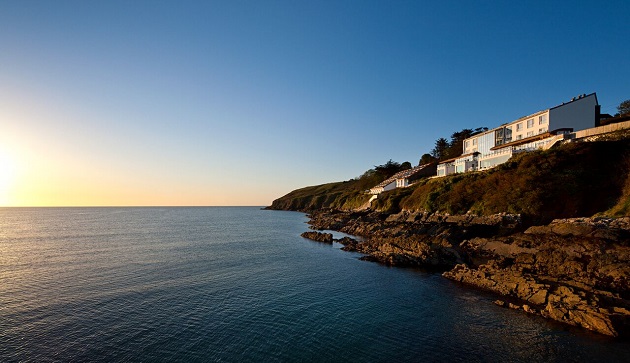 The Well Spa at Cliff House Hotel in Waterford has launched a brand new outdoor summer spa treatment menu. Can you think of anything more perfect with all of this glorious weather?
The new outdoor summer spa features outdoor seaweed baths looking out onto the glittering Celtic Sea, an outdoor hot tub and outdoor treatment areas. It will be available by appointment only during the months of June, July and August – weather permitting of course.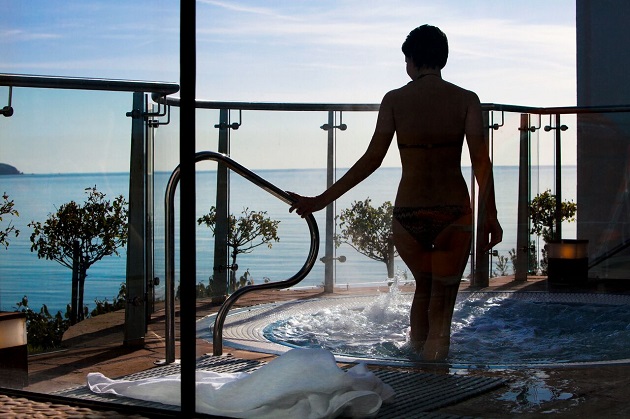 The therapists at The Well Spa have designed a range of exclusive outdoor treatments that were heavily influenced by their cliffside location. The treatments are designed to reflect the calming energy of the seaside and the powerful healing of the water.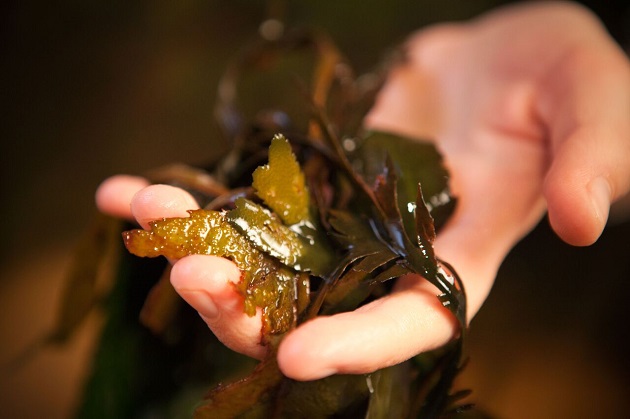 The Well Spa specialises in VOYA spa treatments and Anne Semonin products, while also offering pregnancy spa treatments, men's spa treatments and couple's spa treatments.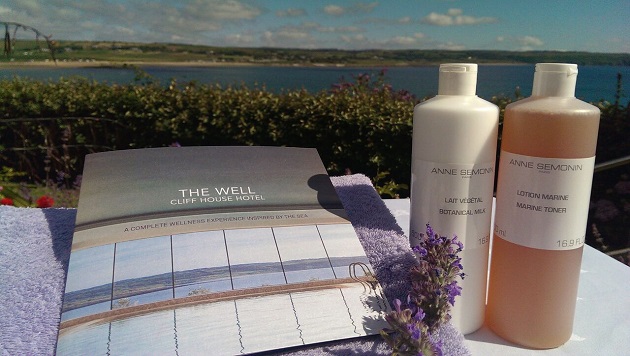 Outdoor Summer Spa Treatments at The Well Spa
Who likes the idea of 5 star spa treatments at Ireland's most decadent cliffside hotel for €55 and under? Everyone, that's who!
Cliff House Hotel was recently named as one of the most beautiful clifftop hotels in the world, so you can imagine the treat you're in for.
Outdoor Seaweed Baths
Picture yourself sitting out under the summer sun, sniffing the scent of fresh salt water and seaweed, while soaking in a warm bath infused with fresh seaweed and natural products. It doesn't get more authentic than that, does it? A 45 minute session costs €35.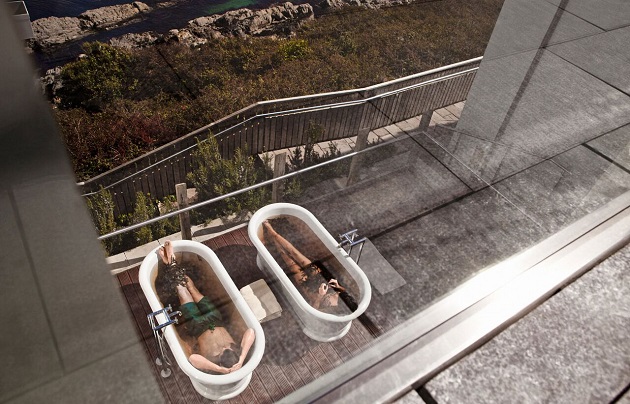 The Well Spa Exclusive Offer
Soak your feet in a warm outdoor VOYA seaweed bath while your therapist relieves tension from your neck, shoulders, scalp and arms. For just €55, you can enjoy 45 minutes of bliss.
Cliff House Scalp & Hair Ritual
The Well Spa therapists will invigorate your hair follicles with a VOYA Scalp massage and conditioning treatment while you relax, listening to the peaceful chirping of birds and surrounding nature. This treatment lasts 40 minutes and costs €55.
Face & Eye Therapy
Refresh your senses with The Well Spa's unique face and eye massage using Anne Semonin oils and serums. This treatment finishes with a neck and scalp massage and a 40 minute session costs €55.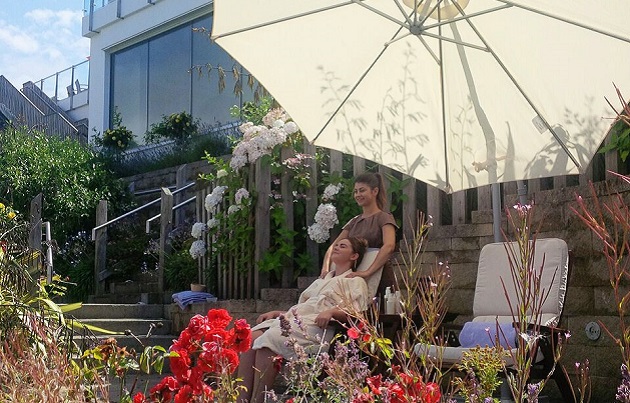 Hand Reviver
Indulge in a bit of light pampering while the sun beats down on you and the fresh seabreeze fills your lungs. The Hand Reviver treatment consists of a relaxing hand massage followed by a file, buff and polish. For 45 minutes, the hand reviver will only set you back €30.
One-on-One Outdoor Yoga Sessions at Cliff House Hotel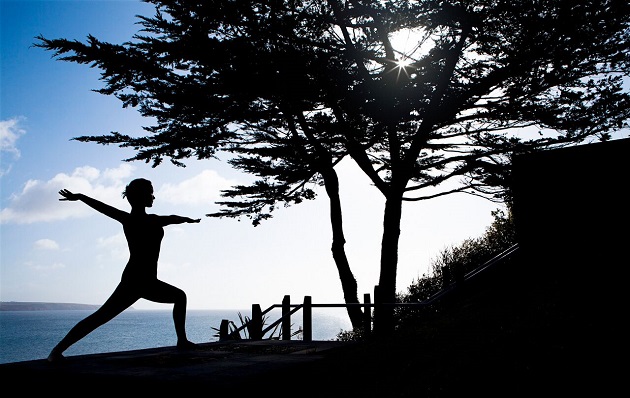 Carrying on with the outdoor wellness initiative, Cliff House Hotel have also launched outdoor yoga sessions in the private garden. A one on one private Hatha yoga session with the 5 star hotel's resident yoga instructor, Sarah Coleman, is available for just €50.
If there's anywhere in Ireland where you can find your zen and be at one with nature in a luxury setting, Cliff House Hotel & The Well Spa is it.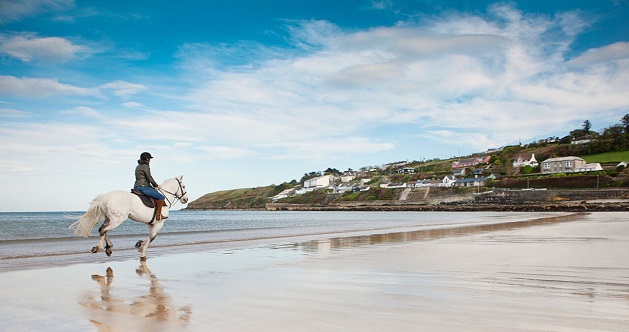 Call The Well Spa today on 024 87830 or email thewell@thecliffhousehotel.com to book yourself in or make an enquiry on their website.