VOYA Organic Skincare: The Story, The Benefits, The Products
By Orla, February 5, 2016

By now you are probably no stranger to the global phenomenon that is VOYA: Organic beauty from the sea. If you are, then you are in for a treat!
We're putting the spotlight on VOYA; uncovering the organic skincare brand's story, the benefits of seaweed skincare and giving you some insight into VOYA products with our own review of "Dusk to Dawn" night creme.
The Story of VOYA Organic Skincare
Most people know VOYA as the leading organic skincare brand that made scientific breakthroughs around the use of organic seaweed as a base for results-driven skincare products. But there is a lot more to know about this innovative Irish brand.
The story of VOYA actually started over 100 years ago when the doors to the first seaweed baths opened in Strandhill in Sligo, VOYA's sister company – Voya Seaweed Baths. (Did you know that seaweed bathing is a 300 year-old tradition and Ireland's only indigenous therapy?)
Customers were astounded by the results they saw from the seaweed baths and continually enquired about how they could reap the rewards of seaweed at home, and so the idea was born to create organic seaweed skincare products.
Over the last 10 years, the Walton family who head the VOYA empire in Co. Sligo, have rightfully established themselves as experts in harnessing the healing powers of seaweed.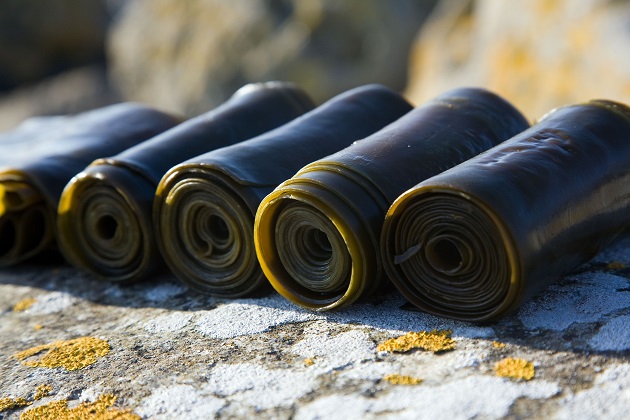 VOYA was the world's very first certified organic seaweed skincare brand and the range of VOYA products now amounts to over 50 and are distributed to 37 countries around the world. If like us you love the odd spa day here and there, you will know that VOYA is one of the leading spa products used here in Ireland.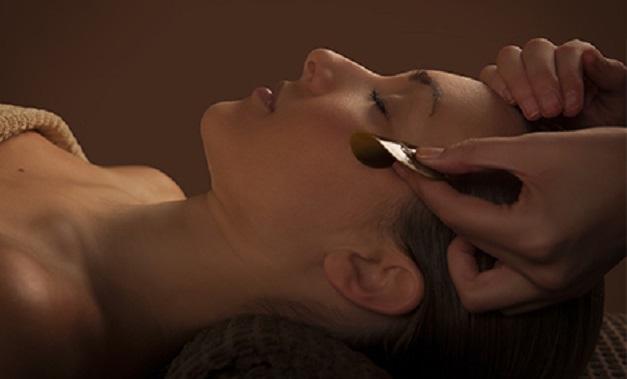 Some luxury VOYA spas in Ireland include Seoid Spa at Dunboyne Castle, The Dawson Spa, Chill Spa at The Ice House Hotel, Bellinter House & Spa, The Spa at Dromoland Castle and Aghadoe Heights to name a few.
Although VOYA has blossomed into a hugely successful company, the minute attention to detail that started it all off is still very much an integral part of creating VOYA products. All VOYA seaweed is hand-picked off the west coast of Ireland and then blended with organic ingredients and essential oils.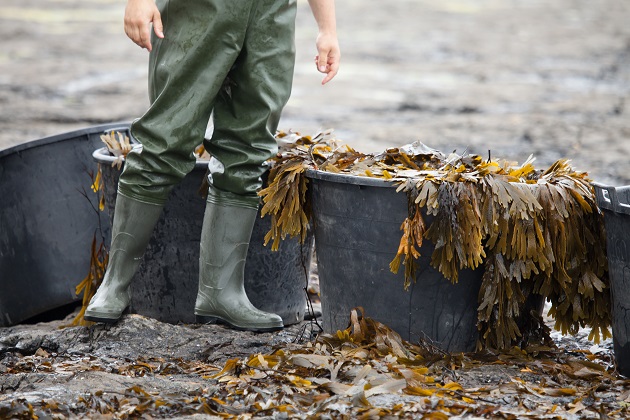 VOYA provides wholesome organic skincare fit for royalty – no seriously, check it out!
VOYA Products
VOYA's product offering is one to write home about. They've got advanced facial products that are driven by results and specific to skin concern. They've got exfoliating scrubs, nourishing body lotions, hair care products, hand creams, soaps and even home fragrances and diffusers.
How VOYA Gives Back to the Environment
Firstly, VOYA is organically certified by The Organic Soil Association, Irish Organic Farmers and Growers Association and The Global Organic Textile Standard.
You can feel even better about using their products when you know exactly how they give back to our environment and protect Ireland's shoreline.
VOYA only uses sustainable and conservative harvesting practices
Packaging uses recycled, recyclable or biodegradable materials
VOYA has a strict no animal-testing policy
VOYA sponsors Seal Rescue Ireland and even adopts one seal every single month
Why Organic Seaweed?
So what is it that makes seaweed skincare products so special?
Seaweed boosts your immune system
It regulates the thyroid gland(which can be responsible for low energy levels and weight gain)
It clears out toxins from your skin and hair
It reduces the symptoms of and heals ecxema, dermatitis, acne and psoriasis
Seaweed is full of anti-oxidants with amazing anti-aging properties
The northwest of Ireland's shoreline where VOYA harvest seaweed is the most unpolluted shoreline on earth
REVIEW: VOYA Dusk to Dawn Revitalising Night Créme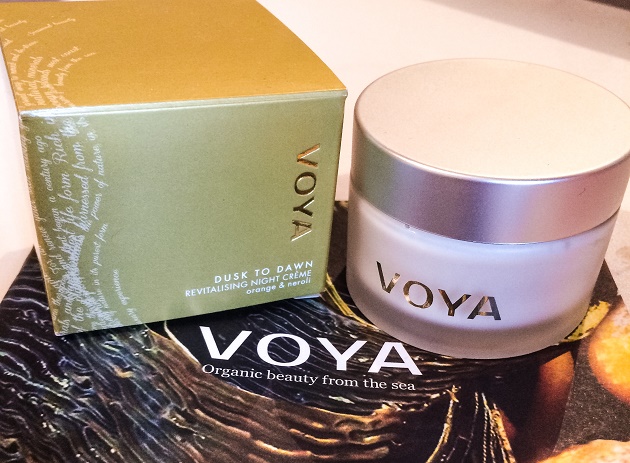 You won't be surprised to hear that we loved this night cream! It's from VOYA's advanced facial range for Oily Skin which targets open pores, high-sebum levels and blemishes.
Ingredients
The main ingredients are orange, neroli and of course wild Irish seaweed extract. Neroli oil is really powerful healer for blemishes and acne and it also helps to fade scars.
The seaweed helps to rejuvenate the skin by clearing out toxins and injecting a dose of antioxidants.
A combination of oils like jojoba seed oil, coconut oil and cocoa oil along with shea butter deeply hydrate the skin.
Lavender herb oil works to relax the skin, allowing it to fully take in the collagen-stimulating properties of Pomegranate extract overnight.
The product is 80% certified organic.
Texture
The consistency of this cream gets an A+ from us. It's so lightweight on the skin and absorbs really quickly.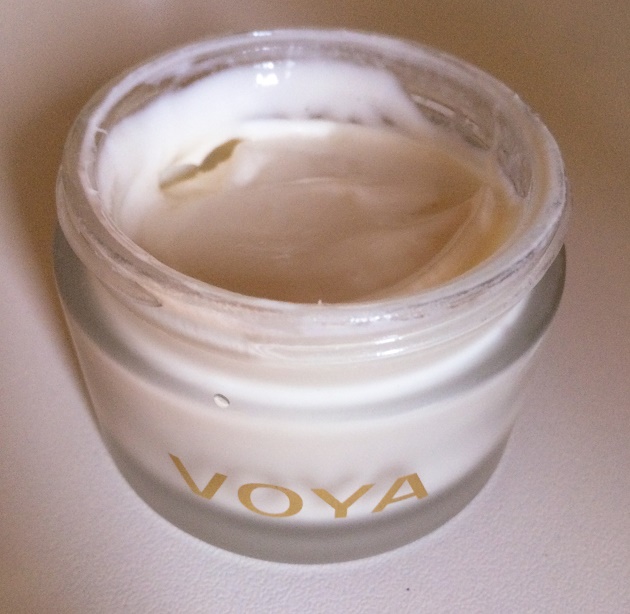 Smell
This stuff smells glorious. The overriding scent is of orange and neroli, a wholesome and zesty scent that is free from parabens and harmful chemicals.
Packaging
Dusk to Dawn comes in a nifty frosted glass pot with a chrome-like lid. It has a minimalist and sleek design which we love. The gold box is recyclable and has some interesting insights about seaweed incorporated into the design.
How to Use
Apply to freshly cleansed skin right before you go to bed and leave it to work its magic overnight.
Results
We loved it from the first application. After just one night, blemishes were notably improved and pores appeared minimized. We can't wait to continue using it to see just how far this cream can take our skin.
A 50ml pot costs €59 but it's well worth it – you're paying for quality skincare that will make a difference.
With Valentine's fast approaching, a cute Valentine's gift idea could be to create a relaxing spa-at-home night in with your loved one using VOYA's scented candles, diffuses and luxury body oils?
Or you could always treat your significant other to a spa voucher and try out some renowned VOYA spa treatments? We would seriously recommend it.