REVIEW: VOYA Luxury Tea & Lazy Days Seaweed Bath
By Therese, January 24, 2017

VOYA started out as family run seaweed baths in Co. Sligo. Popularity grew and customers wanted to create the seaweed bath experience at home, and so developing the first organic seaweed based cosmetic products in the world got underway. VOYA is distributed throughout 37 countries and to some of the world's top spas and hotels. VOYA have developed a wide range of gorgeous products for the bath, body, hair, face, home and organic tea.
VOYA Chamomile Organic Seaweed Tea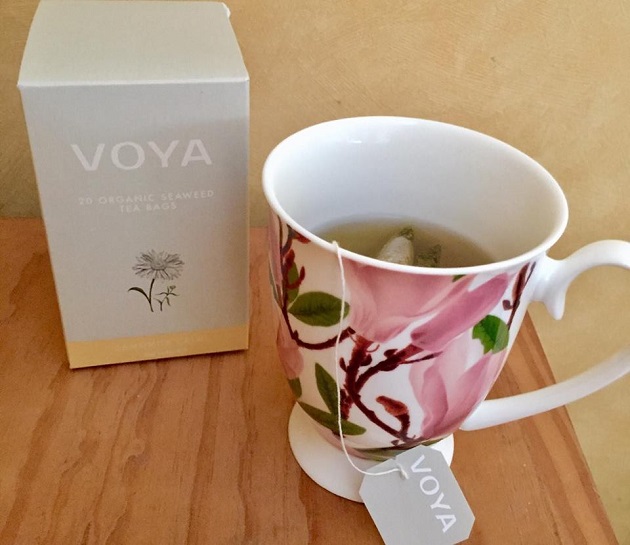 This Chamomile Calm Organic Tea does exactly what it says on the tin. I had this before I enjoyed the VOYA Seaweed bath and I found it soothed and relaxed me, plus it tasted really good. There is a gorgeous combination of lemon lime, liquorice and bourbon vanilla that create a beautiful taste and also a sense of calm. I found this tea great to unwind and de-stress after a hectic day.
VOYA Fennel Fusion Organic Seaweed Tea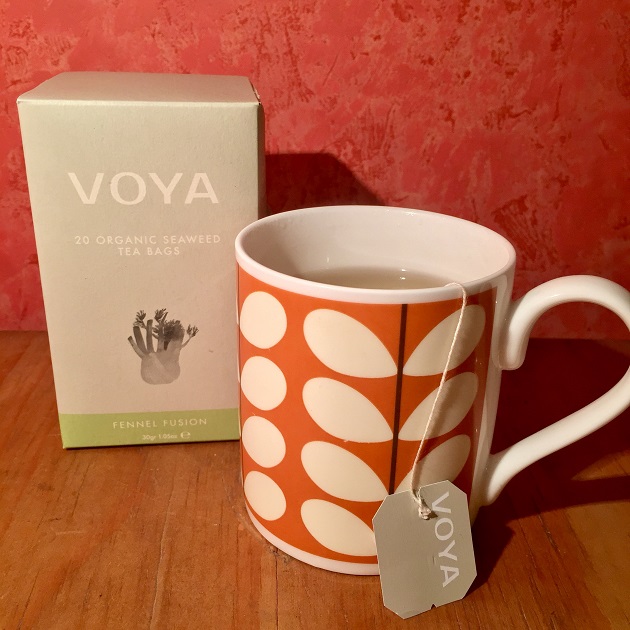 The Fennel Fusion Organic Tea also tasted great. Not only is it delicious but it is also full of amazing benefits. This organic tea helps flush out excess fluids and reduce water retention which is great for anyone who experiences frequent bloating. If you are dieting this is a great tea to include as part of your daily meals as the fennel suppresses the appetite slightly, creates a feeling of fullness and speeds up your metabolism, winning.
Lazy Days Seaweed Bath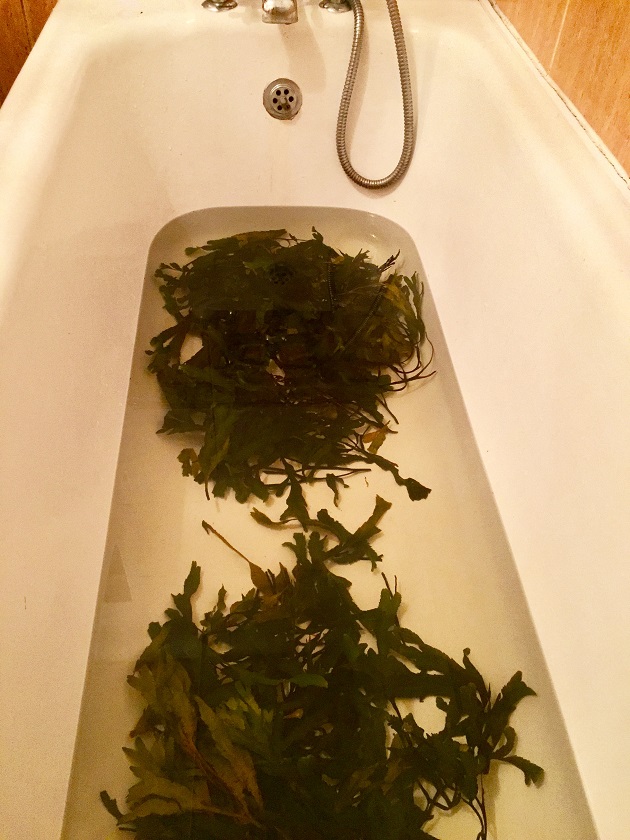 The VOYA Lazy Days Seaweed Bath is just heavenly. It really is great for a lazy day of relaxing and chill out time. I drew myself a bath on Sunday evening and it is just what I needed after a hectic week. I lit myself some candles and got to experience the luxurious spa experience in the comfort of your own home.
Not only was this bath super relaxing but it also did wonders for my skin. My skin felt so moisturised especially in areas that tend to be a bit rougher like my knees and elbows. Seaweed is fantastic as it helps repair the skin and has been shown to help against ageing and cellulite. I felt so relaxed and my skin felt brand new after my Seaweed Bath.
The Seaweed Bath comes in a beautifully presented box, which would make a great gift for anyone who loves a bit of pampering. The VOYA Organic Tea retails at €11.50 and The VOYA Lazy Days Seaweed Bath at €20 and can be purchased here: www.voya.ie