Vichy Laboratoires
By Jessica, September 1, 2011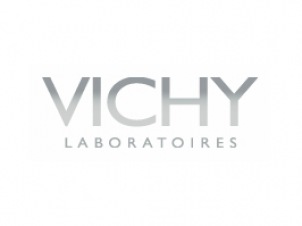 Vichy is a pharmaceutical line of skincare products designed to treat conditions such as oiliness, acne, dehydration, dullness of the skin and signs of ageing. The core belief of the brand is that beauty can only be achieved through health and healthy skin.
Vichy skincare began in the French city of the same name – a town in central France known for its healing spring waters. A thermal spa has existed in Vichy since the 1600s, and it was the medical director of the site's treatment centre who developed the product line in 1931.
These products are said to have been the very first to be divided in accordance with skin type. This approach to treating dry, oily and sensitive skins was deemed at the time as 'the secrets of Vichy', and the structure was gradually adapted by other skincare brands around the world.
Special emphasis is placed on the scientific research and testing behind Vichy products, ensuring both their effectiveness and their suitability for even the most sensitive of skins. All products in the range are hypoallergenic, non-comedogenic and dermatologist tested.
The number of ingredients used in products is kept to a minimum, and no known allergens or irritants are used in the production process. All products also still contain water sourced from the springs in Vichy, which they say is three times more effective in treating skin conditions than distilled water.
Vichy products are available from pharmacies nationwide. A select number of retailers also have Vichy skin specialists on hand to diagnose your skin type and recommend products for your individual needs.