U
By Jessica, February 10, 2010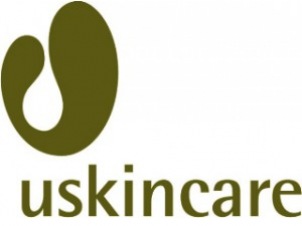 Uspa, Uskincare and Uhaircare make up the U range, which promises the focus of the products is one thing and one thing only: U.
The range is the brainchild of George and Vanessa Jilly, a botanist and massage therapist respectively.  Their core belief is that plants provide the essential and only alternative to chemically synthesised beauty products.
Uspa came about as a result of thousands of visitors to the Jillys' U concept spas.  Their hair and skin care ranges followed, bringing U from Australia to Asia, Europe, the U.S and Africa.
The result of extensive research and travel, U products utilise the healing properties of age-old botany combined with modern technology.  All products are made in Australia, are free from artificial colours and fragrances and are not tested on animals. 
Uspa treatments are designed around the energy in the therapists' hands.  The objective is to harmonise the inner and outer self through facials, massages and body wraps.  Treatment sessions usually involve the use of water, whether through shower, bath, spa or vichy shower.  Most will also incorporate an aromatic hot towel wrap to the scalp culminating in an awakening head massage to conclude the treatment.
The Jillys also developed the Lu'Lur Treatment Rituals which imitate the ancient pre-wedding rituals of Java royals.  Beginning with a Balinese massage, you will then be scrubbed with a mixture of turmeric, rice powder, sandalwood and jasmine.  A soak in a yoghurt and rose petal bath follows before being moisturised from head to toe.
Uspa treatments can be found at Bellinter House in Co. Meath.  Options for treatments include mud therapies, various elixirs, cell therapies and facials.  They also sell a range of Uspa Ritual Packs which contain a selection of products in travel sizes.  You can also find Uspa and Lu'Lur in Platinum Therapy, Mount Merrion, Dublin 2.