Top Tips For The Perfect Brows
By Therese, October 5, 2018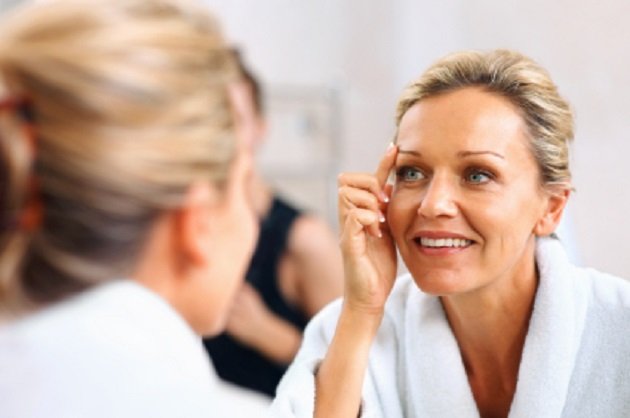 Brows have become a main focus for women nowadays, and to have your brows on fleek is a must. Years ago over plucked eyebrows were all the rage but this is not the case anymore.
When you have your brows freshly shaped and tinted you feel like you can conquer the world. If you want flawless brows then listen up as these top tips will help you master fabulous brows
Don't Go Product Free
The natural look is all in but a little TLC and attention is always welcome. Even a quick sweep with with a brow comb before you leave the house can do wonders to tame your brows. If you have course brows then some brow gel will help hold those suckers in place.
Don't over do it
There's nothing worse than eyebrows that are heavily penciled in, this will not make you look fierce but will in fact make your makeup look harsh and no one wants that.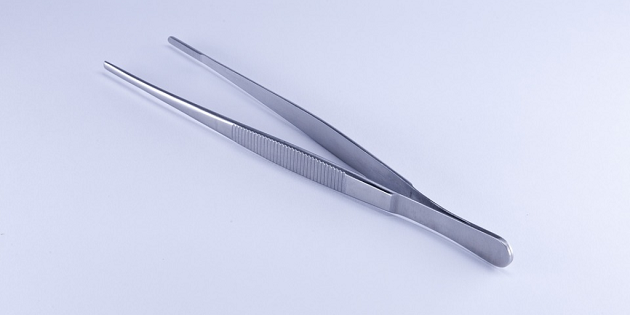 Don't Over Pluck
I think most people have gone past this stage and are looking for ways to get fuller brows but I thought it was an important point to mention. You can get carried away when you pluck a stray here and there and then you find yourself thinking your a brow master and start trying to shape them yourself, don't do it.
Don't Bleach Your Brows
Again I hope this is a trend people are over. Recently we were seeing models on the runway with bleached brows and this was not a good look. Just because supermodels are strutting this look does not mean it is the look to go for, all they will do is wash you out.
Do Go Professional Occasionally
It's OK to pluck the odd stray hair here and there or do an at home tint, but it is important to treat yourself and go to the professionals from time to time. Beauty Therapists can help you create your desired shape and tint them so they last a few weeks rather than just the few days you'll get with the at home tint. They can see your brows straight on so can clearly see what needs to be done.