This Spa has introduced the 1st Mindfulness Treatments in Ireland
By Therese, March 15, 2017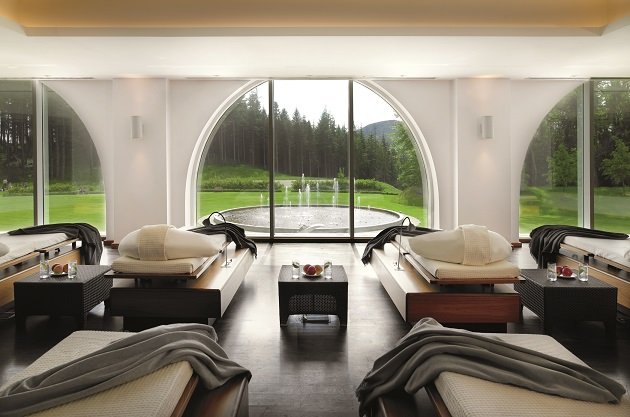 The award-winning ESPA at Powerscourt Hotel Resort & Spa have launched a range of Mindfulness Treatments to help you unwind, relax and escape the stress of everyday life. These treatments are the first ever mindfulness treatments in Ireland, wow.
Unwind and relax in the surrounds of the Wicklow hills, just 30 minutes from Dublin, and leave feeling restored, positive and blissfully relaxed. Mindfulness can help bring long term improvements to your mood, happiness and well being, whats not to love.
The ESPA Mindful treatments include the ESPA Mindful Massage from which you will escape the pace of everyday life and emerge feeling focused, with a sense of renewed positivity. This holistic,deeply relaxing and clarifying experience works on the concept of mindfulness, focusing on both mind and body to help the guest reduce stress and 'be more in the present'.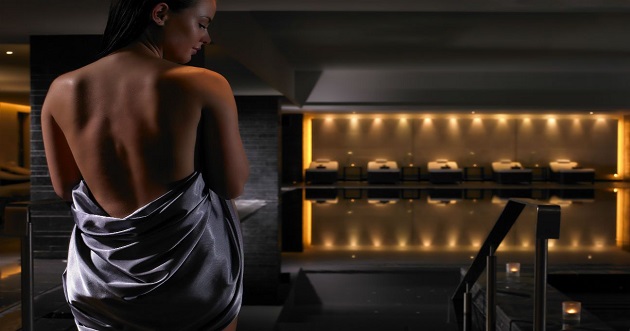 The ESPA Mindful Facial soothes, nurtures and revitalises both your skin and spirit through its holistic approach. Naturally advanced formulas and warmed herbal poultices unite with therapeutic hands to deeply cleanse, hydrate and rejuvenate skin while also calming a busy mind.
Getting a good night's sleep can be tough with our busy schedules and heavy workloads but getting enough sleep is vital for your health and well being. You know how awful you feel after a poor night's sleep, your brain doesn't feel like it's working and you just feel completely drained. On that note let me introduce the final Treatment in the range, The ESPA Sleep Ritual, the definitive answer to a truly blissful night's sleep.
This tailor-made experience starts with your therapist guiding you through breathing and visualisation techniques to release physical and emotional anxiety and restore energies. A deeply indulgent and totally relaxing personalised massage follows to release deep-seated muscular tension using a combination of hot stones and warm oil gently poured onto your body, before a soothing scalp massage helps clear your mind and enables you to completely switch-off, ensuring an uninterrupted and blissful night's sleep.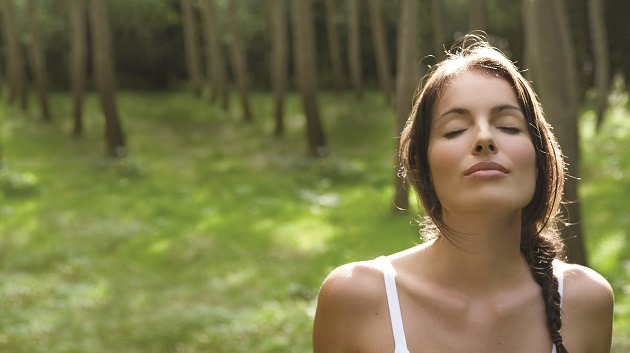 Kellie Ann Hayden, Director of ESPA at Powerscourt Hotel Resort & Spa is thrilled to launch this range of treatments in Ireland. "We are very excited to pioneer the very specialised ESPA Mindful treatments and Sleep Retreat in Ireland at ESPA at Powerscourt Hotel Resort & Spa. The treatments are very unique, focusing awareness on the present moment. This is achieved through a combination of breathing and visualisation techniques along with specialised massage movements. Our highly skilled therapy team are really looking forward to sharing the effectiveness of the treatments with our highly valued guests."
The ESPA Mindful treatments are available at €155 per person and are really worth checking out.  For more information on the ESPA Mindful treatments at Powerscourt Hotel Resort & Spa please visit www.powerscourthotel.com or telephone 01 274 8888.