A New Approach To Healthfulness
By Therese, February 24, 2017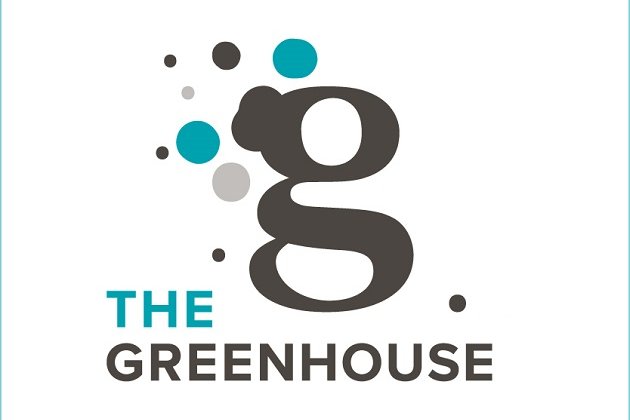 The Greenhouse Project previously known as Vedas Beauty, situated in picturesque Dun Laoghaire is the most hippest healthfullness place you will step foot in. Not only can you pamper yourself with luxurious beauty treatments you can also treat your mind and body with Yoga, Pilates, TRX, the list is endless. It is lovely to have a well deserved pamper session or two but looking after your mind and body is equally as important.
The Greenhouse Project see each client as individuals and work together with them to create personalised treatments so you receive the best care and results for you. The main reason I love this place is they cater to your mind and body. Where else can you go get a facial or a massage and then head to your Yoga class, nowhere. The Greenhouse Project takes into account our busy lives and so have created a place where you can pamper yourself but also look after your body.
The Greenhouse Project have really great offers on at the moment, whether you're looking for pampering or to keep fit The Greenhouse Project has it all. One of my favourite deals they have running is the 12 Month Membership which includes everything you could possibly think of and more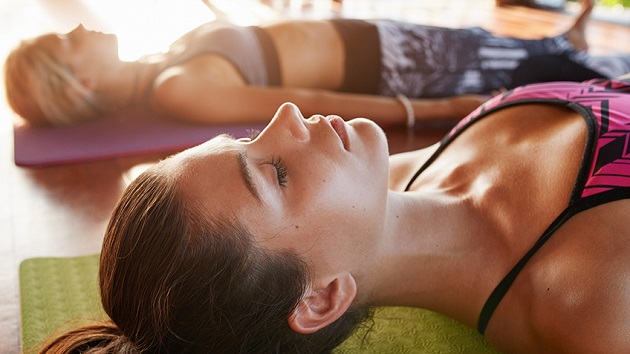 With your 12 month membership you will also receive the following healthfullness perks, 1 Free Infra-red Sauna per week which is excellent for weight loss, increased circulation, detoxing, skin purification and pain relief, worth €140 per month, Special price of €69 for massage saving of €16 per massage, Access to all movement classes, Discounts on Retail products, One complimentary Herbal tea post Movement Class, First offer on premier workshops with discount, Free member workshops from the instructors and Outdoor events in summer for members, Wow.
If Pilates or Yoga is something that you've always wanted to try but not sure if you'd like it or not, then this offer is definitely for you.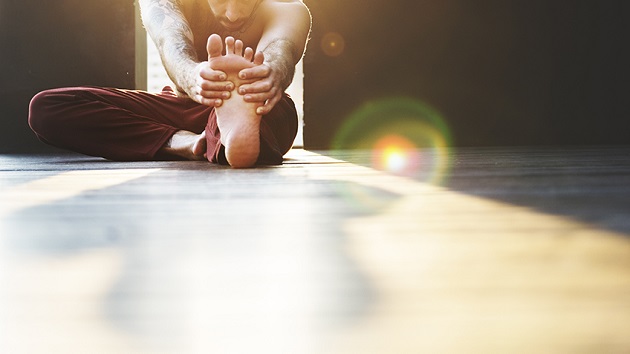 For anyone who hasn't been to The Greenhouse Project before then I suggest you go as they are holding an introductory offer to come to their Mat Pilates or Yoga classes as many times as you like for only €79 for the month. This is a great way to improve/maintain your fitness and experience the amazing benefits both these classes have to offer. Mat Pilates is a great place to start your Pilates journey as it will strengthen your core and will prepare you before moving on to more advanced techniques.
The Yoga classes are great for improving your flexibility, movement, posture and breathing. At the end of each class there is meditation which will leave you feeling relaxed and rejuvenated.
After all your classes you will be in need of some well deserved pampering and TLC.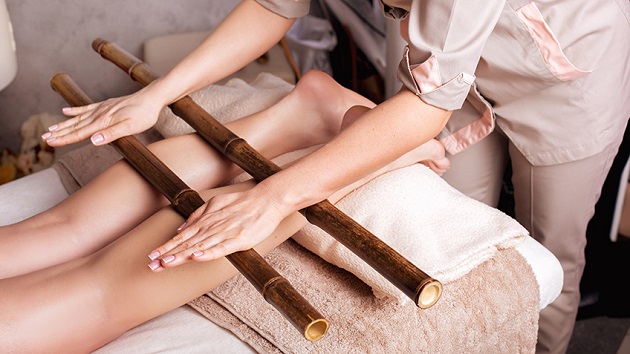 Treat yourself to a Massage and Infra-Red Sauna for only €65 (normally €115) or a Pai Organic Facial €65 (normally €90)
As I've mentioned there are so many treatments and classes to choose from these are just a selection, so go check them out, there will definitely be something that catches your eye.