These 8 Christmas Foods are actually Super Healthy
By Áine Timlin, December 10, 2019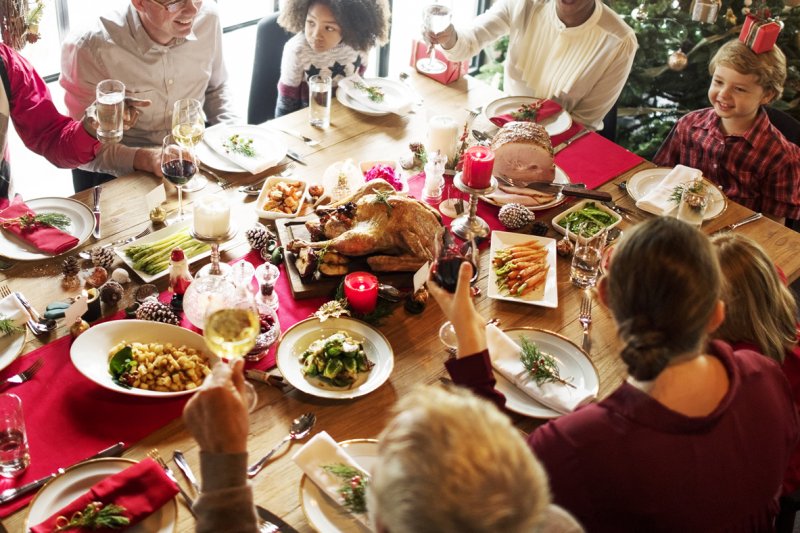 With Christmas just around the corner that festive feeling is well and truly in the air. But something which seems to come hand in hand with this time of the year is guilt, especially in relation to food. Christmas should not be a time to lose sleep over counting calories. We have compiled a list of positive nutritional facts you may not have known about the best meal of the year.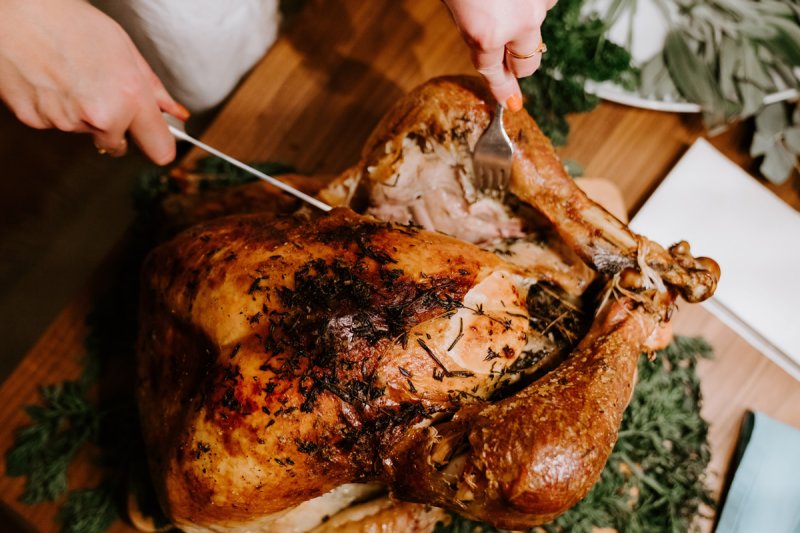 Turkey
Make some protein gains this Christmas by asking for a cut of the "white turkey meat". The colour of the meat can determine its nutritional value. With white meat being higher in protein than dark meat and is even lower in fats.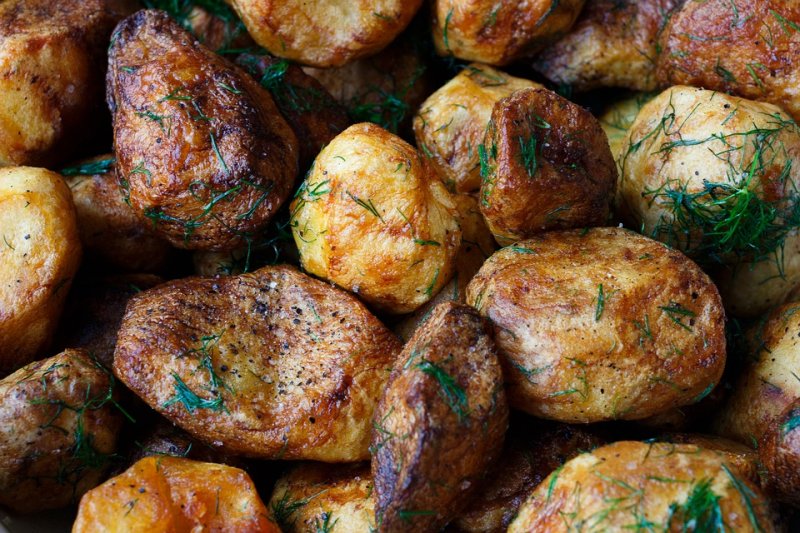 Potatoes
Potatoes, especially with the skin left on, are an excellent source of vitamins and minerals. They're made up mainly of carbohydrates, protein and fiber but contain very little fat. Potassium found in potatoes, helps lower blood pressure.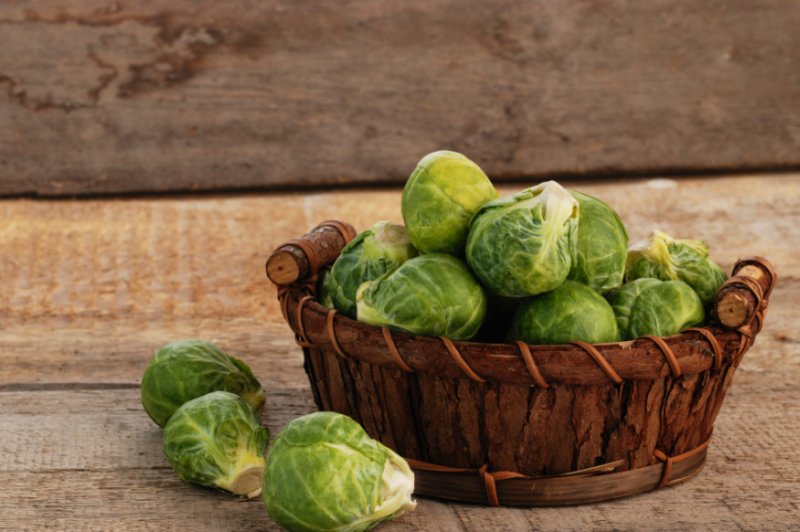 Brussels Sprouts
Did you know that an 80gm portion of brussels sprouts actually contains more Vitamin C than an orange? Brussels Sprout juice anybody? These little green veggies contain high levels of fiber and are also a great source of Vitamin K needed for blood clotting and bone metabolism.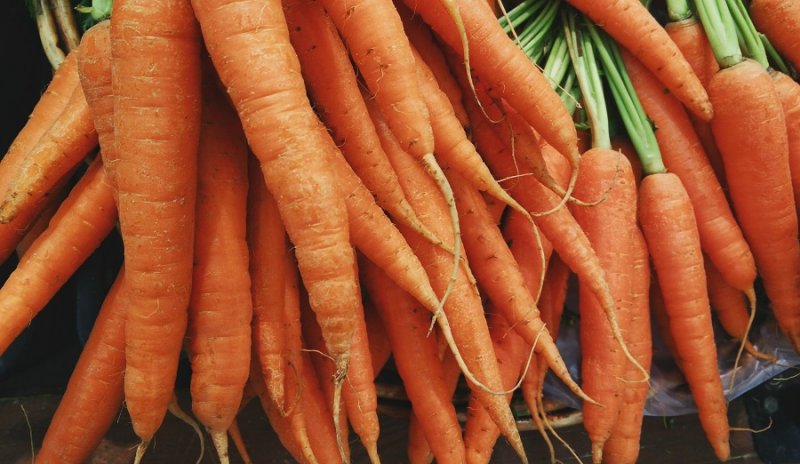 Carrots
Carrots were initially grown for medical purposes so it's no surprise that they're super nutritious. A great source of beta carotene, Vitamin K, fiber and antioxidants. Carrots have been associated with a healthy heart and eye sight in addition to a healthy digestive system.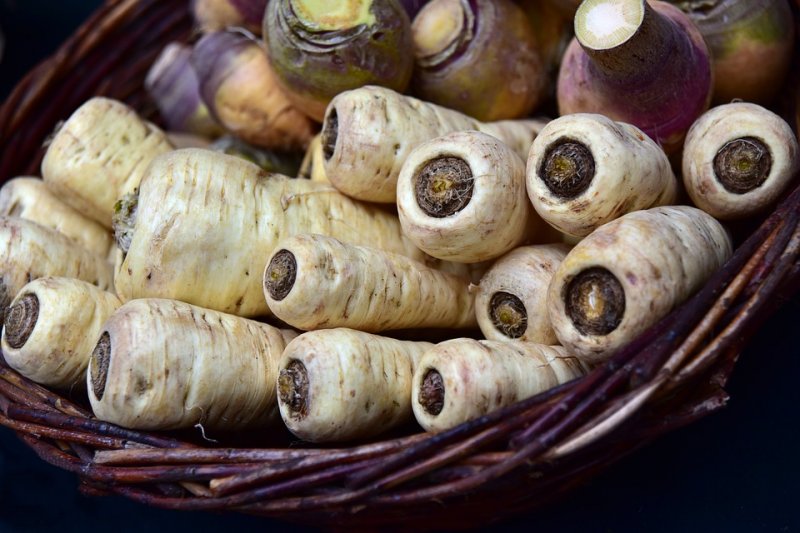 Parsnips
These tasty root vegetables are high in Vitamin C, Vitamin K and folate. Vitamin C is important for your immune system and can be great helping fight off the Common Cold over winter. Parsnips are also a great source of folate which aids in tissue growth.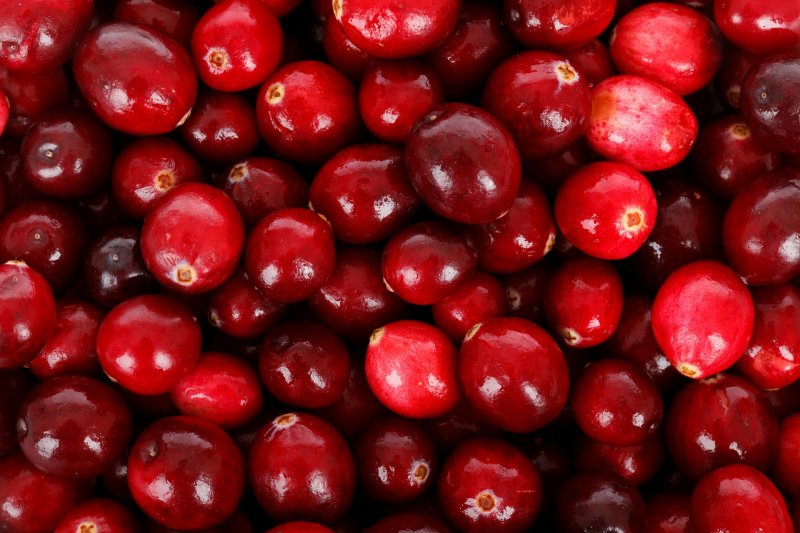 Cranberry Sauce
Would it even be Christmas dinner without Cranberry Sauce? These tangy berries are a rich source of vitamins and minerals, carbs and fiber. Cranberries have been linked to the prevention of UTIs, stomach cancer and heart disease.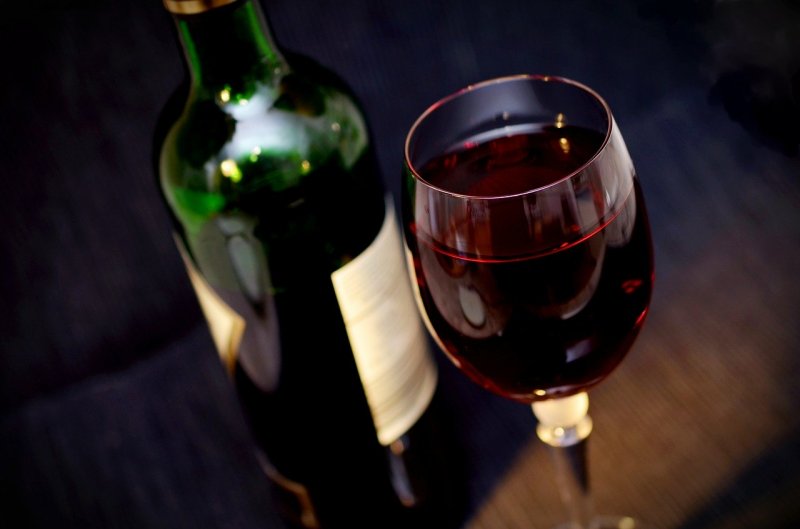 Red Wine
Red wine has been linked to numerous health benefits including reducing the risk of heart disease, Alzheimer's and Parkinson's disease. Even though red wine is a good source of antioxidants you may feel like a detox if you over indulge on this beverage.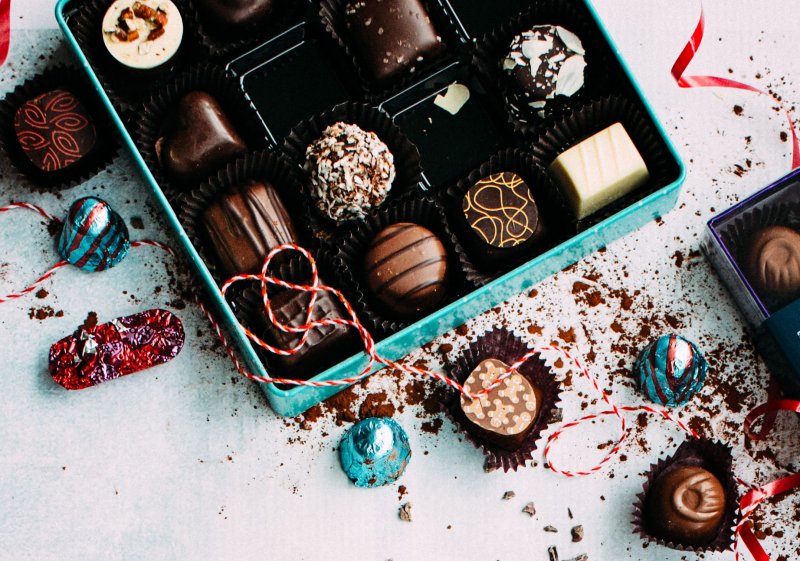 Chocolate
Not technically a component of the Christmas dinner but a crucial element to the whole day is chocolate. Although chocolate gets a bad rap, it's not all bad when eaten in moderation. Milk chocolate is a source of calcium which we know is essential for healthy bones. Dark chocolate is a source of protein, carbohydrates and fiber. This is not a green light to eat a whole box of Cadbury's Roses!
So, how about taking it upon yourself to serve up the dinner this Christmas? Spread some added joy by informing your guests about all the nutritional benefits of each serving. Then retreat to the sofa with some of those chocolates and red wine that you heard were so good for you!