The Beauty Secrets Of Coconut Oil
By Therese, March 16, 2018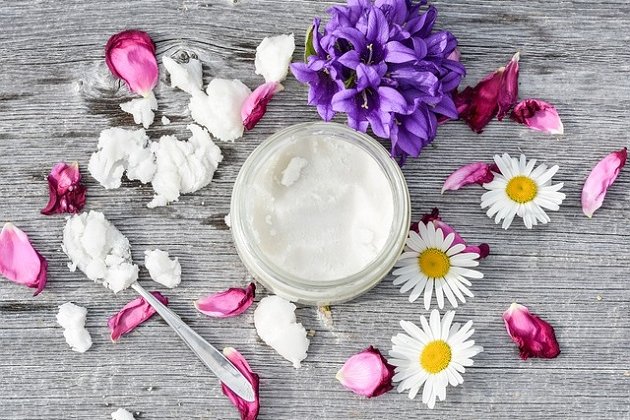 Coconut oil has become very popular over the last few years. It has so many uses, you can eat it, drink it and after reading this blog you will learn it has so many beauty benefits too.
Shaving Balm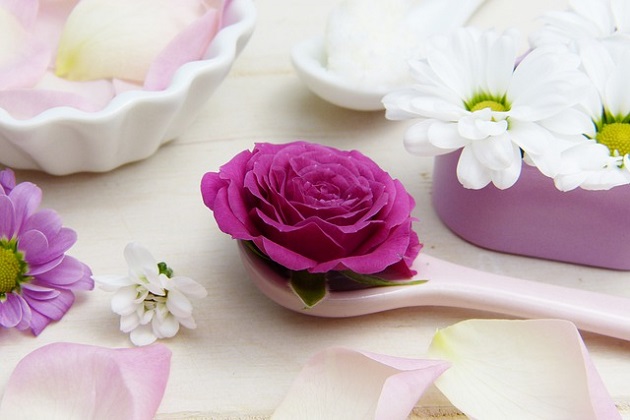 Coconut oil is so versatile when it comes to skincare. Firstly it makes for a great shaving balm, just pop on your legs before shaving and you will be left with silky smooth legs.
Moisturiser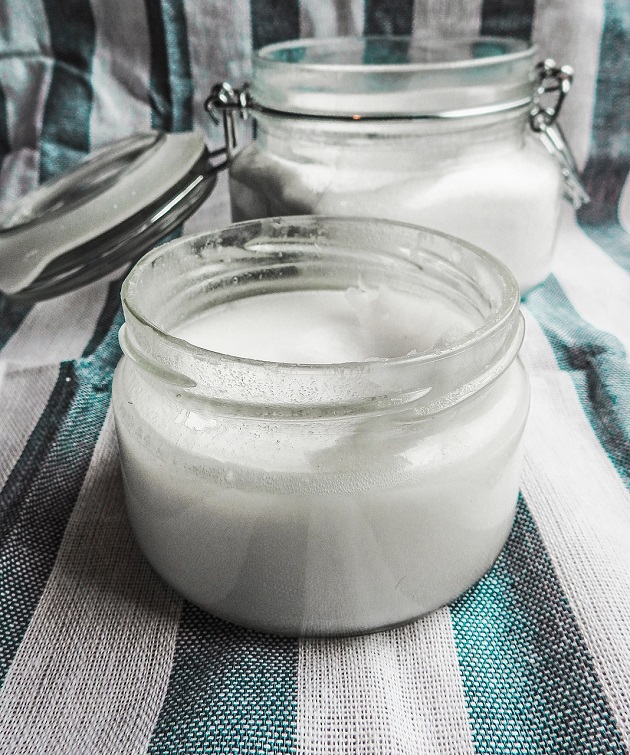 Coconut oil also makes for a great moisturiser, just smooth over your body and even your lips and you will be left with super soft hydrated skin. You can also use as a night cream, just mix in a little coconut oil with your facial moisturiser and apply.
Eye Makeup Remover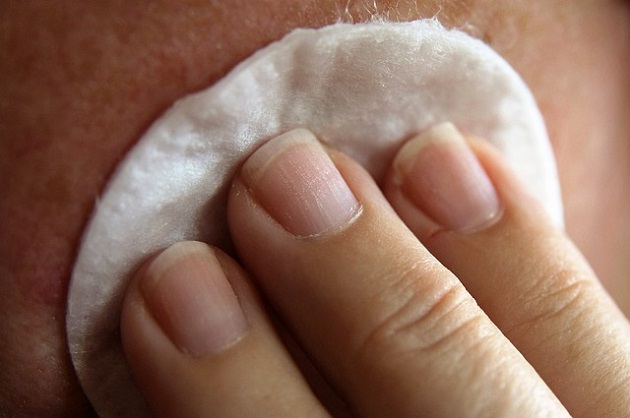 If you are looking for a good eye makeup remover then look no further. Simply put some coconut oil on a cotton pads and gently pat your eye, you will be surprised how easily you eye makeup is removed.
Highlighter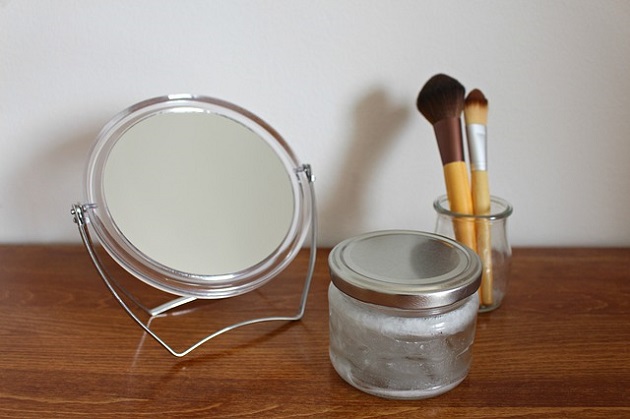 For all makeup lovers, coconut oil also works as a great highlighter. If you want a dewy glowy look then coconut oil is perfect. Just put a bit on your cheekbones, inner corners of your eyes and on your brow arch to get a gorgeous natural glow.
Body Scrub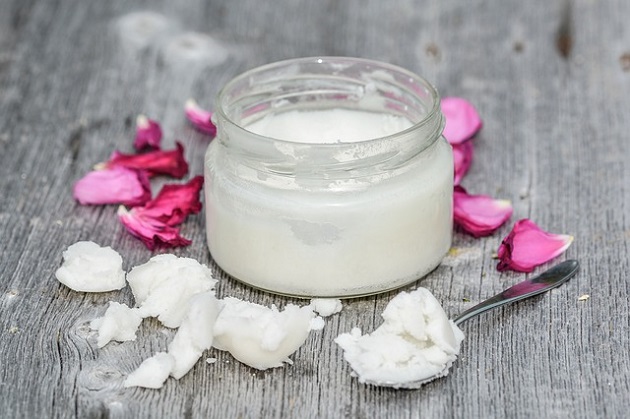 Who would of thought a great body scrub could be found in the kitchen cupboard. To make is simple, just mix 1 cup of brown sugar and half a cup of coconut oil over a low heat. Remove from the heat when you have reached desired consistency, add a few drops of your favourite essential oils and hey presto.