Temple Lodge & Spa in Westmeath to Re-Open in September
By Orla, August 28, 2015
Great news for spa lovers in Westmeath! The Temple Lodge & Spa in Moate is re-opening it's doors to the public on September 24th.
The spa hotel which closed in 2012 has been taken over by Cora Dwyer, who also runs the fabulous Bellinter House in Meath. If Bellinter House is anything to go by, we are in for a treat at Temple Lodge & Spa.
The difference this time around is that the venue will be a fully-fledged hotel with spa facilities as opposed to just a spa retreat.
Speaking about the re-opening to the Westmeath Independent, the general manager Cora Dwyer said, "We want to maximise what was there before while also welcoming non-residents for dinner, Sunday lunch and afternoon tea. We will also be doing weddings conferences – the full range".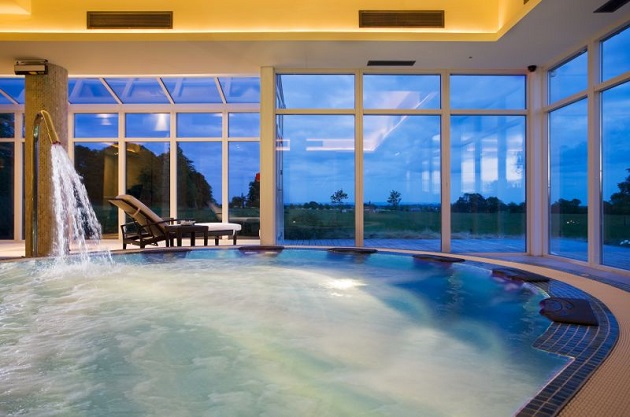 The Temple Spa will re-open it's 5 treatment rooms for exclusive use by private groups and spa-goers can expect to enjoy top class facilities along with the renowned skincare brand, Voya. 
Spa facilities include a vitality pool with therapeutic body jets, sauna & steam room, experience showers, relaxation rooms, nail bar, exercise studio with relaxation classes, a garden courtyard and more.
But that's not all, the spa is currently undergoing refurbishment for "a fresher look".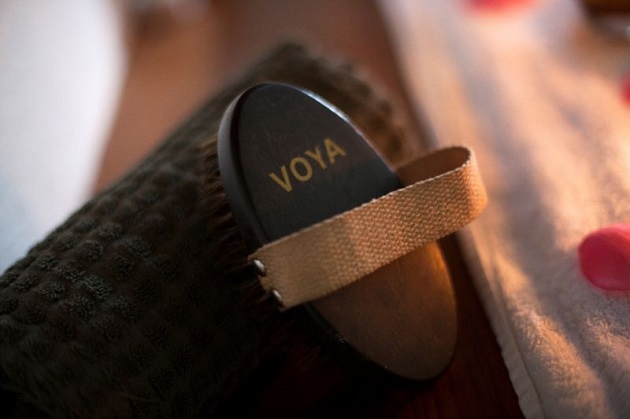 While we anxiously await the re-open, the spa hotel will be filling a number of positions so spread the word with any budding spa therapists or job-seekers.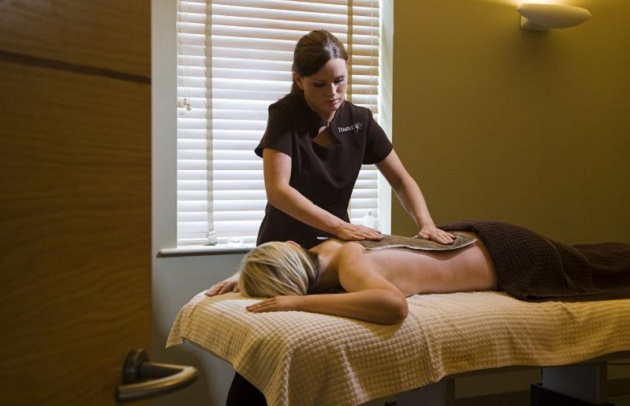 Stay posted for more updates!