TanOrganic Introduce Their Brand Ambassador
By Therese, May 19, 2017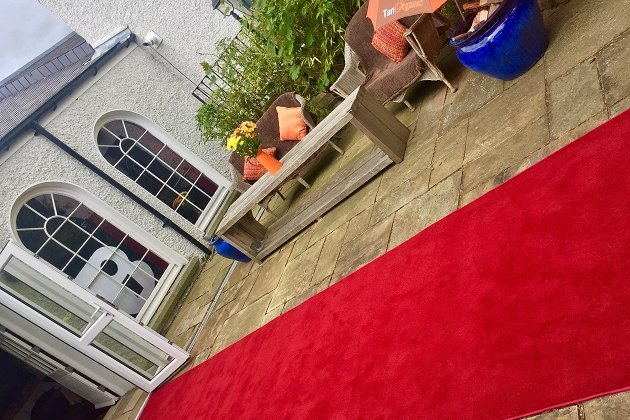 I was delighted to be invited by TanOrganic to their press launch yesterday to introduce the new face to their brand, the beautiful Rosanna Davison as Brand Ambassador. The event took place in Churchtown House which truly was spectacular. You wouldn't of thought you were in Dublin at all. It was like a big country house with spectacular scenery and so secluded
When I arrived I was greeted by the TanOrganic Team and Founder Noelle O'Connor. The room was decorated beautifully with balloons and flowers, they even had a red carpet at the entrance.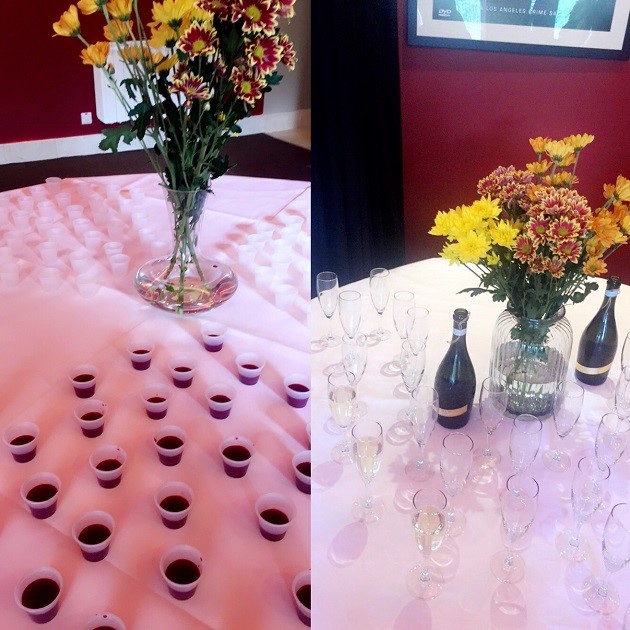 There was a selection of Organic Juice Shots, Organic Prosecco and delicious canapes that were put together by The Organic Supermarket. Each recipe was taken from Rosanna Davison's Book "Eat Yourself Fit".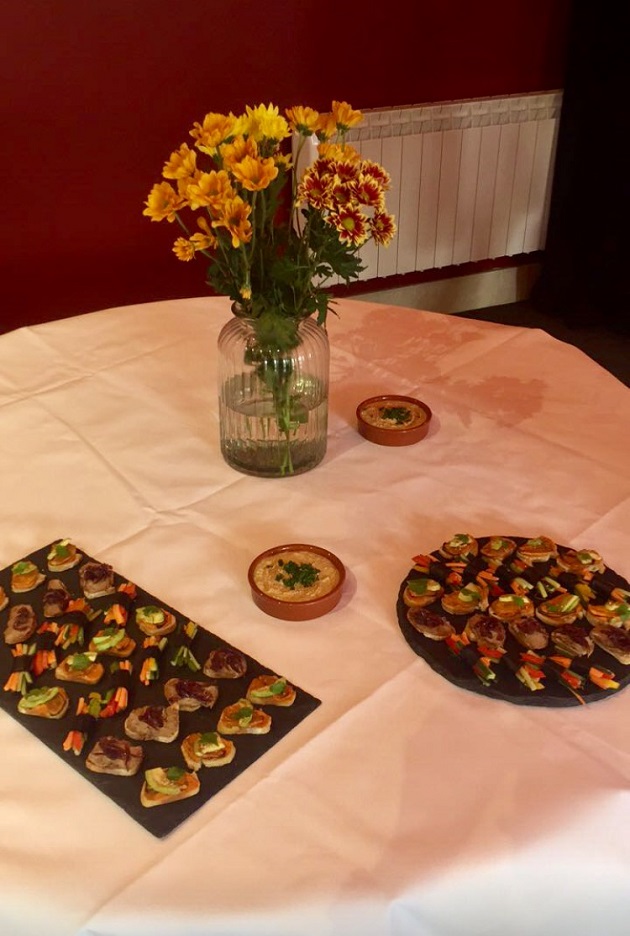 Founder Noelle said a few words about the brand and thanked us all for coming to the event. She then introduced Brand Ambassador Rosanna Davison who was wearing a gorgeous white dress from Cari's Closet which really showed off her beautiful TanOrganic Tan.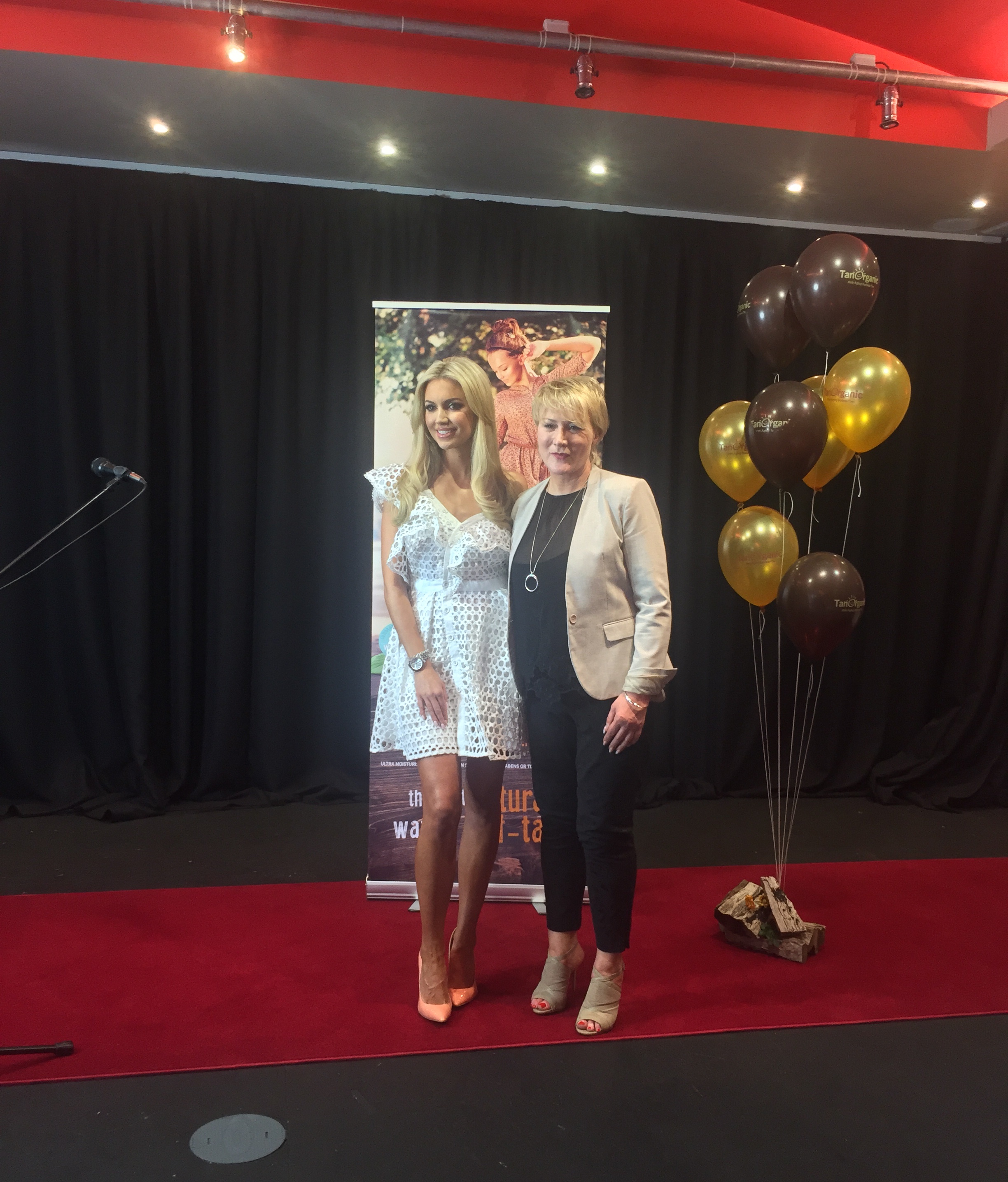 Rosanna is well known for being a model and Former Miss World but she is also known for taking pride in a healthy lifestyle, fitness and all things organic, this is why Noelle found TanOrganic and Rosanna to be a great fit.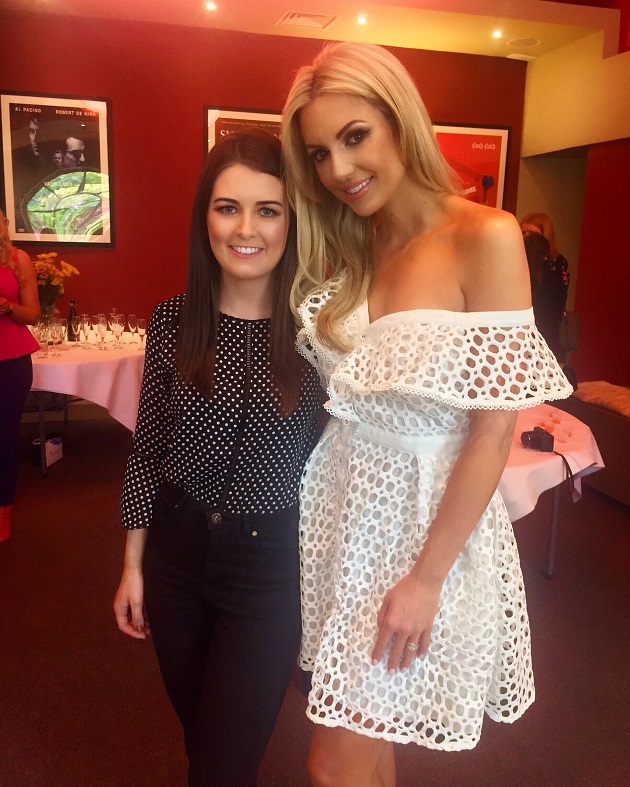 Before we left the event we were all given a TanOrganic Goodie Bag, that really was just fabulous. The Goodie bag was filled with a TanOrganic Mitt, Exfoliating Glove, Self Tan Lotion, Oil, Mousse and Moisturising Dry Oil, everything you need to be a Golden Goddess.
I recently tried the TanOrganic Self Tan Mousse and it was just gorgeous, it gave me a beautiful natural bronzed glow. I applied it with the TanOrganic Mitt which is so soft and makes applying your tan so simple. I look forward to trying out the other goodies I got and being lovely and bronzed for the Summer.