Spas.ie's Most Popular Spas in 2014
By Orla, January 23, 2015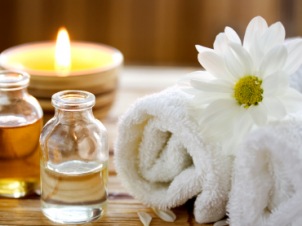 Spas.ie are pleased to release our most popular spas in Ireland for 2014. As Ireland's leading spa directory, Spas.ie can tell you exactly which spas genuine customers have been searching for and talking about over the last year.
When it comes to the most searched spas, Dublin is a clear winner claiming half of the places on the list. We've also got a few newcomers in the form of Monart Destination Spa, The Spa at Pillo Hotel and The Dawson Spa.
We reckon great spa deals and extensive treatment lists brought the following spas to the top.
Most Searched For Spas
Reva's Spa in Limerick were by far the most talked about in terms of customer reviews, with Harmony – A Touch of Spa and Zenergy Day Spa quite high up on the list as well.
Most Reviewed Spas
Customer opinion isn't the only opinion that matters, the industry experts had a say this year as well. Check out the official best spas in Ireland as awarded by the Irish Spa Awards, the most sought-after awards in the spa, beauty and wellness sector.
What do you think? Do these spas represent your top spas of 2014? Let us know in the comments below or on our Facebook page!