State-of-the-art Spa Treatment Arrives in Wexford
By Áine Timlin, May 11, 2022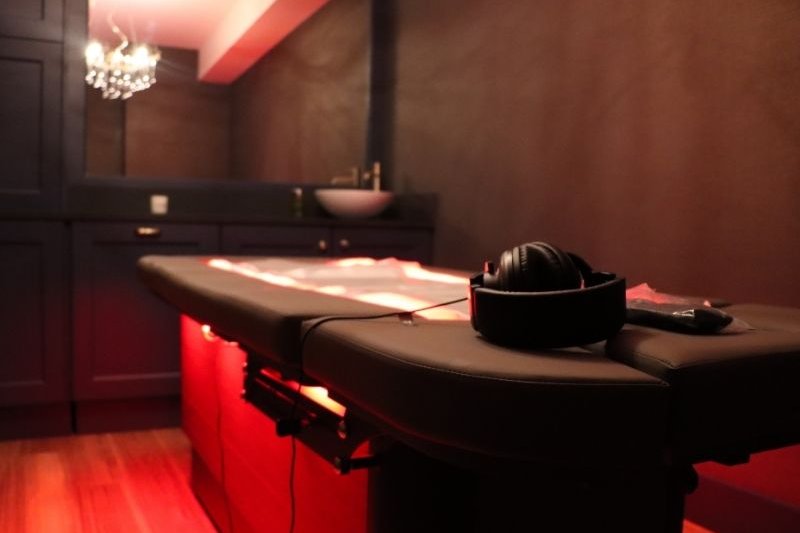 ASHA Spa in Gorey is now offering cutting edge Spa Wave therapy, the first of its kind in Wexford.
This new treatment combines the qualities of massage with sound healing and is said to improve sleep quality and quantity, increases the ability to concentrate and supports the treatment of panic attacks.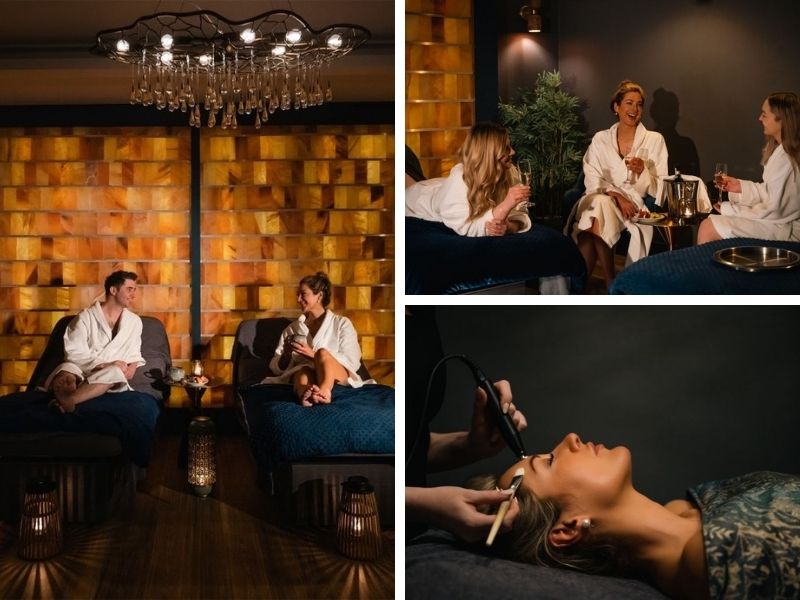 ASHA Spa are excited to introduce Spa Wave therapy to Wexford. This alternative spa therapy is self guided with no therapist present. Spa Manager, Orla Kenny and the team at ASHA Spa are proud to "integrate elements of both science and technology with natural ingredients from the earth and sea to bring you rejuvenating and healing spa experiences".
What is Spa Wave therapy?
Spa Wave therapy was developed by scientists in America as a way to treat American verteran's post-traumatic stress disorders. It's a computer-controlled acoustic and vibrational therapy that trains the brain to relax and benefit from deep relaxation techniques.
During the treatment you will be invited to lie on a specialised massage table before putting on an eye cover and headphones. As the gentle music starts, a vibration massage system integrated into the surface of the massage table will begin. While the special sounds slow down mental activity, the vibration massage acts specifically on the energy centres (chakras) of the body.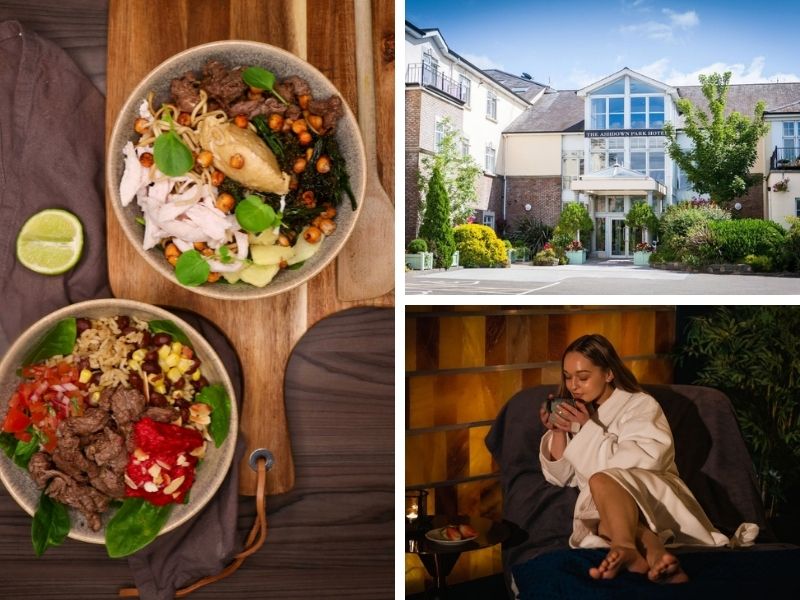 Spa Wave therapy at ASHA Spa
In March 2022 Ashdown Park Hotel opened the doors of the new ASHA Spa. Orla Kenny, set out to "create a space that nurtured both body and spirit". The team at ASHA Spa are looking forward to a bright future in Wexford and say they plan to increase their "wellness offering in the future and include local activities alongside our spa packages to include forest bathing, hiking, sea swimming and yoga".
ASHA comes from the Sanskrit meaning wish, desire, hope. With four treatment areas, including a nail bar, and a dedicated relaxation zone, guests can experience mind and body rejuvenation at ASHA Spa while enjoying the award-winning hospitality and food at the luxurious family-owned Ashdown Park Hotel.
Ashdown Park Hotel is set on its own private grounds just a stone's throw away from Gorey in Co. Wexford. This 4 star hotel is popular with holidaymakers visiting the sandy beaches and on offer on the sunny south east of Ireland.