Sothys
By Jessica, November 13, 2012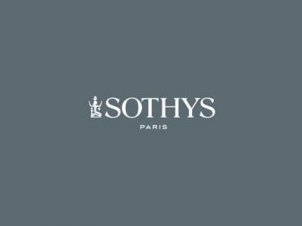 Sothys is a French brand that blends science, nature and luxury in a comprehensive skincare range. As well as a broad selection of products for use in the home, they also offer personalised spa treatments.
The business behind Sothys is a family one, having originated in the 1960s and passing down from father to son ever since. Their flagship store is located in Paris and today is managed by two brothers from the company's third generation.
The brand name is said to come from the name the Ancient Egyptians gave to the brightest star in the sky. The star was seen as a goddess, and symbolised eternal beauty. Today, Sothys is often represented by the golden figure of an Egyptian woman.
Products are available for both men and women, with cleansers, moisturisers, face masks, anti-ageing treatments, serums and more making up the range. At the spa, treatments for both the face and body are on offer. Customised to the individual, they can be tailored for both genders and any skincare concern.
As part of their sustainable development policy, Sothys has its own botanical gardens in France from which they source many of their skincare ingredients. They claim to use minimum preservatives for maximum tolerance and safety.
Sothys is mainly stocked in spas and salons rather than department stores, and is present in over 15,000 spas across 110 countries. In Ireland, you'll find their treatments and products in Monaincha House & Health Spa, Co. Tipperary; La Royale Day Spa, Co. Meath and a number of other spas around the country.