Say Goodbye to Discoloured Nails
By Therese, September 26, 2017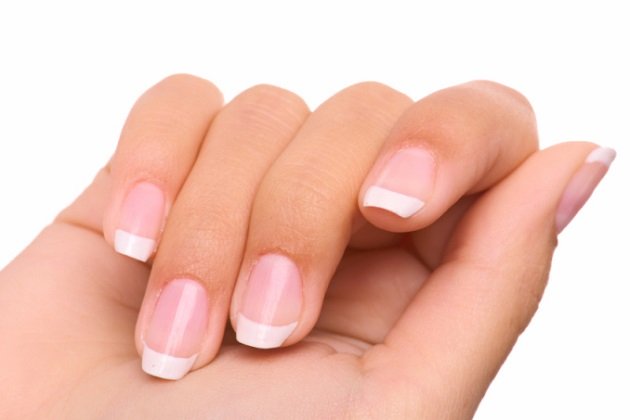 Whether you like bold reds or subtle nudes, painted nails can really complete your look. Getting your nails done can really make you feel good about yourself that is until you remove the polish and find you have yellow nails underneath. This is more common than you may think. Pigments used in nail polish can stain your nails overtime, especially the darker shades.
If you're like me and love a good manicure or pedicure and feel naked without your nail polish then you could be experiencing this little problem too. No need to fret though as I have a number of remedies that I have tried and tested so you can still enjoy your favourite nail polish.
Top 5 Remedies for Yellow Nails
1. Clear Polish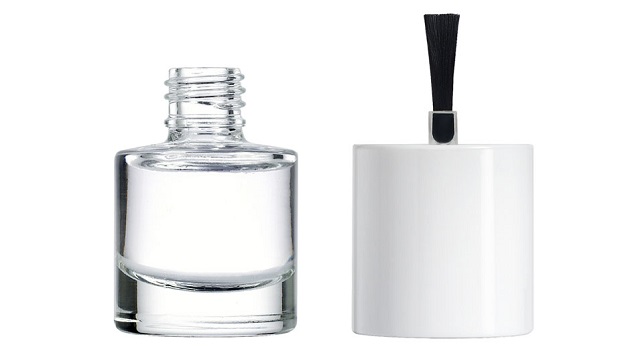 Using a clear coat under your coloured nail polish will help prevent your nails turning yellow. The clear polish creates a protection layer between your nail and the polish.
2. Buff your nails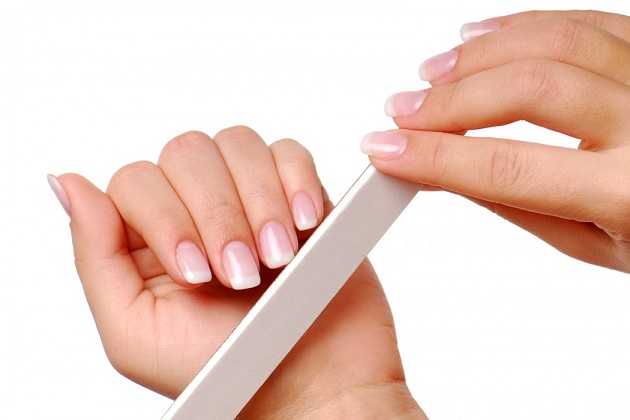 If you have recently noticed your nails have started to turn yellow use a buffing board to help remove the top layer of the nail. Only buff each nail for about 10 seconds. It is important not to scrub too hard as this will weaken the nail. Using a buffing board will only really work at the earlier stages of discolouration.
3. Lemon Juice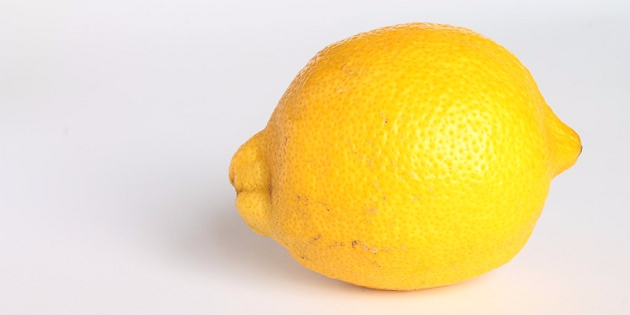 This is something you probably have around the house so is perfect. You can use lemon juice or a lemon cut in half and simply rub each nail in the juice for 30 seconds. Before removing the lemon juice with water, simply let your nails sit for 10-20 minutes so the juices can really soak into the nails.
4. Whitening Toothpaste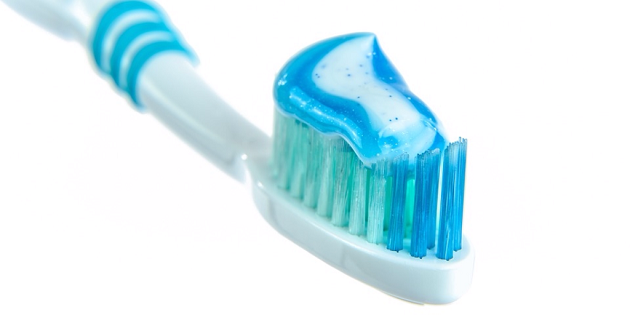 Another great remedy for discoloured nails is whitening toothpaste. Put a little bit of the whitening toothpaste on a nail brush and scrub for two minutes. If your nails are badly stained you can let the toothpaste sit on your nails for 2 minutes before scrubbing away. This works great after using pink/red toned nail polish.
5. Hydrogen Peroxide and Baking Soda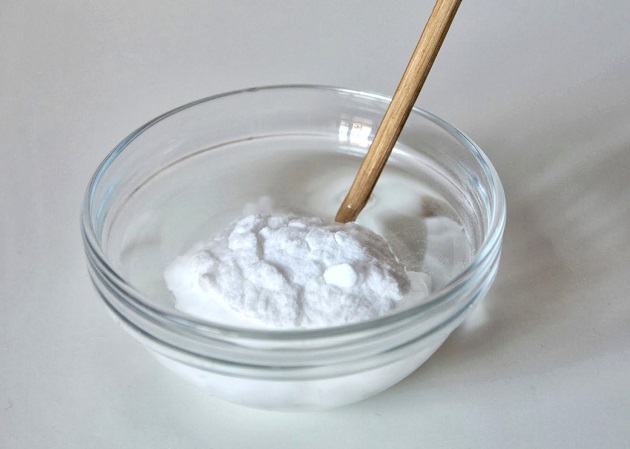 Mix 1 teaspoon of hydrogen peroxide and 2 and a half tablespoons of baking soda until a paste like mixture is formed. With a nail brush scrub your nails for 2 minutes before washing away with water. Hydrogen peroxide can dry out your hands so it is very important to moisturize after.
The only thing left for you to do is put these little tips and tricks into action. You don't need to do all 5, try out and test which ones you prefer and work best for you. I swear by the clear coat under my nail polish, I love it because it's quick and easy and can really help prevent yellow nails. With these tips you will soon be saying farewell to those yellow nails and can continue enjoying all the lovely nail polish you want.