REVIEW! This Spa Will Have You Looking & Feeling Fabulous In No Time
By Therese, January 5, 2018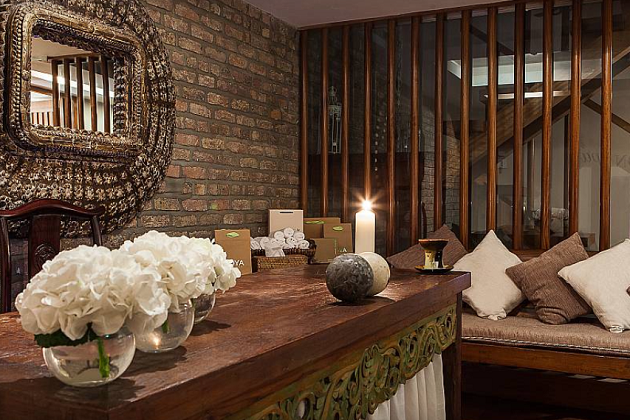 Coming up to Christmas I was invited by The Dawson Spa to review their new package "Festive Bubbles & Bliss" and their HD Brows and LVL Lash Lift, just in time for the party season. Shalou the spa manager kindly allowed me to bring a plus one so I chose my mum as I thought it would be a lovely treat for her plus would be great to get an opinion from someone of a different age group on the treatments.
The Dawson Spa is located on Dawson street in The Dawson Hotel so it is so central and easy to get to. My mum and myself heading in one Saturday afternoon to enjoy some pampering. What I love about The Dawson Spa is even though it is in the city centre once you step inside the door you feel you have escaped to a peaceful and tranquil place.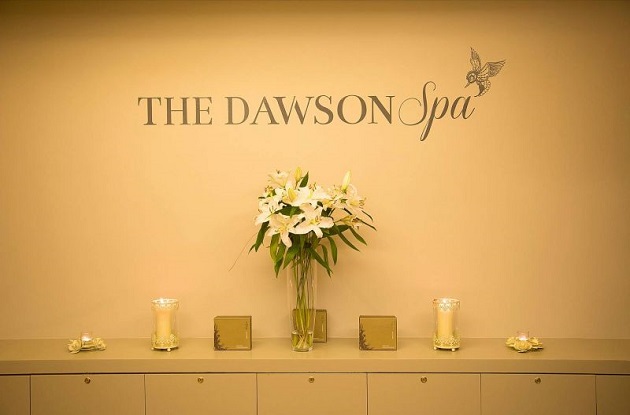 When we arrived we were greeted in reception and asked to fill out a form which asked us questions like what we expected to gain from the treatment, what areas we wanted the therapist to concentrate on, where did we feel tension etc, which was great as the treatment is then personalised towards your needs.
We were given our locker keys and brought to the changing rooms where we were given our robes, slippers and locker. My mum was then brought to one treatment room and Shalou brought me to another. The ambiance of the room was so relaxing, the lighting and the scents, everything was just gorgeous and the perfect setting to escape for a few hours.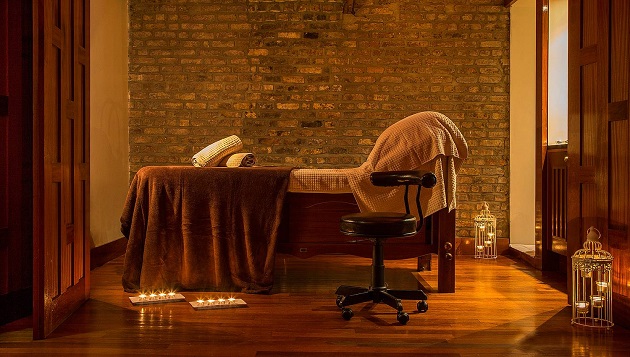 The package first started with a Signature Back & Shoulder Massage, unlike other massages I really felt this one gave my back just what it needed, removing knots and tension from my shoulders yet still being relaxing. When I spoke to my mum after she said the exact same, she loved how the therapist tailored her needs and adjusted the pressure to her liking.
Next up was the Organic VOYA Taster Facial. During winter our skin tends to be more dehydrated from the cold and central heating so treating yourself to a facial is just what the skin is yearning for. VOYA products are organic so are fantastic for people with sensitive skin and specific skin concerns.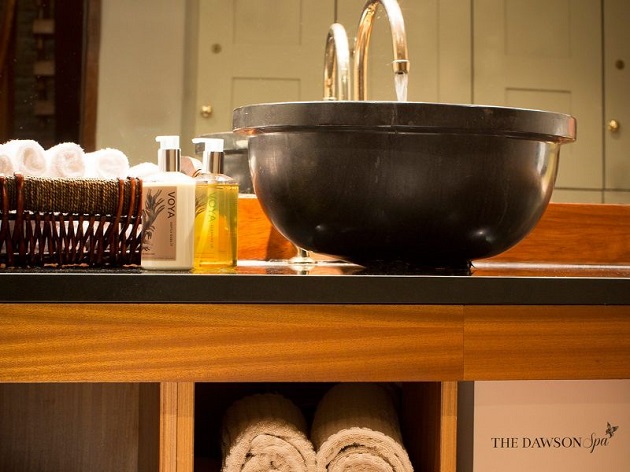 The Facial started with a deep cleanse followed by a rejuvenating, hydrating mask and a relaxing scalp massage. My skin felt so smooth and fresh after my facial and had a lovely glow. My mum loves skincare and really looks after her skin so I was interested to see what her thoughts were on the facial. She said it was very relaxing and hydrating on the skin. She loves VOYA as it is organic and really feels it benefits the skin. She also said the head massage was a lovely touch.
Next we were brought to the beauty room where I got the HD Brows and my mum got the LVL Lash Lift. I had never gotten HD brows before so was excited to see the result. The process involves threading and tinting. Shalou measures your brows so they are inline with where they should be to enhance your features, her concentration and attention to detail is unbelievable.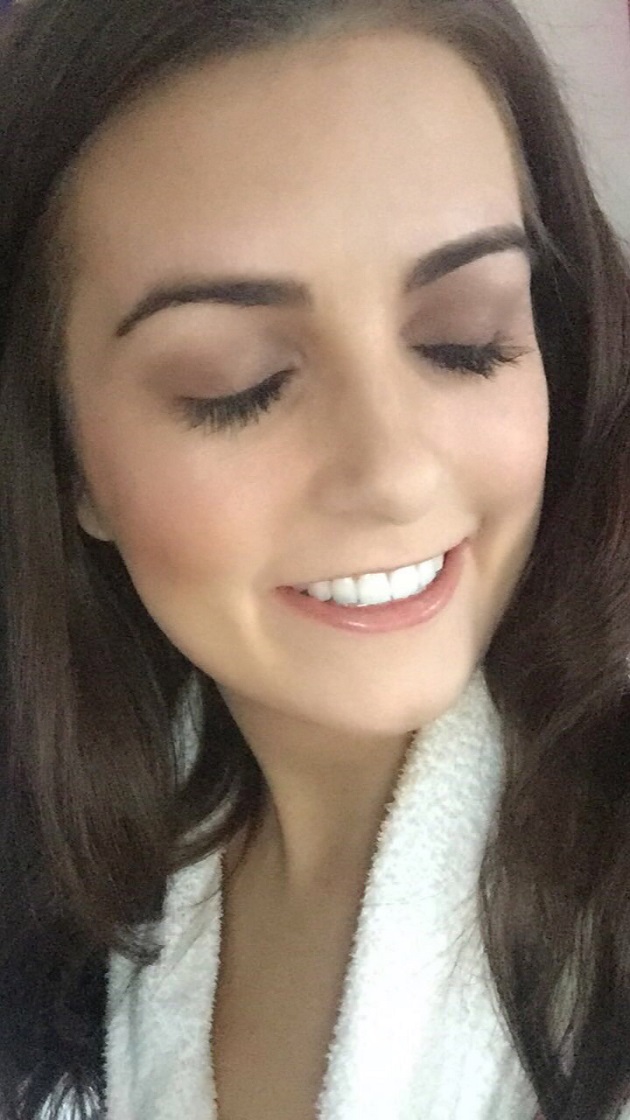 I was so happy with the result and loved the arch Shalou gave me, I will definitely be getting HD Brows from now on. My mum actually booked in to get HD Brows the following week as she loved the result they gave me. They last for up to 6 weeks and cost €45 but The Dawson Spa are offering Spas.ie customers 10% Off.
My mum got the LVL Lash Lift. This treatment is great as it just enhances what you already have so you don't have to deal with lash extensions and your eyes feeling heavy. My mum's lashes aren't that long and when I saw her after her treatment I really noticed the difference, it looked like she had mascara on and unlike before they now had length and a nice curl. The LVL Lash Lift costs €55 but Spas.ie customers will also receive 10% discount.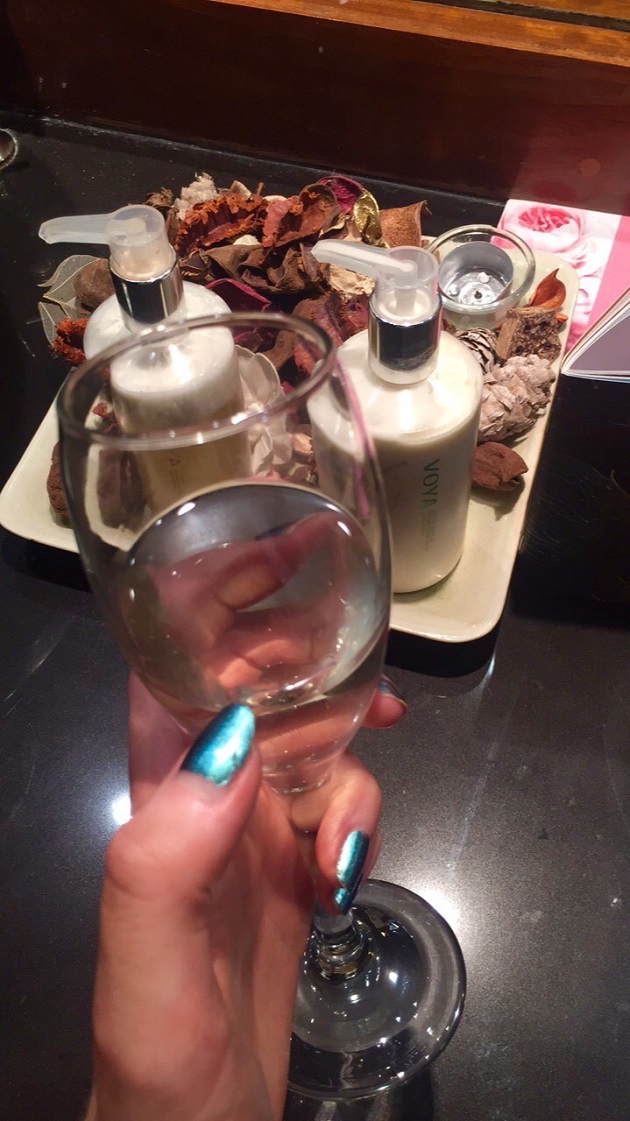 We were then given a glass of prosecco and brought to the relaxation room which was just lovely. There was a selection of magazines to choose from, so I sipped my prosecco, put my feet up and caught up on what gossip was going on in the world. My mum just full on chilled out and put her feet up.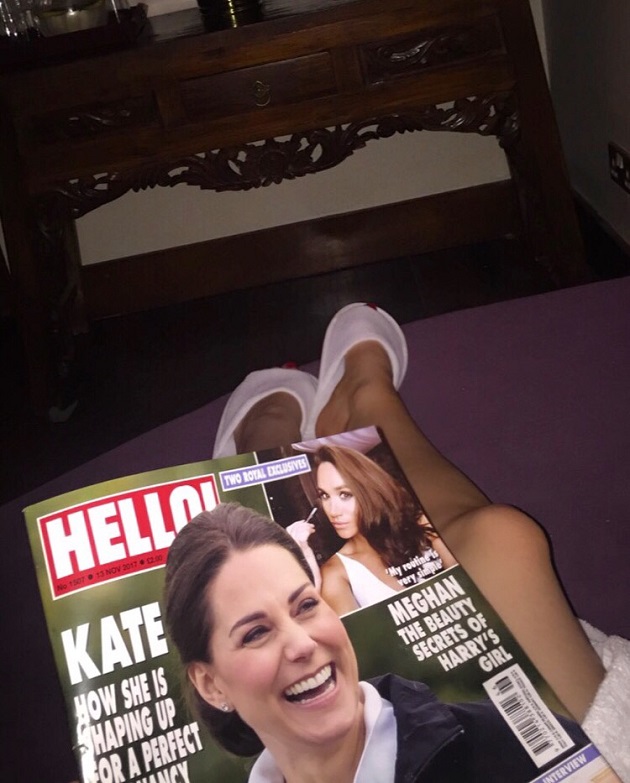 I found this package fantastic and really great value at only €69 Mid-Week or €79 Weekend. The Dawson Spa Accept Spas.ie Spa Vouchers so it would make the perfect gift for a loved one or a treat for yourself. It's a great way to just chill out and catch up with friends while being pampered, win, win. If you'd like to get pampered with your friends, family or enjoy some me-time then make your booking with The Dawson Spa and I promise you won't be disappointed.