REVIEW: This Product Makes Taking Your Makeup Off So Easy
By Therese, May 29, 2017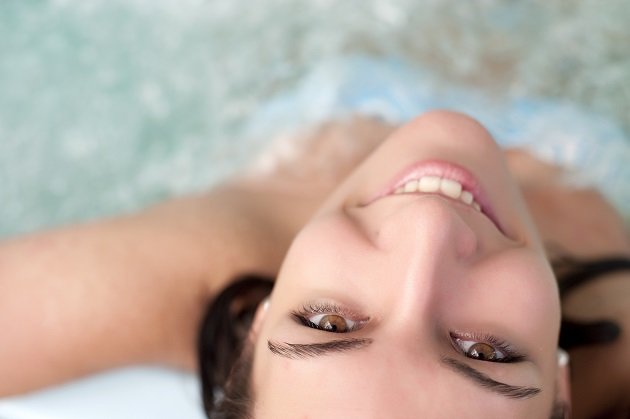 Jennifer Rock aka The Skin Nerd came up with the innovative idea of the Cleanse Off Mitt. This product makes the dreaded chore of taking your makeup off a doddle. When we are lazy we either reach for a makeup wipe or sometimes even skip the act completely and sleep in our makeup, especially after a night out which is not good for our skin.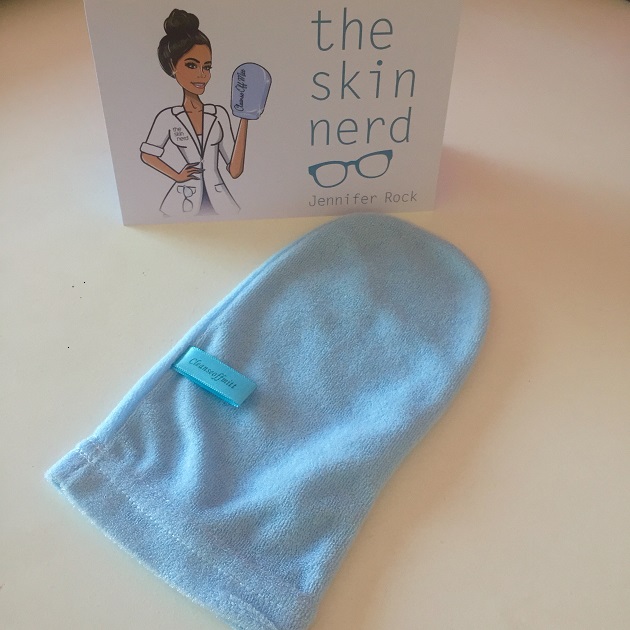 Jennifer spent 2 years researching different materials and weaves in order to produce the most effective and best product possible. Many of you may think how is the Cleanse Off Mitt any different to a facecloth? Well a facecloth is one dimensional which means it does not have the ability to scoop the makeup off gently. Facecloths are also known to harbour bacteria due to their dense fibres and inability to hang dry, which obviously is not good for our skin.
The fibres in the Cleanse Off Mitt are made with advanced micro-technology, the fibres are 30 times thinner than cotton fiber and up to 100 times thinner than a human hair. The tiny loops break the surface tension that binds oil and makeup to the skin, gently hooking the oil and removing debris.
I found the Cleanse Off Mitt so simple to use, you don't even have to apply product making it so quick and easy to remove your makeup. All you have to do is add lukewarm water to your mitt and you're ready to go.
When you've finished removing your makeup simply rinse your mitt with antibacterial soap until all the makeup is removed. Then simply hang your Cleanse Off Mitt to dry with the loop provided. You can also wash your mitt in the washing machine at 30 degrees, which is recommended you do once a week.
If you are like me and like the idea of removing your makeup in one simple step then this product is for you. You can purchase the Cleanse Off Mitt for only €5.95 Purchase online here  or find your nearest stockist.