REVIEW: This Facial is 100% Organic and Amazing for Dehydrated Skin
By Therese, March 24, 2017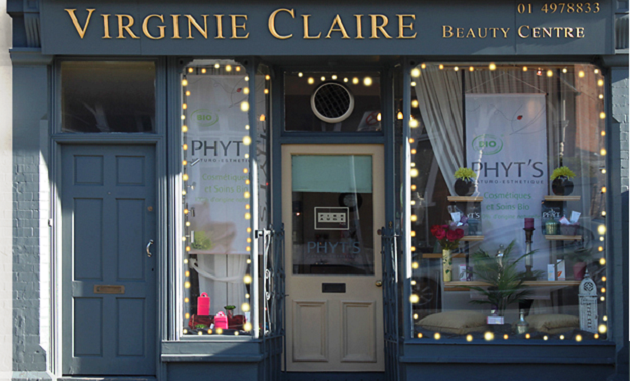 Virginie Vuillaume  Owner of V Claire invited me to come in and review their PHYT'S Soin Aqua Hydration Intense Facial and I was only delighted to accept. I was so excited to try this facial after hearing all the benefits PHYT'S products have at the V Claire event I had been at a few weeks previously and the fact people had been raving about it.
PHYT'S products are 100% Natural and Organic so you know exactly what you are putting on your skin. PHYT'S package their products in 1 use packaging instead of one large bottle so you know the products being used are fresh and haven't been sitting there opened for months. It is also great for therapists as they know the exact amount to use and don't waste any product.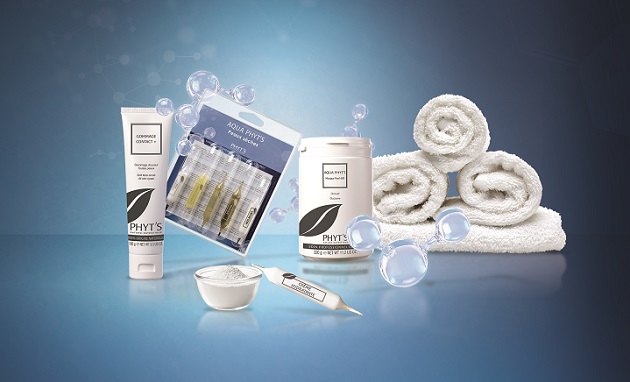 V Claire is a gorgeous little salon located in Harolds Cross. V Claire offer a wide range of treatments including PHYT'S Skincare Treatments, Massage,Hair Removal, Manicures & Pedicures, Beauty Treatments, Tanning and Couleur Caramel MakeUp.
The staff are so friendly and great at what they do. Virginie Claire has even been shortlisted for the Image Magazine Ireland Business of Beauty Awards 2017 in the 'Best Therapists' Category. She really is fantastic at what she does and let me tell you why.
I arrived for my facial and was greeted by Virginie who took me through to the Treatment Room which was so relaxing, the music, the lighting it was just lovely. The first step of the facial was a cleanse and tone. For the Cleanser Lait Nettoyant was used which is a mix of lemon, verbena, hazelnut and sunflower.
For the toner Hydrolé Orange was used which is a combination of bitter orange, horsetail and horse chestnut which was very gentle and soothing on the skin. Next Virgine exfoliated my face with Gommage Contact+. This is fantastic as it is hydrates while exfoliates and soothes with Sunflower Oil and Ylang Ylang. My skin felt brand new after the exfoliation.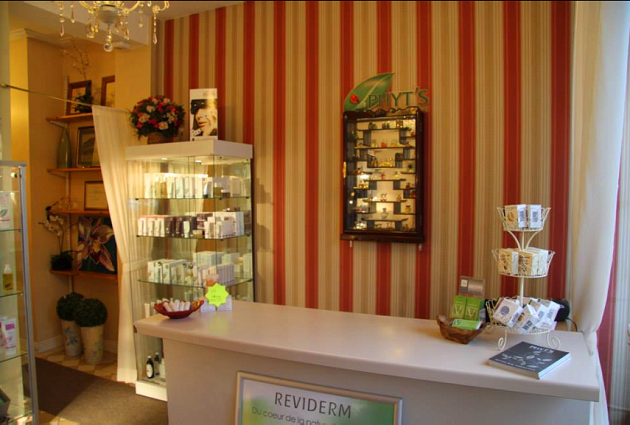 Next Concentré Hydratant which is a mix of Vegetal Hyaluronic Acid and Peppermint was applied in drainage effleurage motions with some light tapotement which was just so calming. Next Serum Confort which is made of Sunflower, Caster Oil and Palmarosa. was used to preform the PHYT'S Revitalising Massage which was just incredible.
Next Nasque Confirt was applied which is a combination of Beeswax and peppermint which softens and soothes. PHYT'S Pressure Point Technique was used during this step which was so calming. The mask was then removed before applying the rest of the Concentré Hydratant and Serum Confort to full face, neck, chest and shoulder with a Lympho-Energetique massage which was incredible and so so relaxing.
To finish an Aqua Peel Off Algae Mask was applied which firms from a paste to a rubber consistency. You are left with the mask on for 10 minutes which gives you time to unwind and relax, you could nearly drift off to sleep. The Peel is made of Algae, Palmarosa and rosemary. This mask helps push the remainder of the ingredients into the skin and firm.
The mask is then peeled off and the face is moisturised with PHYT'S Fluide Hydratany which is Jojoba, hyaluronic acid, Silica and Aloe Vera. My face was literally glowing after my facial and it felt so fresh and clear.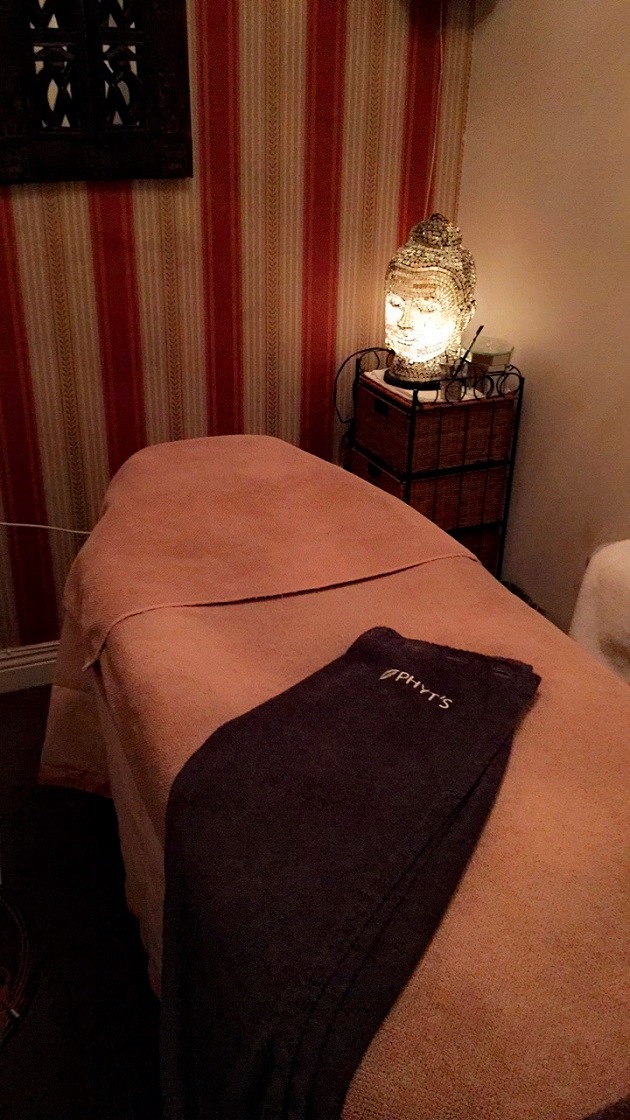 The facial lasts for 1hr 15mins and costs €85 and I couldn't recommend it enough. The number of steps and skills that go into this facial are just amazing. Your skin really gets a good seeing to which if you are like me is definitely needed from wearing makeup everyday. It really just gives you a good cleanse and is amazing for hydrating your skin.
The Hyaluronic acid is a powerful humectant which acts like a sponge to attract and hold moisture in the skin while plumping and reducing fine lines while the castor oil and sunflower oil nourish which is just what your skin needs.