REVIEW: This Brand Provides Peace and Serenity in a Bottle
By Therese, June 9, 2017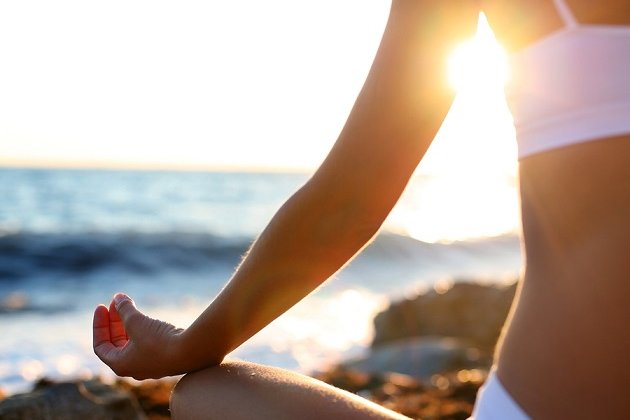 Flora+Fiona are beautiful botanical oils created by Fiona Hedigan for radiance and well being. Fiona spent many years working with essential oils which is a great passion of hers and now she has used her experience in aromatic plant oils to create her own unique blends.
I spotted Fiona's products in Avoca and they really caught my eye so I contacted Fiona and she was delighted to send me out some of her products to try. The 2 products she sent me were the Flora+Fiona Facial Oil and the Flora+Fiona Carry-On Travel Oil.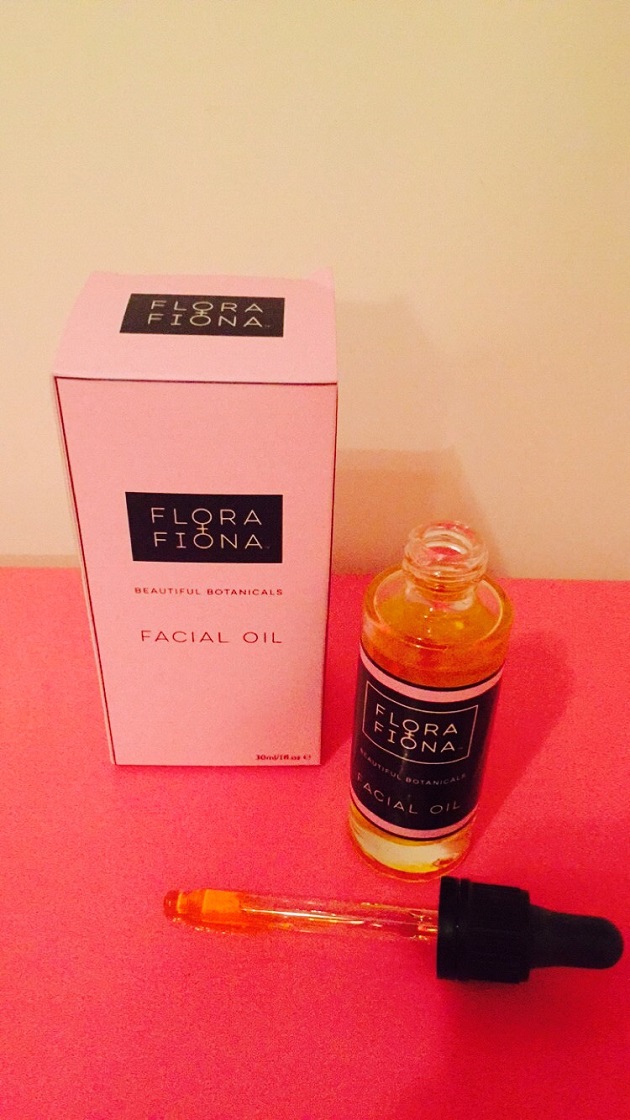 The packaging of the Facial Oil is nice and simply. It comes in a bottle with a very convenient and easy to use pump type lid. The pump makes it really easy to get the amount of product you want and saves you from wasting it. I found this product great to use at night before bed as the aroma of the essential oils is so relaxing and it is just so soothing on your face. All you need is 3 drops which you rub in your hands and breath in the gorgeous aroma. It is a great way to relieve stress, unwind and prepare yourself for sleep. Once you have inhaled the soothing scent you can rub the oil into your face which leaves your skin feeling lovely and soft.
All the oils used to make this facial oil are completely natural and are a powerful blend of plant oils. Egyptian, Jasmine and Blossom essential oils are used to create that feeling of calm, Italian Red Orange is used to bring a feeling of relaxation, sunshine and cheer and finally Sri Lankan Vetiver is used for comfort, peace and tranquility.
As well as the essential oils Fiona also adds Wild Harvest Plant Oils which are known to have a powerful effect on the skin. Prickly Pear, Rosehip and Apricot Kernel are rich nutrients, omegas and antioxidants that help nourish & hydrate the skin and promote radiance. The Facial Oil comes in a 30ml bottle and retails for €65.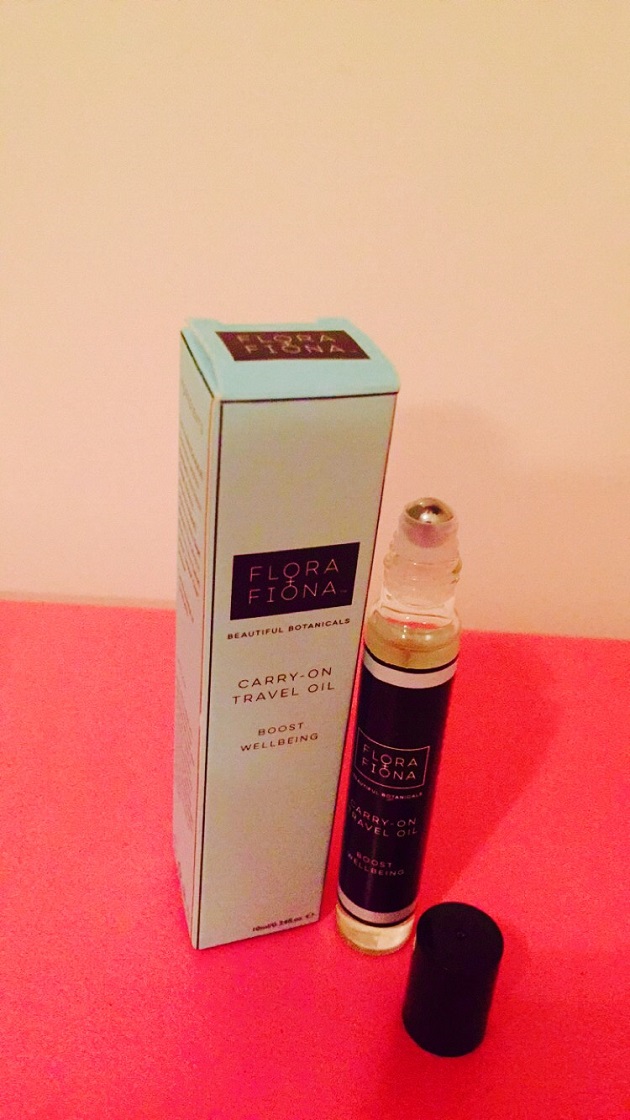 The Carry-On Travel Oil comes in a practical rollerball 10ml bottle so it is perfect to pop in your bag. Fiona created this blend for herself and many of her private clients but now she has created it for everyone as it was such a hit it would be rude not to. This Carry-On Travel Oil is great as when you're flying you're stuck in a stuffy plane with air that is just circulating. so this little rollerball gives you the pick me up you need. All you have to do is roll some of the oil onto the back of your neck and wrists and just breath in the powerful aroma.
The formula has been researched for over 8 years to source oils that are known to have anti-bacterial properties. The Carry-On Travel Oil is 100% natural, nothing is added. Ravintsara, Sweet Marjoram and Niaouli provide strong support while Zesty Lemon and Sweet Red Orange balances them. The Carry-On Oil comes in a 10ml rollerball and retails for €25.
You can purchase the products above online at www.floraplusfiona.com or they are also stocked in Avoca. If you feel in need of a little relaxation and stress relief or are a frequent flyer then I couldn't recommend Fiona+Fiona enough.