REVIEW: TanOrganic Self Tan Mousse, Moisturising Face Serum & Duo Bronzer
By Therese, February 10, 2017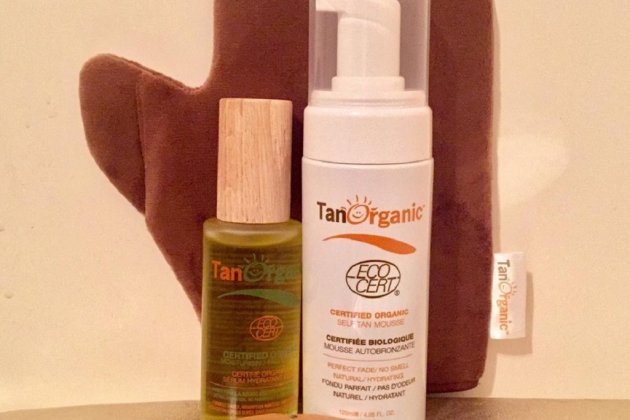 TanOrganic uses natural and organic ingredients and are the only Eco-Certified self tanning brand in the world, impressive. As well as producing excellent products they also support organic farmers, growers, the environment and create ethically made high quality cosmetics.
Not only are their products natural but so is their packaging as they use glass instead of plastic and biodegradable PLA for their travel size products which looks like plastic but is made from extracts of corn. They really have thought of everything and they have the certs to prove it. They have an EcoCert, Suitable for vegetarians cert, Organic Trust Cert, The Ultimate Natural Beauty Bible, are PETA approved, approved by the Irish Eczema society and The Ethical Company Organisation, wow.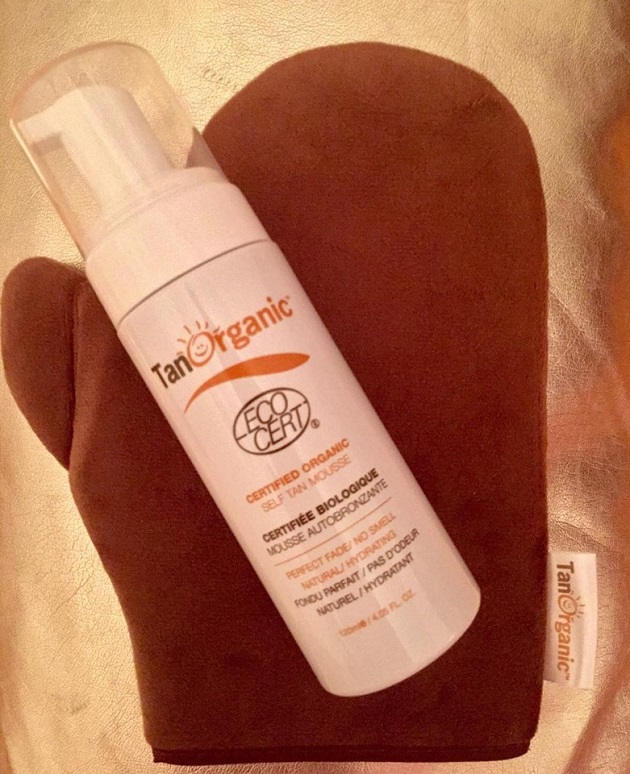 The first product I tried was the TanOrganic Self Tan Mousse and what can I say, it's amazing. I applied it with the Self Tan glove which is SO soft and makes it so easy to apply with the thumb sectioned off. The glove is also nice and thick so the tan doesn't seep through it. What I loved about this tan is it dried straight away and didn't come off on my clothes or bed sheets.
When I woke up the next day I was left with a gorgeous natural looking tan and didn't have that awful fake tan smell. While you are getting a nice glow you are also hydrating and moisturising your skin as TanOrganic is 84% Aloe Vera based. This tan is also ideal for anyone with sensitive skin or who is pregnant as there are only natural and no harsh chemicals, colours or fragrances.
This tan also did not scale/flake like other tans but faded naturally, thanks to the aloe vera base as it kept my skin moisturised. I will definitely be using this tan again. The Tan Glove retails at €8.99 and the Self Tan Mousse at €29.99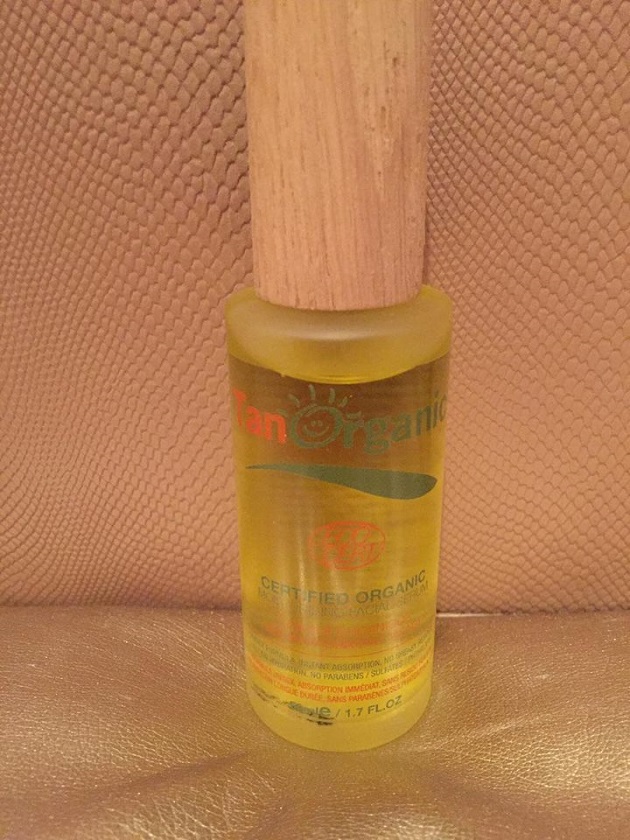 The minute I opened the bottle I could Smell the natural goodness, you get a gorgeous smell of citrus. I applied to my face every day before I moisturised and I have really seen the effects. It is so quick and easy to apply as the bottle is designed to let out just the amount you need saving you from pouring out too much and wasting the product which I hate.
The Moisturising serum is made up of 8 different plant oils including argan oil, borage seed oil and rosehip oil. It is also rich in Vitamin E and antioxidants which reduce signs of ageing and wrinkles.
I found after a week of using this serum my complexion was clear and my skin felt so soft. The serum is just so hydrating and refreshing with a beautiful texture. It is also unisex so is suitable for men too, it really does tick all the boxes. This amazing moisturising serum retails at €24.99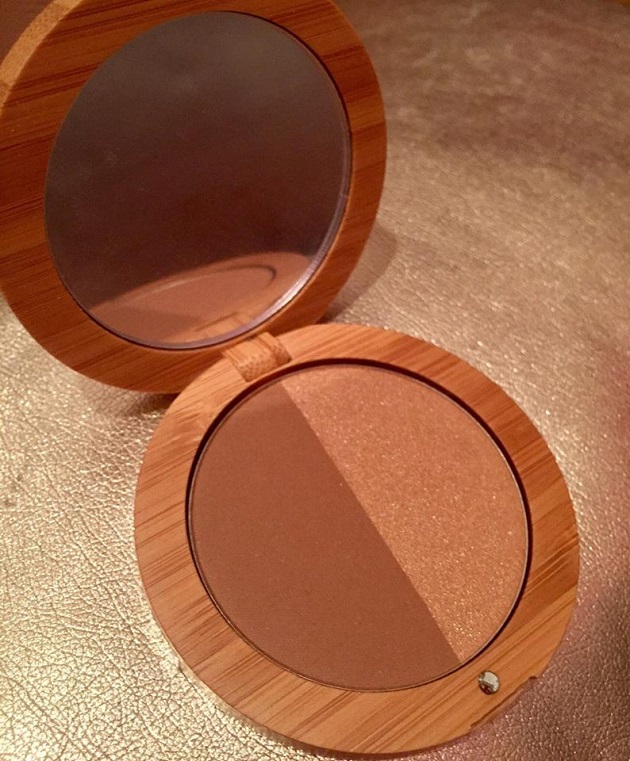 This bronzer was just gorgeous to use. I love how you get a matte and a glossy bronzer so you can add that bit of shimmer for a night out or special occasion. I found this bronzer great for contouring and loved using the shimmery bronzer for highlight.
Another thing I love about this bronzer is it is multi purpose. Not only can you use it as a bronzer but I also used it as an eye shadow and it was fab. This product is so easy to just pop in your bag if you're going out straight from the office or going on a trip away as it has multiple uses so saves you having to pack your entire makeup bag. This fabulous bronzer retails at €29.99
You can purchase all these TanOrganic products and more of their fantastic range in any of the stores listed here or online at TanOrganic