REVIEW: Nía Vitality Super Vitamin Facial Serum
By Orla, August 7, 2015
Nía is an Irish skincare brand based in Limerick and the brain-child of Celia O'Grady. After working in the industry for 20 years, Celia saw a real need for chemical-free, natural skincare products.
Ranging from body balms to hydrating facial mists to shower mousses and lots more, all of Nía's products are handmade and use only ingredients good enough for you to eat.
Nía Vitality Super Vitamin Facial Serum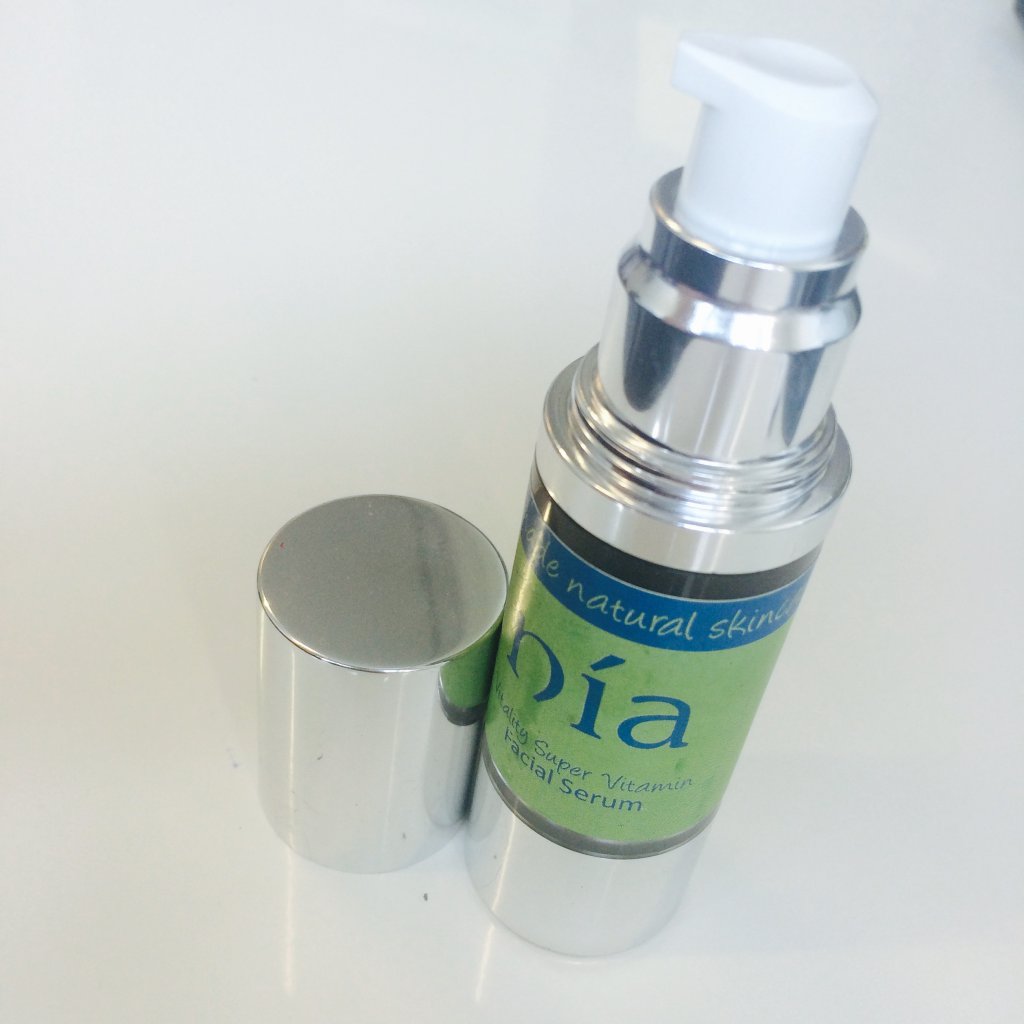 The main aim of the game with this facial serum is to inject a bit of life into tired, dull skin without compromising on quality ingredients.
Ingredients
It contains a long list of beneficial and most importantly, natural, ingredients such as wheatgrass, spirulina, acai berries, aloe vera, green tea extract, mandarin orange peel oil and more.
All of these ingredients combined together soothe, nourish, hydrate and provide first-class vitamins and antioxidants for the skin.
Texture
The texture of the serum is quite runny and it absorbs really quickly into the skin making it a great choice for those who are always rushing about their morning routine. All you have to do is massage 2 pumps into the face before moisturising morning and night.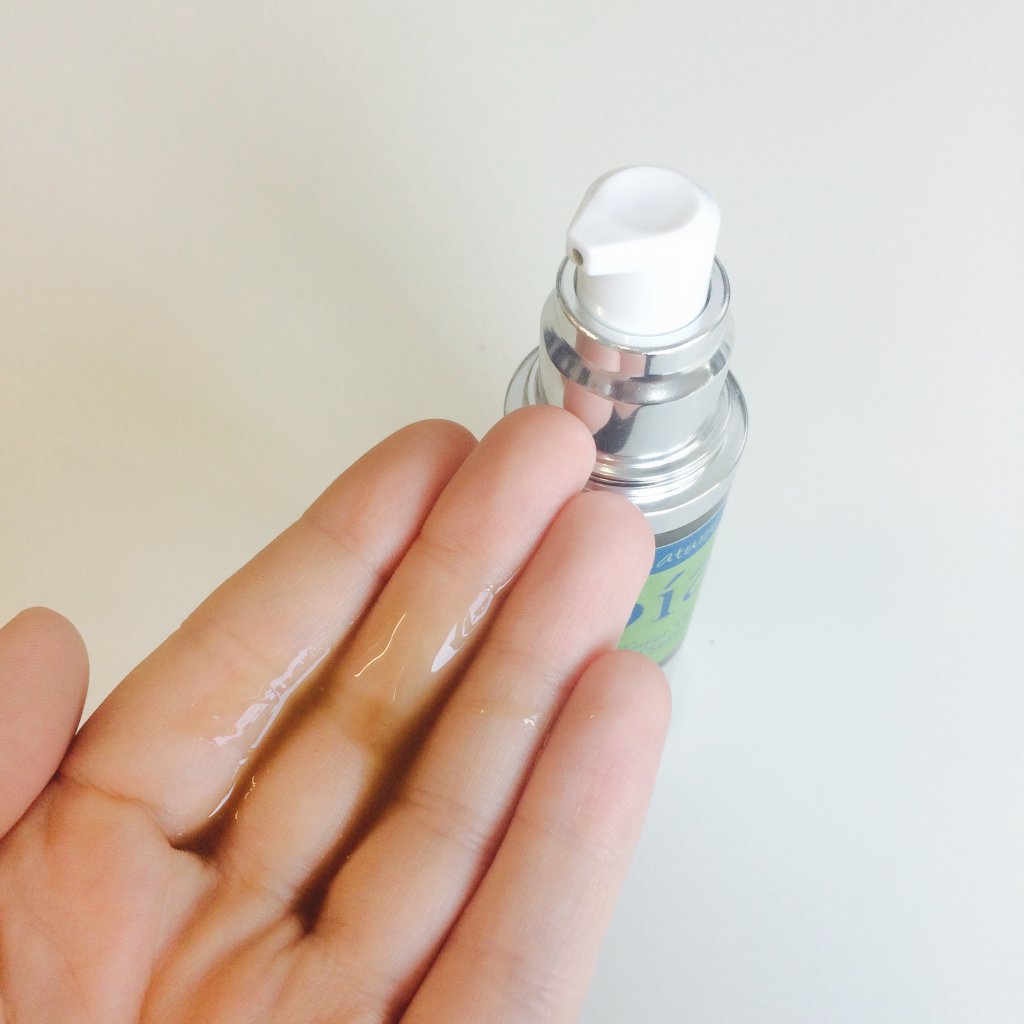 The dark khaki greeny-brown colour is a reassuring reminder that this product is totally natural.
Smell
For a 100% fragrance and paraben free product, the smell is just exquisite. It smells sweet, heady and fresh all at the same time.
Packaging
If there was one thing we weren't mad about it's the packaging. Because the product inside the bottle is so raw and natural, the shiny silver and bold, bright colours on the packaging didn't exactly reflect the same earthy goodness.
Results
All in all after two weeks of use, the serum definitely impacted positively. It didn't quite provide a luminous, beaming glow to the skin but it definitely did improve complexion and bring enough life back into the skin to make us feel good about ourselves. Who would say no to that?
Retailing at €49.95, you can get your hands on this natural serum on Nía's website or at various health stores and pharmacies around the country.