REVIEW: Inis Sea Mineral Body Scrub & Revitalising Body Lotion
By Therese, November 18, 2016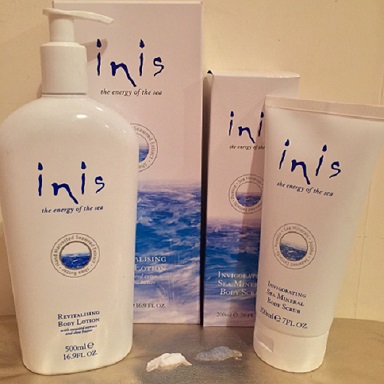 Inis is an Irish brand inspired by the beauty and nature of Ireland. Inis's range is a combination of beautiful fragrances, soaps and lotions. The packaging of each product is so unique, with their gorgeous bright colours, amazing photography and little messages that we can all relate to.
Invigorating Sea Mineral Body Scrub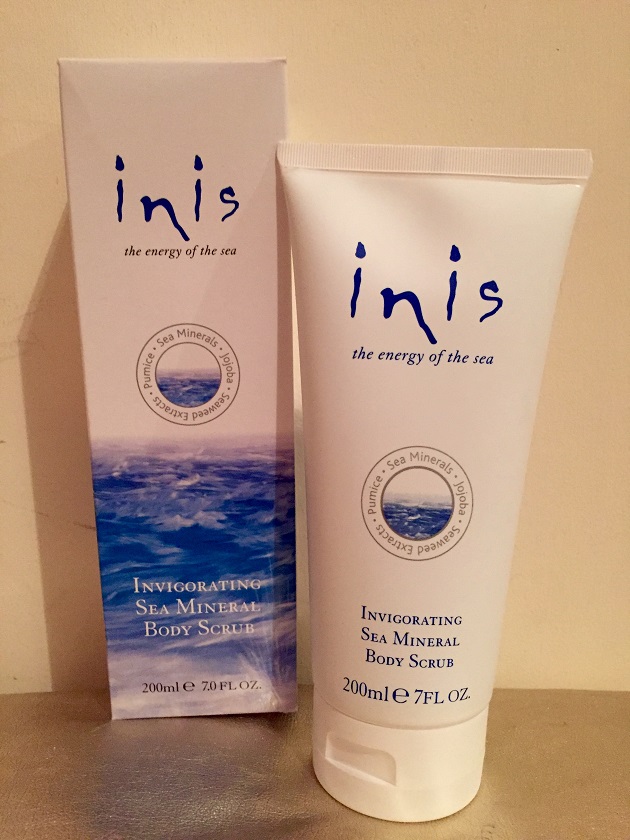 The body scrub really has everything you need when it comes to the perfect scrub. The scrub is made up of sea minerals and jojoba beads which are great for exfoliating, brightening and making your skin feel lovely and soft.
The aroma of the scrub is incredible. The minute you open the lid you can smell the goodness. The scent this scrub leaves on your skin is just gorgeous.
The scrub has a great consistency, you really can feel the little granules working their magic when rubbing the scrub into your skin. The scrubs appearance has a lovely glisten to it, which leaves your skin with a nice glow.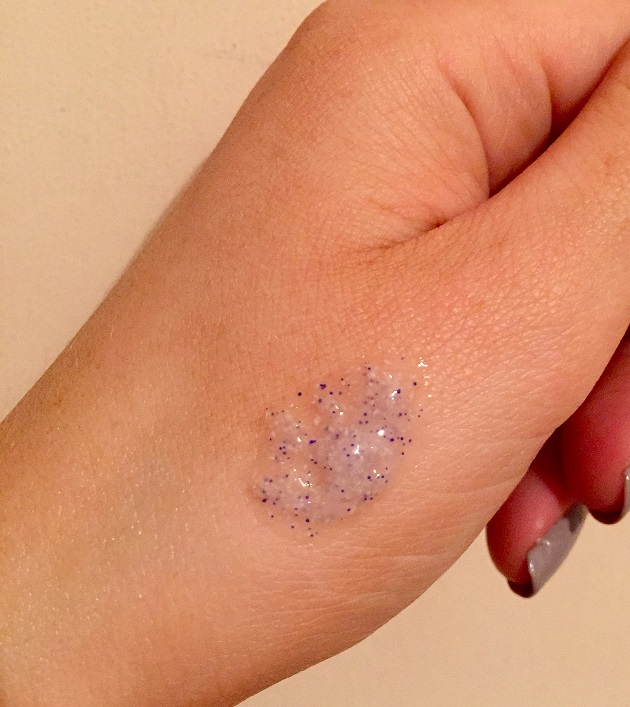 It is just so easy to use. The squeeze tube is so handy for getting the right amount of product you need without wasting it. It is great for rubbing into those rough skin problem areas like the elbows and knees. I find it is also great in preparing the skin for a good moisturizing as you have removed the dry skin.
After using the Inis body scrub my skin was left feeling brand new. Even after a few uses I could really see a difference, my skin was left feeling so soft and really fresh.
Inis Revitalising Body Lotion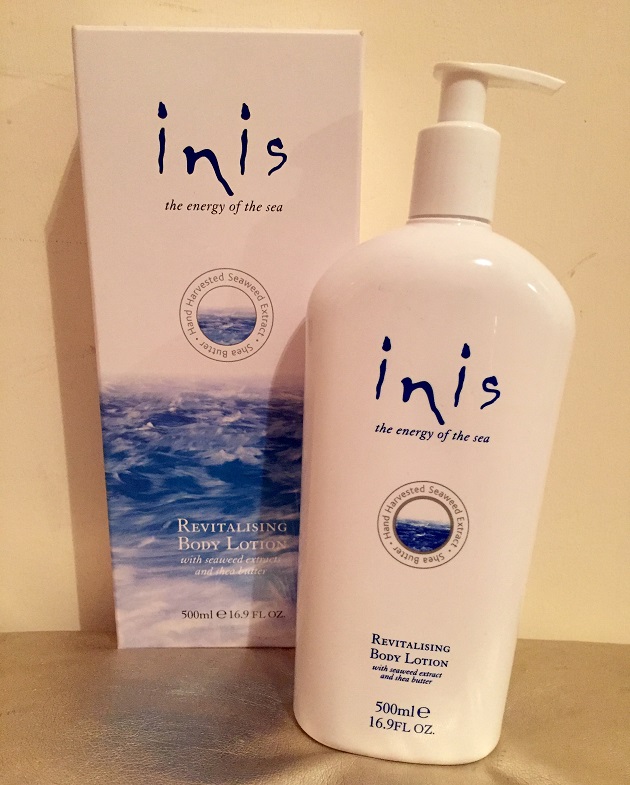 The body lotion is a gorgeous combination of shea butter and seaweed extracts. It is also packed full of vitamins, minerals and trace elements which are great for nourishing the skin.
Like the Body Scrub the smell of the body lotion is unbelievable. What I love about Inis products is there is a distinct smell which is instantly recognizable and truly is just fab. After using the moisturiser it left such a nice scent on my skin.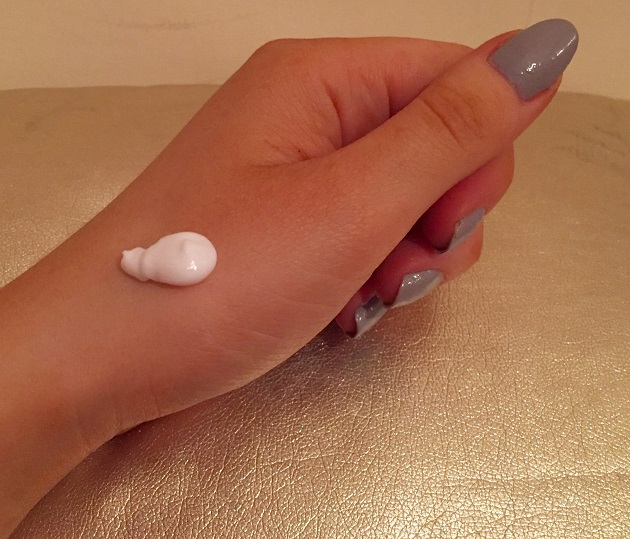 The texture of the body lotion is just so nice, It is just the right consistency so doesn't feel too thick or heavy on the skin. The pump bottle is really handy when you are in a rush and want to just quickly apply your body lotion.
Rub the lotion into the skin after you have a bath or shower to help seal in the moisture. Moisturizing is so important especially in the winter months when the cold weather can leave our skin feeling dull and dry. After using the Inis Body Lotion my skin was left feeling so soft and with the gorgeous scent of the Inis Energy of the Sea.
The Inis Body Scrub retails at €14.95 and the Body Lotion at €24.95 and can be purchased here. These products are of such good quality and retail at a great price so you really can't go wrong.