REVIEW: This Handmade Irish Brand is Completely Natural and a Must Buy
By Therese, April 14, 2017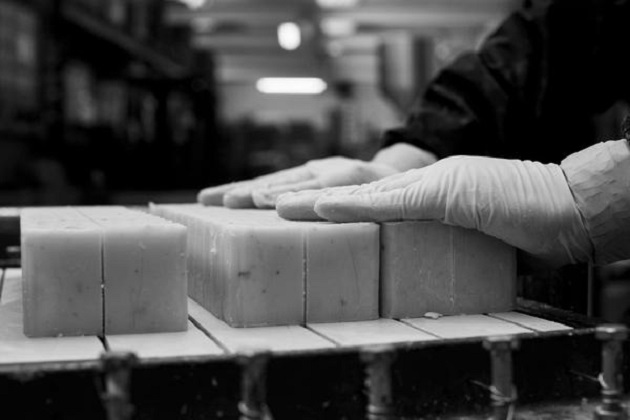 The Handmade Soap Company began their journey in 2010 with only 2 people, Donagh and Gemma, in Gemma's kitchen nonetheless. They started out small at first, selling their gorgeous handmade soap to neighbours and at farmer's markets, but from there they got bigger and bigger and needed more people on board to produce their brand.
The Handmade Soap Company use coconut derivatives, vegetable emulsifiers and scented essential oils, which smell divine to create the perfect products for you. 99.7% of their products are natural, the other .3% is just a binding agent. Even the labels are printed using vegetable-derived ink and none of their products are tested on animals. The packaging is simple but beautiful. They only use FSC approved card in all packaging and look after our planet by being as green as they possibly can.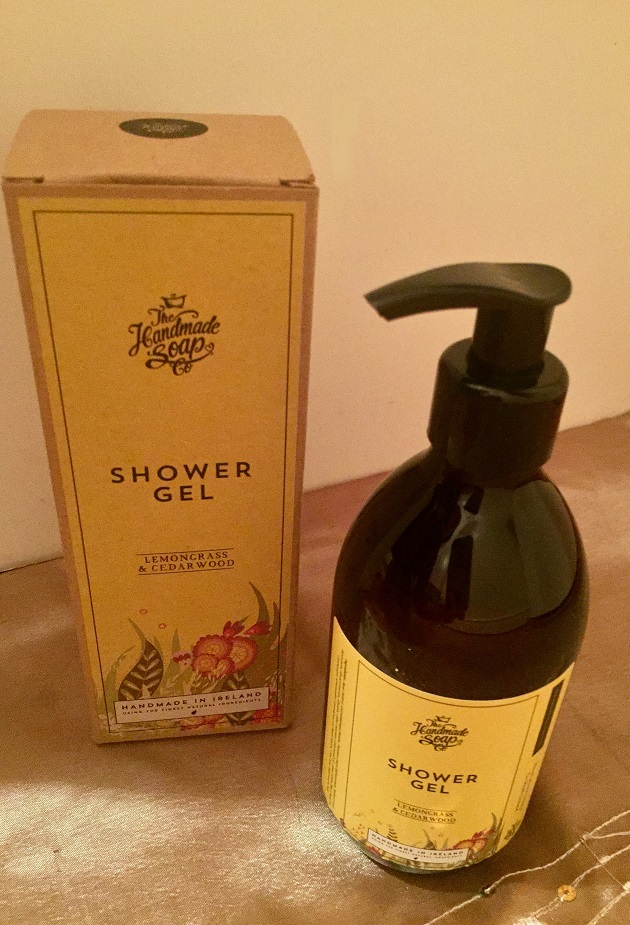 The Handmade Soap company kindly sent me some of their products to review which I was only delighted to do so. The first product I tried was The Handmade Soap Shower Gel. When I first opened the bottle my God the smell was incredible, it was so soothing and refreshing. The scent of this shower gel is Lemongrass & Cedarwood and it really smells divine. The shower gel comes in a 300ml bottle with a pump which is so handy and practical as you can pump out the exact amount you need without wasting any product. You can get this product for great value at €11.95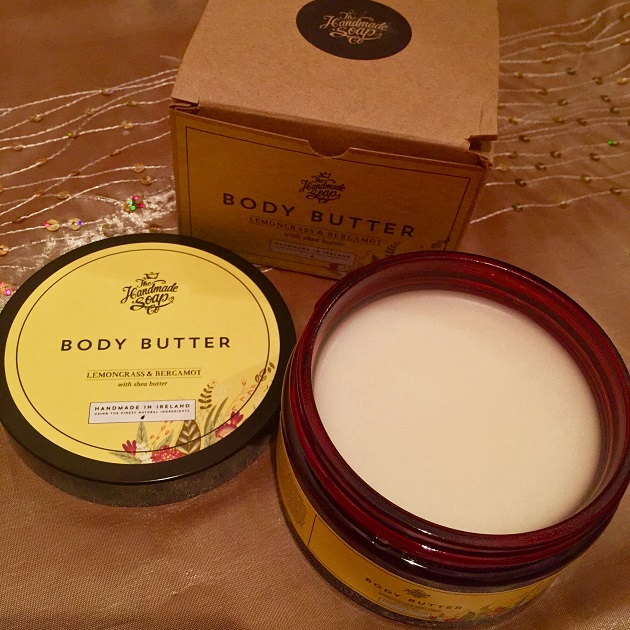 The next product I tried out was The Handmade Soap Body Butter. This also was in the scent of Lemongrass & Cedarwood so worked really nicely with the shower gel. This product comes in a 200g jar and will last for a long time as you only need a little bit to moisturise your body as it spreads so evenly. It looks like a hard consistency but once you take some out and massage it into your hands it spreads effortlessly.
Not only did the Body Butter make my skin smell gorgeous and feel lovely and soft, but the scent gave a lovely soothing and relaxing feeling which I found great as I would put it on after my shower before bed. This product comes in at €19.95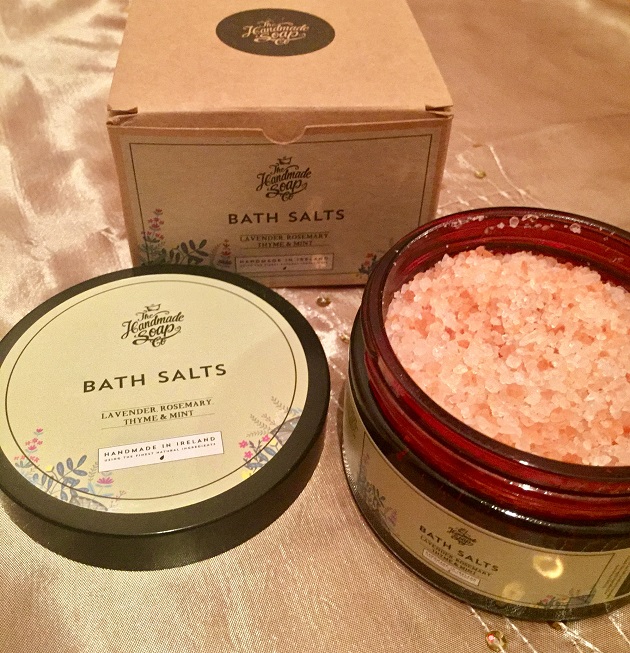 The last product I tried was The Handmade Soap Bath Salts. Lavender, Rosemary, Thyme & Mint make up the scent of these bath salts and oh my do they smell incredible. When I opened the lid the scent that came out was on another level, it was so soothing and relaxing, I feel you could even leave it open in a room to release a gorgeous aroma.
The Bath Salts like the Body Butter comes in a 200g jar so you really do get a generous amount. For your relaxing bath all you need is a handful of bath salts which you simply pour into the bath by holding your hand under the faucet, allowing the bath salts to fall with the water into the bath. I found this product great for unwinding and destressing as the lavender scent is so relaxing. It is great to use in a bath after a stressful day or before bed to help you get a restful night's sleep. This product comes in at €15.95
All of the above products can be bought online from The Handmade Soap Company which offer free delivery on orders over €50 in the EU, UK and US or you can find your nearest stockist here