REVIEW: BeautyOils Vegan, Organic, Cruelity & Chemical Free Products
By Therese, March 21, 2017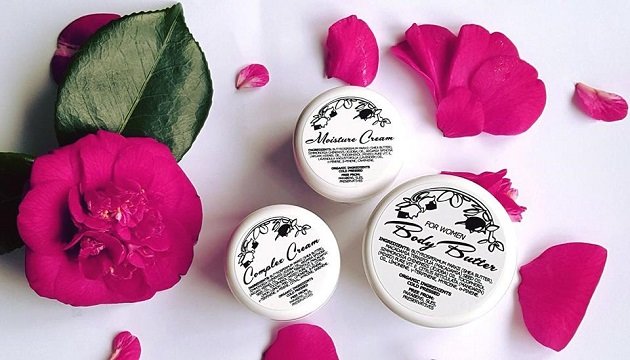 BeautyOils is a skincare producer based in Ireland whose mission is to create high quality, vegan, organic, cruelty and chemical free products. Every product is handmade, raw and are never tested on animals.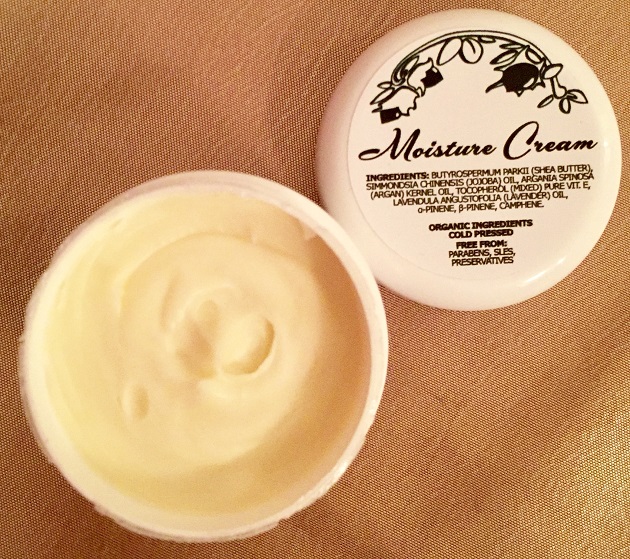 I was lucky enough to try 3 of BeautyOils products and they really are amazing. The first product I tried was the Moisture Cream. Firstly the smell of this product was incredible.It is made of Shea Butter, Jojoba Oil, Argan Oil, Vitamin E and Lavender. I used it in the morning and before I went to bed. I found it lovely and soft on my skin and you literally only need a tiny bit for your whole face.
It is great if you have dry skin as it is kind of oily, which is another reason you only need to use a little bit. Moisturising your skin is so important and with this cream it will make you skin firmer, improve elasticity, even skin tone, reduce redness and wrinkles/fine lines. This Moisture Cream can be used by both men and women of all skin types and ages so everyone can have BeautyOils in their life.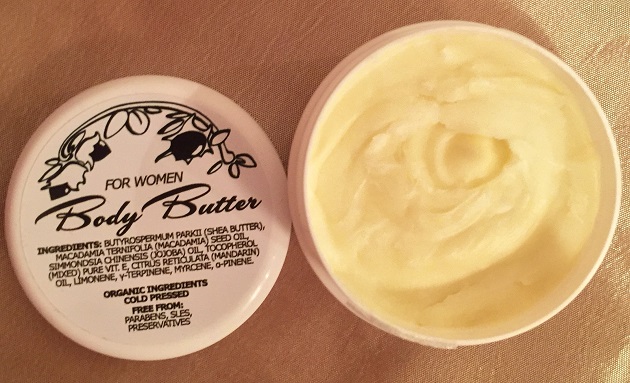 The next product I tried was the Body Butter which I applied every evening after my shower. I found it great for rough areas like knees and elbows, it left my skin feeling so smooth and soft. It also leaves your skin with a nice glow so if you're heading out you could apply it to your collar bones and legs which would leave you with a nice highlight and moisturise your skin at the same time, winning.
The body butter is made of Jojoba Oil, Vitamin E, Mandarin Oil, Limonene, y-Terpinene, a-Pinene, Myrcene and the key ingredient shea butter. This body butter is a great conditioner and toner for the skin and is one of the best treatments for eczema and stretch-marks. This body butter can also help reduce acne and cellulite.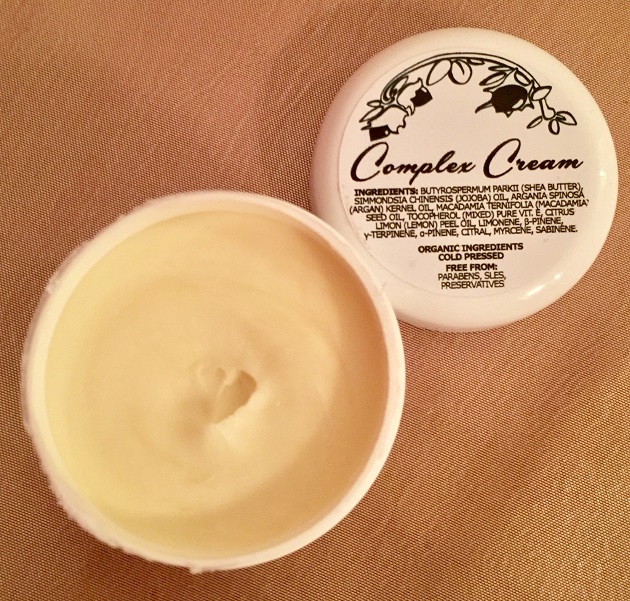 The last product I tried was the complex cream. Like the moisture cream the complex cream can be used by both men and women of all skin types and ages which is great. The complex cream can be used over your moisturiser but I altered between the 2. One day I would use the complex cream in the morning and the moisturiser is the evening as I would be rushing in the morning or found it too heavy to wear both under my makeup.
Like the Body butter it left my skin with a gorgeous glow so was a great base for under my makeup as it left me with a highlight effect. The complex cream is made up of Shea Butter, Jojoba Oil, Argan Oil, Macadamia Seed Oil, Vitamin E, Lemon Oil, β-Pinene, Citral, Myrcene and Sabinene.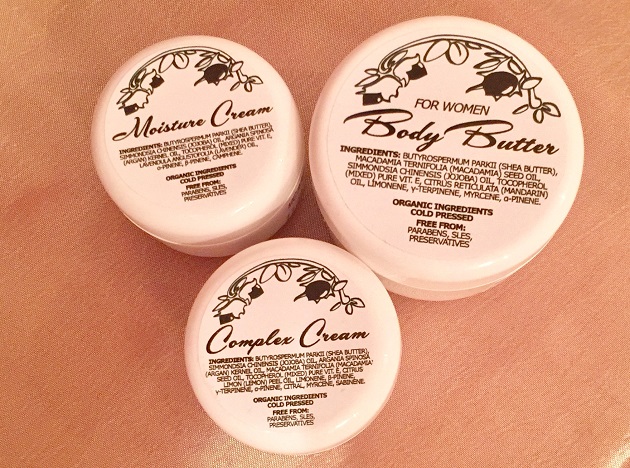 All the above products come with a plastic seal over them which keeps them nice and fresh. BeautyOils have stockists in Ireland, England and Poland which you can check out here: http://beautyoils.eu/en/ireland/ you can also check them out on facebook.