REVIEW! A Day At Sakura Spa, Roganstown Hotel & Country Club
By Therese, October 12, 2018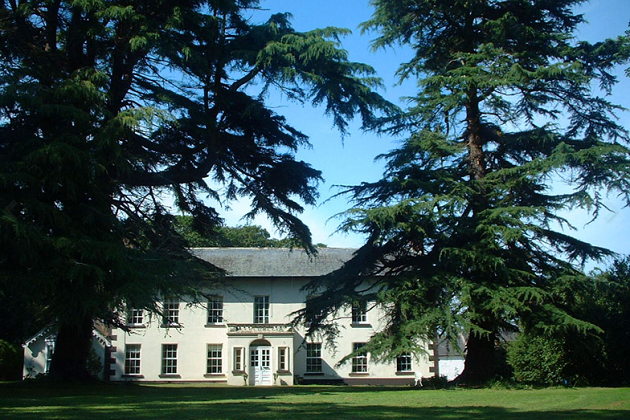 Roganstown Hotel & Country Club is a quaint country house hotel located in the scenic grounds of north Dublin. If you are jetting in from the airport Roganstown House & Country Club is only 15 minutes away, making it an ideal location for anyone visiting the Emerald Eye.
I was invited by the spa manager Helen to visit Roganstown Hotel & Country Club and check out some spa treatments at Sakura Spa, located in the hotel. From the minute I arrived I was impressed. The old country house offers such character and something different from modern built up hotels. I was welcomed by Helen at the spa and was asked to fill out a consultation form. I was then greeted by my spa therapist and brought to my treatment room.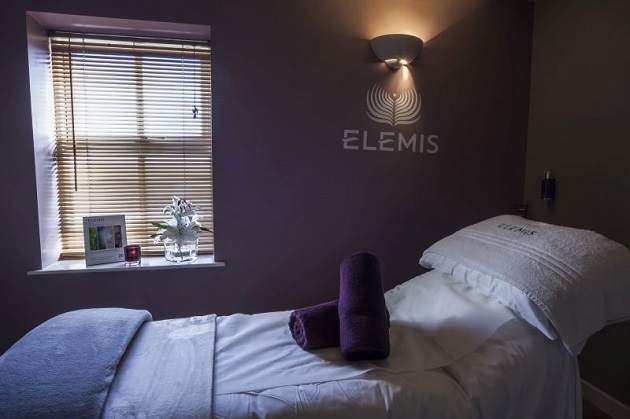 Before my therapist began she explained the treatments she was going to do and if there was any areas I would like her to concentrate on. With soothing music playing in the background she began the massage and asked me was the pressure ok before continuing, to ensure I was comfortable. I had told her at the begging I had a lot of tension in my right shoulder so she made sure to concentrate on this area, which was great as it was just what I needed. She then massaged the pressure points in my feet and head to finish off the massage.
At this point I was feeling very relaxed and could have easily fallen asleep. She then began the facial using Elemis products which was truly magical. The aroma of the products were gorgeous and really helped me relax. After the facial she applied an Elemis mask and it was just so soothing on the skin. When the mask was on she gave me a hand/arm massage which was just lovely, it was a nice touch to be pampered while waiting for the mask to work it's magic.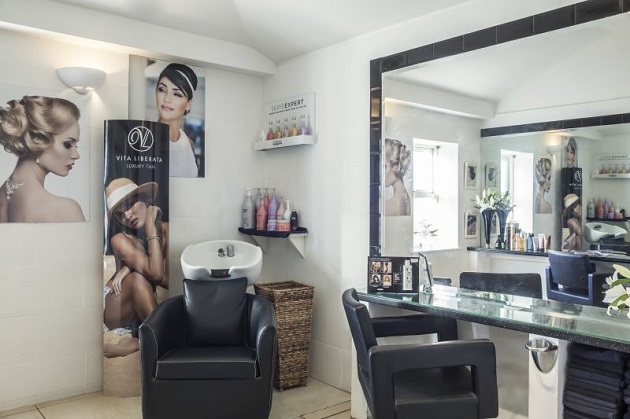 Sakura Spa also have hair salon on site which is such a great idea as you can go to the spa and get pampered from head to toe. I know when you get a massage, facial and especially a head massage you are left with some oil in your scalp so the fact you can get a wash and blowdry after is just fabulous.
After my treatments I was offered some delicious herbal tea before I made my way to the hair salon. I opted for a curly blow dry and I really loved it. I wanted it with a natural wave and not like curly sue and that's just what I got.
Before leaving I was given an Elemis Goodie Bag which included the Elemis Cleansing Balm and Elemis Papaya face peel. My Skin was glowing after my facial so I was delighted I can now treat myself to an at home facial.
I feel the staff at Sakura Spa are fantastic. They really listen to what you want to achieve from your treatment, are highly skilled and so friendly. I would definitely make another booking with Sakura Spa.