Revas Spa Christmas Gift Evening This Thursday!
By Therese, December 7, 2016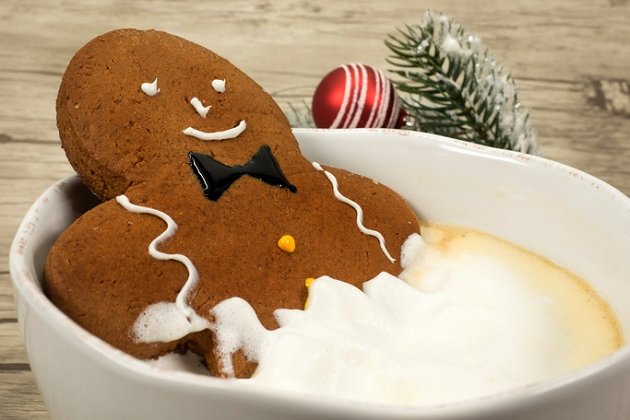 WHEN?
This not to be missed event will take place this Thursday December 8th, from 5.30pm-9pm at Revas Spa, Fitzgerald's Woodlands House Hotel, Limerick. 
WHAT?
Arrive on the evening and enjoy an exclusive 20% Off all Revas Spa Gift Vouchers. Valued at €50 enjoy an in-depth skin seminar from Simone Mahler Brand Ambassador Catherine Geraghty (6.30pm and 7.30pm). There will be an array of exclusive discounts on an enormous selection of luxurious and amazing value Christmas gifts!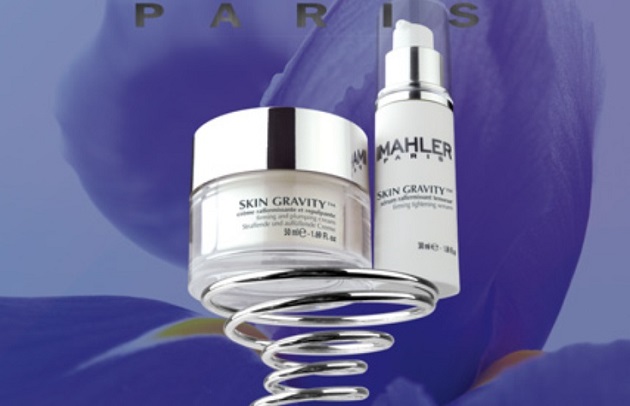 WHY?
Is there really a reason not to? This event will be a fun filled night and get you into the Christmas mood. Why not treat someone this Christmas to a Revas Spa Gift Voucher or even yourself, you deserve it. You also will be lucky enough to choose from exclusive discounts on luxurious Christmas gifts on the night.
RSVP:
As places for the skin care seminar are limited please call 061 605120 to book your seat in advance to avoid disappointment. For those of you who can't attend, phone on the day and receive a 5% discount on all Gift Vouchers valued at €50 or more.