Restoration and Relaxation Weekend at Inishowen Gateway Hotel
By Áine Timlin, March 7, 2022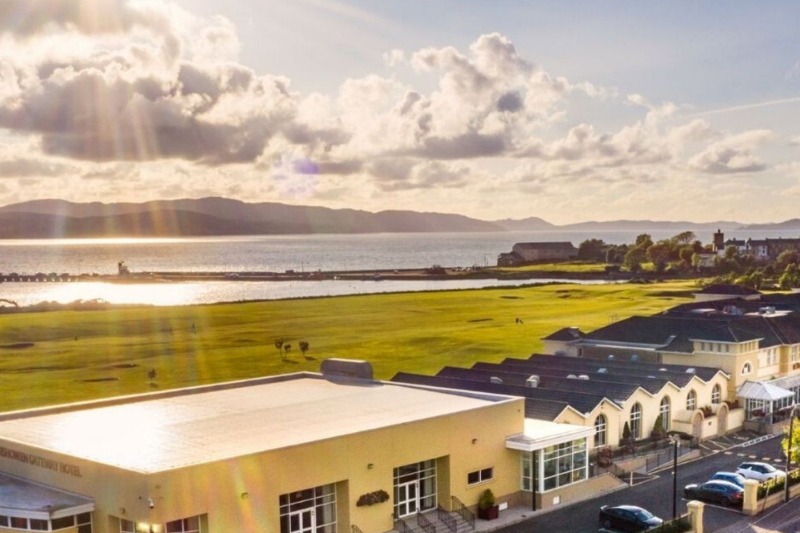 Do you feel like recharging and reconnecting this Spring? The beautifully situated Inishowen Gateway Hotel's Restoration and Relaxation Weekend can help.
Taking place over the 8th and 9th of April 2022, this retreat offers participants a chance to immerse themselves in the natural surrounds of the Inishowen Peninsula in Donegal while enjoying all the comforts at the hotel. Over the 2 days you'll experience delicious healthy food, daily yoga & meditations sessions, guided walks and all in the company of like minded, friendly people. 
What to expect
The all inclusive Restoration and Relaxation Weekend includes a 2 nights stay in a seaview room at Inishowen Gateway Hotel. Enjoy a selection of delicious meals prepared by the hotel's Head Chef in Peninsula Restaurant. Activities over the weekend include yoga, guided walks, meditation and cold water therapy.
Yoga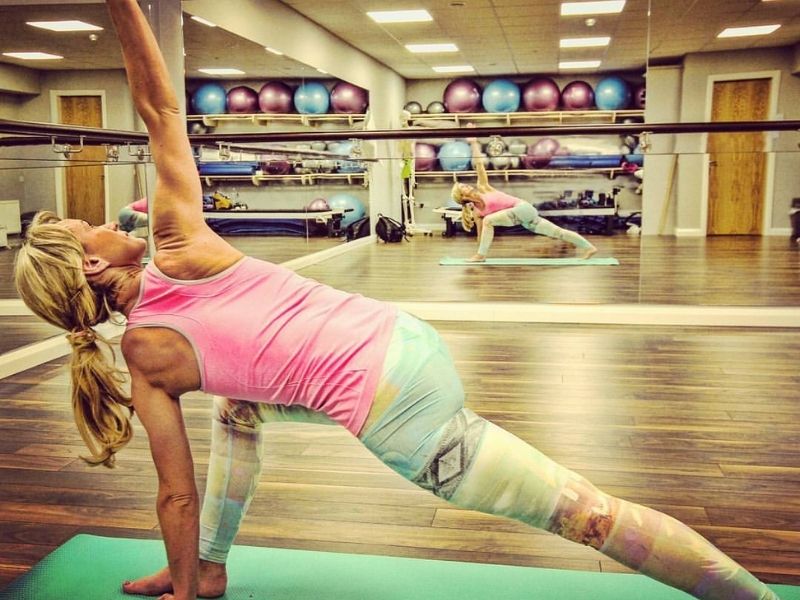 We will be running 3 x 90 minute yoga practices over the weekend. These accessible classes are suitable for most everybody and no yoga experience is required.
Our Yoga Facilitator
Inishowen Gateway Hotel's instructor, Sabrina Friel, has been practising yoga since 2007 and teaching since 2012. Sabrina's teachings draw on several different types of yoga, including a dynamic style that uses movement and breath to help students find stillness and focus.
Friday Evening
Mindful Yin Yoga and Mediation
Relax, restore, and recharge yourself with this slow-paced class which targets the connective tissues by relaxing into these specific yin postures with little or no muscle contraction. Most postures in this practice are done seated or lying down and are held for 2-5 minutes. The class will start and finish with a guided meditation /visualisation. 
Saturday Morning
Gentle Energizing morning Flow
This gentle energising morning flow class will help you ease into your day with rhythmic movement and meditation for a gentle approach to your morning. Enjoy this steady flow without feeling like you are rushing from pose to pose.
Sunday Morning
A little Yin, A little Yang
No better way to end your restorative weekend than with a little yin and a little yang practice. Sabrina will create balance with a flow that begins with dynamic yang postures and ends with more passive, cooling yin postures. This class will leave you feeling restored, recharged and help you find internal equilibrium.
Meditation Practices
Included each morning of your weekend will be morning sunrise meditations and also evening meditation followed by herbal teas. Meditation is a great way to set intentions and center yourselves as well as reducing stress and promoting internal and emotional health.
Guided Walks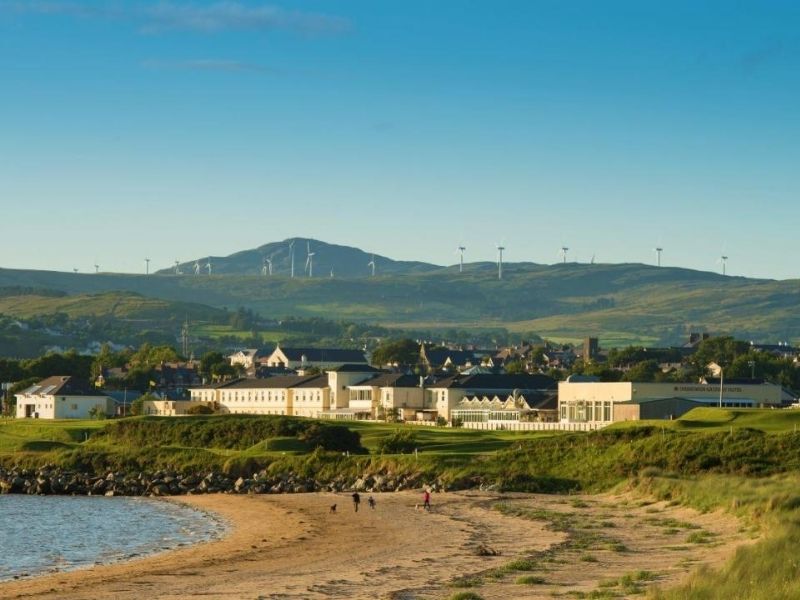 The hotel is located along the sandy shores of Lough Swilly and we are blessed to be so close to walking trails and the harbour. Included in your weekend will be a guided walk, both on the beach and locally. Allow our host to take you around Buncrana's beautiful walking trail.
Combined with the walks is the option of cold-water therapies, which have amazing recovery benefits, to the muscles, joints and bones.
The Restoration and Relaxation Weekend at Inishowen Gateway Hotel is perfect for those who want to invest in their holistic wellbeing. Your hosts will be available throughout the weekend to help you relax and re-energise, ensuring you are fully refreshed before you leave on Sunday.
Price: €249 per person sharing
To book: https://bit.ly/3BdzHgQ
For more information call 07493 61144 or email info@inishowengateway.com