This Product Will Give You That Good Night's Sleep You Deserve
By Therese, September 27, 2017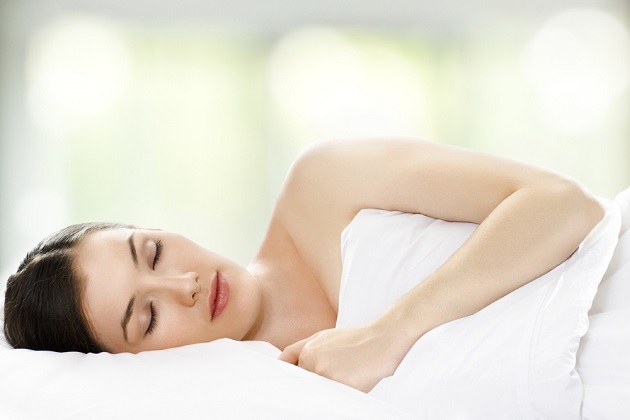 Lush fresh handmade cosmetics are 100% vegetarian, against animal testing, the freshest cosmetics online and are strong believers in ethical buying. Most of you know if you have ever passed a Lush shop you can smell it's deliciousness before you even walk in the door, so as you can imagine I was very excited to try out their new Lush Sleepy Body Lotion.
Getting a good night's sleep can be hard. You would think after running around all day doing errands and trying to get through your tasks in work you would fall asleep the minute you hit your pillow. Sadly this is not the case for many. For some reason no matter how tired you are once it comes to bedtime our minds start racing or we simply seem to get a burst of energy come 10 o'clock and find it difficult to unwind.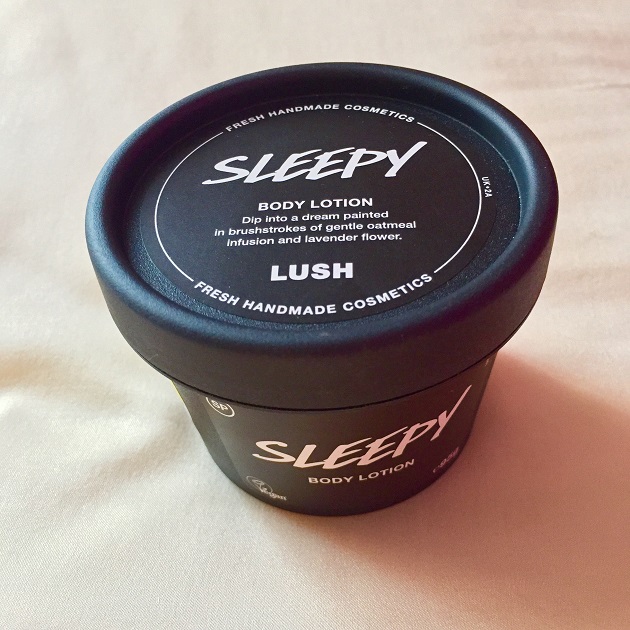 There are many things one can do to help get a good night's sleep and this new Sleepy Body Lotion from Lush is one. The body lotion is made up of oatmeal infusion, almond oil, lavender water, lavender flower infusion, organic jojoba oil, glycerine, fair trade organic cocoa butter, stearic acid, Illipe butter, triethanolamine, lavender oil, benzoin resiniod, tonka absolute, ylang ylang oil, cetearyl alcohol, benzyl benzaote, benzyl cinnamate, coumarin, geraniol, limonene, linalool, perfume, snowflake lustre, colour 45410 and colour 42090. These ingredients are natural or safe synthetics.
The minute you open the tub you can smell the goodness inside. It is a gorgeous shade of purple and the smell of lavender really stands out. I applied the lotion after my shower each evening before bed from head to toe and the feeling is just glorious. It sounds strange but after applying the lotion you get a lovely warm sensation and the aroma is just incredible.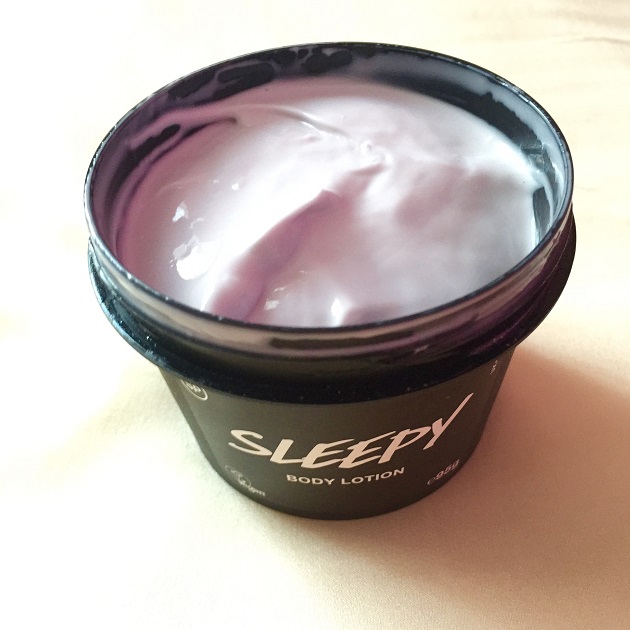 I used the lotion for a week straight and I can honestly say it really does help. The lovely smell of lavender helps you unwind and relax which is just what you need getting into bed. It is a great product for anyone who finds it difficult to sleep as there really is no better feeling than lathering your skin is this beautifully scented lotion and putting on cosy pyjamas before snuggling into bed on these cold Autumn nights. The Sleepy Body Lotion comes in a 95g tub costing €10.95 or 215g tub costing €19.95. You can purchase this little miracle pot online or in the Grafton Street, Henry Street, Newry or Belfast stores, Happy Sleeping.