Pre-Christmas Treat At The Dawson Spa
By Therese, November 28, 2017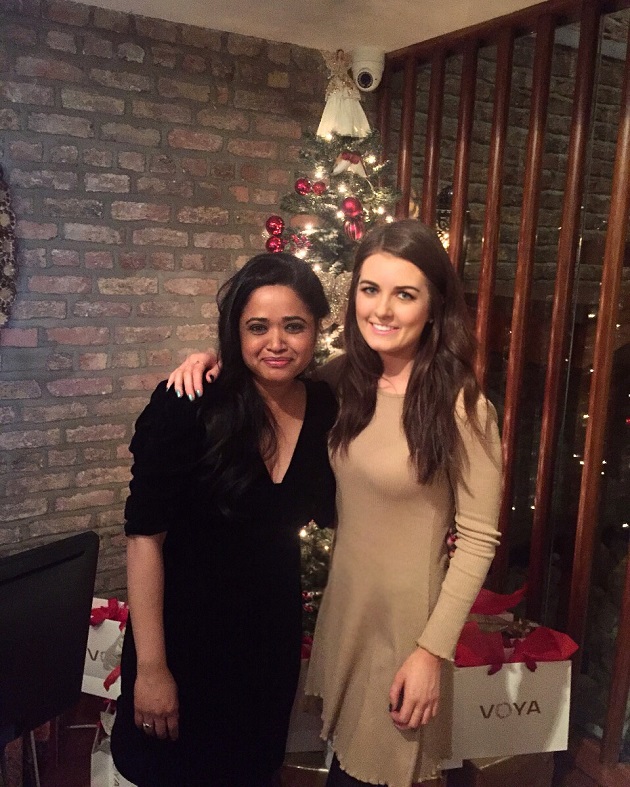 Last Thursday I was kindly invited to enjoy a Pre-Christmas Treat at The Dawson Spa and wow do they know how to throw an event. I brought along my sister Andrea who was only delighted to come. We were greeted by the very friendly staff and Spa Manager Shalou. All the Christmas decorations were up in the spa including a gorgeous Christmas tree which really got everyone in the festive spirit. The Dawson Spa generously gifted everyone with gift bags which included VOYA Shampoo, VOYA Body Lotion and a little box of delicious chocolate pralines.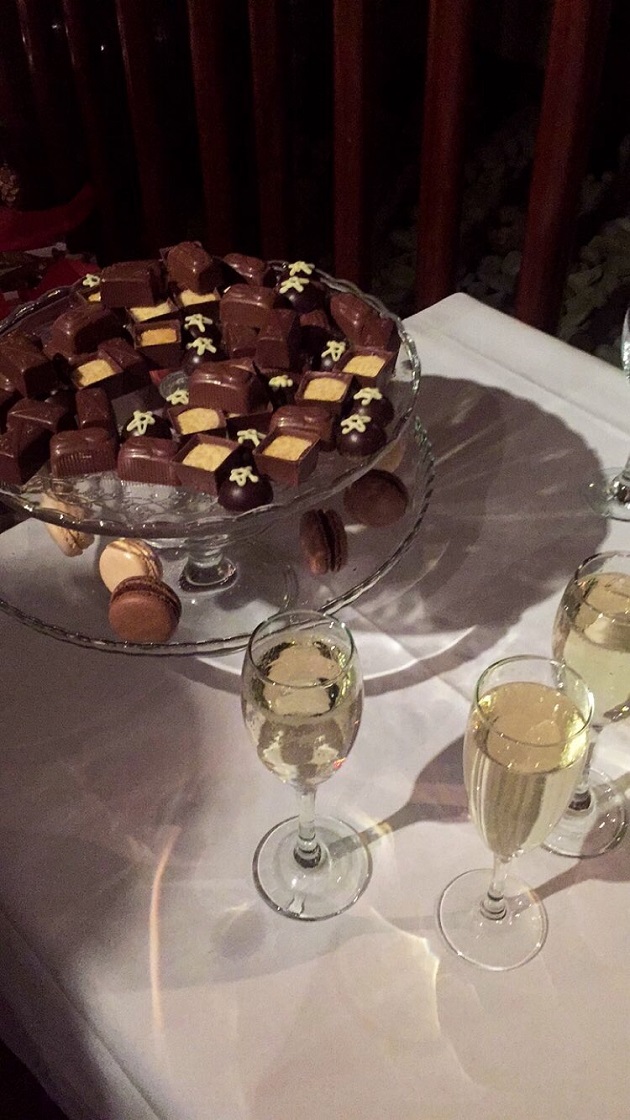 We enjoyed some chocolates, macaroons and prosecco in the reception area while we choose which Taster Treatment we would like to try. We had a choice between Brow Threading, Hand Massage, Shoulder and Neck Massage or Reflexology. Andrea went for the hand massage as it was something she has never had done before and she said it was so relaxing. Her hands felt so soft afterwards.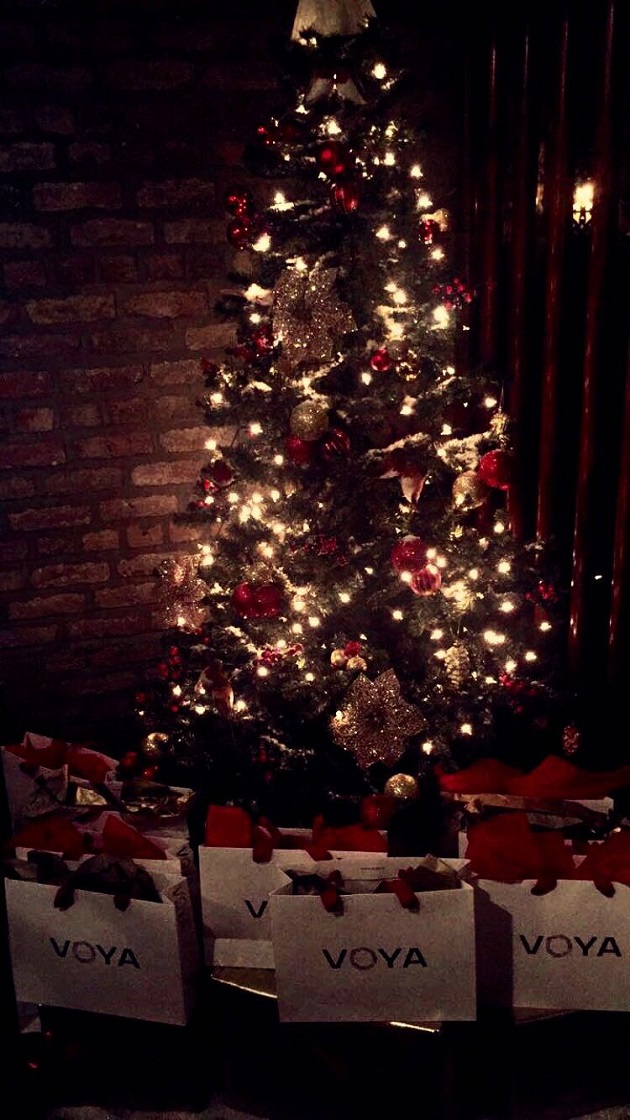 I opted for the Reflexology, this is something I've never experienced before so thought it was the perfect opportunity to try something new. I am an Irish dancer and also do a lot of walking so this treatment is just what I needed. The treatment was so relaxing and releases any tension in your feet.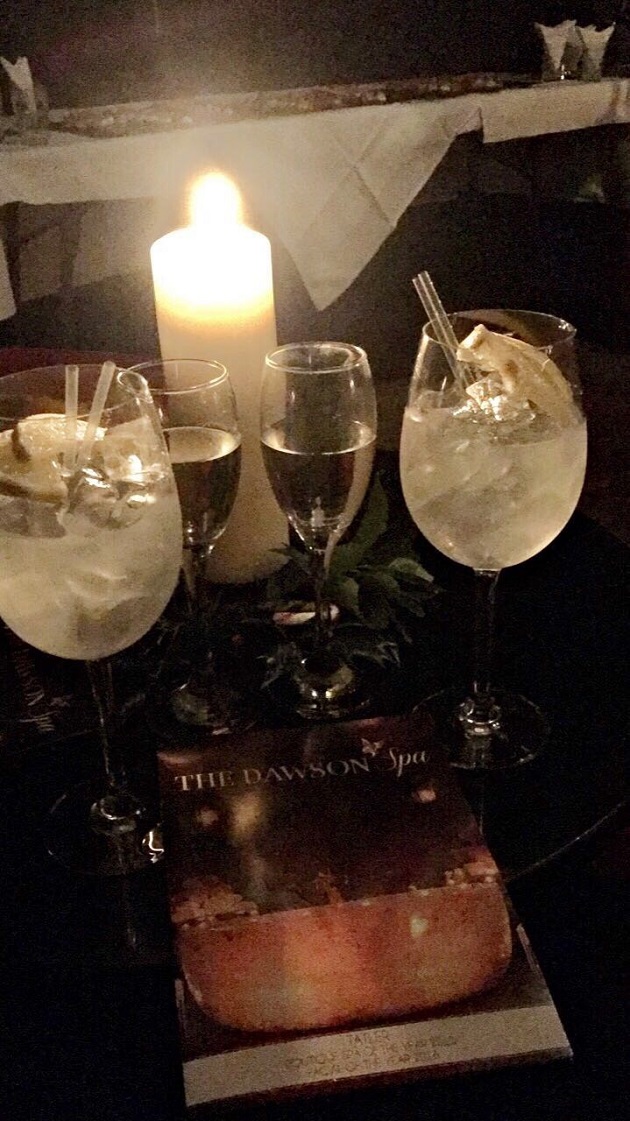 After our treatments we went into Sams Bar which is attached to The Dawson Hotel. We were greeted with Cocktails and delicious Canapes. The room felt so Christmassy with all the candles lit. At the start of the night everyone was given a ticket for the raffle which took place at the end of the evening in Sams, unfortunately Andrea or myself didn't win but we had such a fabulous evening it didn't matter.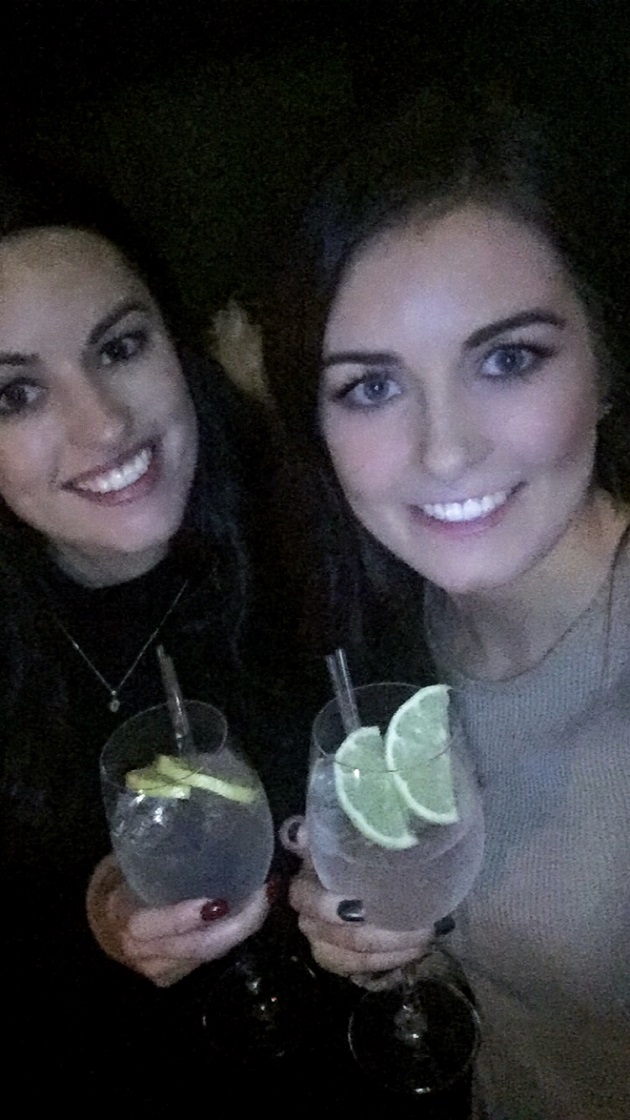 If you know someone who would love the gift of pampering this Christmas or if you'd like to treat yourself, why not purchase a Spas.ie Gift Voucher and experience the luxurious Dawson Spa