Perfect Peace Christmas Spa Event at The Kingsley Hotel
By Blanca Arboli, November 1, 2019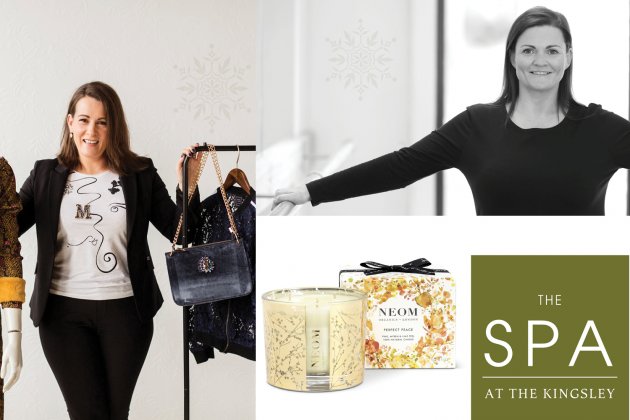 On the 27th of November, The Kingsley Hotel, Cork is hosting what is certain to be a fabulous, fun and festive evening.
Their "Perfect Peace" Christmas Shopping night, on Wednesday 27th November begins with a Mulled Wine Reception at 7pm.
The evening will be hosted by Cork based Influencer and Pilates Instructor, Sian Horn.
Guest Speakers include Sharon Huggard a style coach who will demonstrate a selection of clothing and provide style advice and tips for the festive season.
Attendees will be treated to Goodie Bags, Exclusive Special Offers, Mulled Wine, Teas/Coffees & other Festive Nibbles.
Tickets are €26.50pp (including booking fee) and you will receive a €25 voucher redeemable against the purchase of a product on the night. Tickets can be purchased here on Eventbrite.
For further information, please contact Spa Reservations on: T: 021 4800 570 E: thespa@thekingsley.ie