Payot
By Jessica, February 14, 2011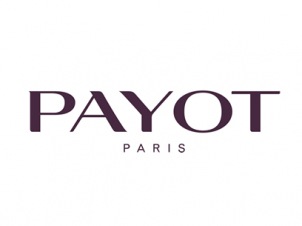 Payot is a French skincare and spa treatment line based around a combination of products and facial exercises. Their beauty care belief is that you need to cleanse, nourish and stimulate the skin to keep it looking youthful.
The idea behind it all goes back to 1917 when founder Dr. Nadia Payot met famous ballerina Anna Pavlova. Struck by the contrast between Pavlova's youthful dancer's body and ageing face, she decided to develop facial exercises that would keep the skin on the face as youthful as that on a well cared for body.
The product line was created to meet specific and individual skincare needs, from blemishes and irritations to skin that is dehydrated or has lost its vitality. It is advised that your skin be diagnosed by a Payot therapist so a selection of suitable products can be recommended for your skin type.
Payot also has a line of spa treatments designed around their '42-movement facial protocol. The aim of the treatments is to restore both beauty and balance of the body and mind. It is encouraged that alongside the Payot products you bring home, you also practise what they call their physical culture for the face. This exercise regime is said to stimulate the face's nerve centres and blood circulation to keep the face youthful, energetic and firm in the long term.
Payot products are available to buy from Clery's in Dublin. You will find spa treatments in Tonic Health & Day Spa in Castleknock, Dublin; Oceo Spa in Gorey, Wexford; and Broadmeadow Health & Beauty Salon, Ashbourne, Co. Meath.