Nubo
By Jessica, May 14, 2012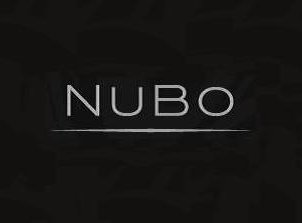 Nubo skincare aims to fight ageing on two fronts – the causes and the visual external effects. The brand claims to have discovered a new approach to anti-ageing that utilises skin's metabolic waste in a way that traditional skincare does not.
Nubo products target skin both on the surface and at its deepest possible level, stimulating cells and promoting renewal. The thinking behind this is to avoid short-lived results and skin resuming a tired look soon after treatment.
Nubo has developed a new take on anti-ageing treatments, believing the traditional methods of boosting collagen and elastin production tire out the skin and result in excess waste and toxins building up. They aim to convert skin's internal toxins to oxygen which in turn delivers energy to the cells so they can naturally produce more collagen and elastin.
Using specially formulated complexes, Nubo products repair fine lines and wrinkles, plump and relax expression lines, hydrate the complexion, boost oxygen, improve skin's natural defence and protect the skin's own collagen and elastin.
Nubo products include a small selection of cleansers, day and night moisturisers, eye cream, lip cream, serums, peels and their signature Cell Dynamic System. The complex used within the cell dynamic line of products is said to be a high-tech anti-ageing formula which results in a 100% more youthful complexion after 28 days of use.
Nubo products are free from parabens, SLS, petro-chemicals and synthetic colours and fragrances. They are only available from exclusive stockists internationally but they deliver to Ireland from www.nubobeauty.com.