Nourishing Face Masks From The Comfort Of Your Home
By Therese, November 13, 2017
Ever fancy having a facial from the comfort of your own home? Well now you can with these simple DIY face masks. My favourite thing about these at home face masks is that they are made with a lot of ingredients you already have in your cupboard.
The Anti-Aging Chocolate Mask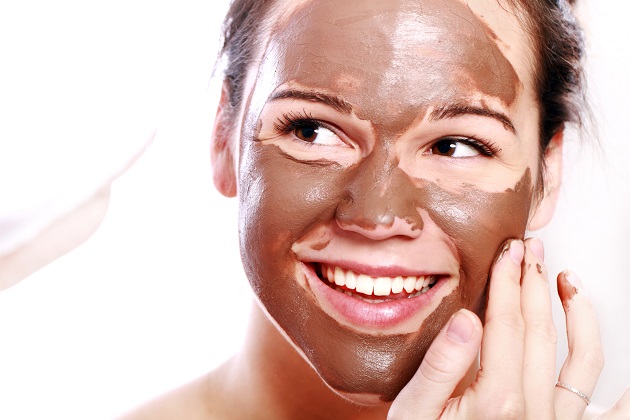 Ingredients
-½ cup cocoa powder
-3 tablespoons of oats
-4 tablespoons of cream
-¼ cup of honey
Dark chocolate tastes delicious but it also has anti-aging properties which help with the production of collagen, so what better ingredient to include in your face mask. Combine the cocoa powder and honey, next add in your cream and oats until you have a lovely creamy consistency. Apply to your face and leave for 10 minutes. This mask glides on so simply, is so easy to make and smells incredible.
Fight Blemishes Milk Mask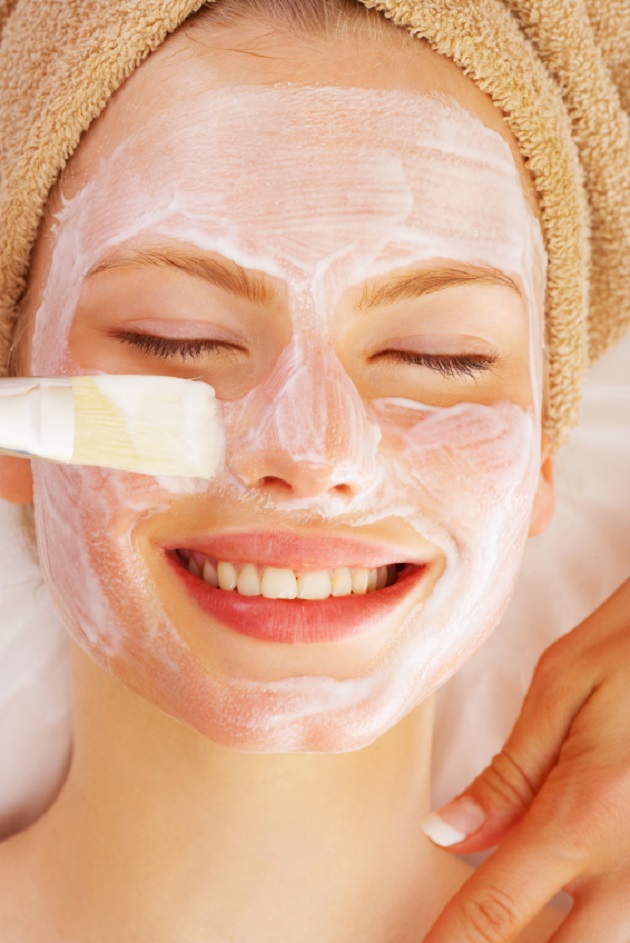 Ingredients
-2 tablespoons of honey
-2 tablespoons of nutmeg
-2 teaspoons of milk
Honey naturally kills bacteria which will helps prevent breakouts, nutmeg acts as a gentle exfoliator so is ideal for sensitive skin and the milk is great for softening skin, cleansing pores and hydrating. Mix the 3 ingredients together until you have a good consistency, apply to your face and leave for 10-15 minutes before rinsing off.
Brown Sugar Exfoliating Mask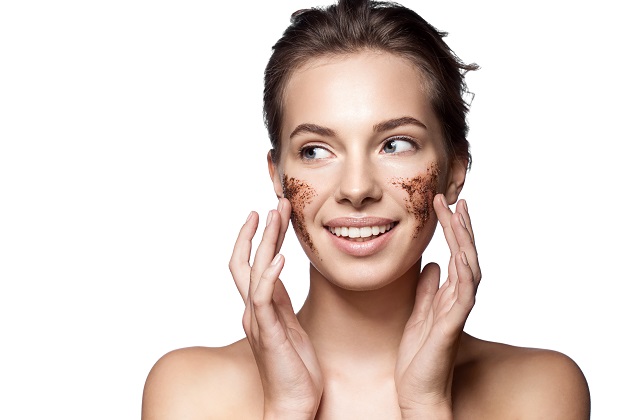 Ingredients
-2 tablespoons of brown sugar
-2 tablespoons of virgin coconut oil
Brown sugar is great for removing dead skin whereas the coconut oil is fabulous for moisturising and hydrating your skin. Mix the 2 ingredients together to form a scrub, apply to your face in gentle circular motions, let it sink in for a few minutes before rinsing off with warm water to reveal a soft, glowy complexion.
Hydrating Avocado Mask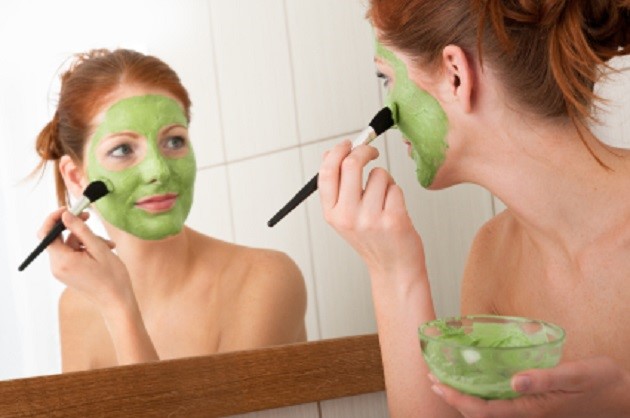 Ingredients
-½ ripe avocado
-1 teaspoon natural organic yogurt
-1 teaspoon of honey
The cold weather can make our skin very dry and dehydrated so this mask is perfect for this time of year. Avocado contains potassium, iron, calcium, magnesium and copper, which keeps the skin hydrated and provides the necessary nourishment our skin needs. Mash your avocado until smooth and soft, mix it with the yogurt and honey to form a paste. Apply to your face and leave for 10-15 minutes before rinsing off.
If you prefer someone else to mix all the ingredients and apply it for you then why not treat yourself or a friend to a spas.ie voucher which can be used in 96 top spas across Ireland.