Have You Been Nominated For The Irish Spa Awards 2014 Yet?
By Orla, September 17, 2014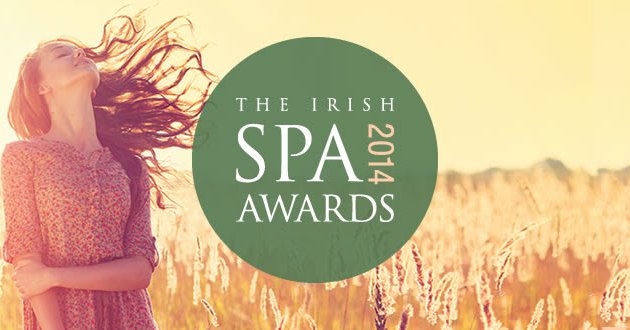 The Irish Spa Awards 2014 are Ireland's first ever spa, beauty & wellness awards that are completely industry-orientated. Meaning they were designed by leading experts in the spa, beauty & wellness sector to inspire innovation and reward excellence within the industry.
The deadline for nominating your spa, salon, therapist, beauty product or initiative is fast approaching this Saturday, the 20th of September.
The entrants and nominees will be evaluated by both online customer votes and a panel of 11 industry experts including Mary O'Donnell, beauty consultant and media professional and Lisa Browne, Head of Marketing at Electric Ireland to name a few.
With 22 professional industry awards to be won, you can pick from exciting and innovative categories such as Best Indigenous Irish Treatment, Best Green Spa or Beauty Salon, Best Website, Best Waxing Product, Industry Professional's Choice and many more.
If you haven't been nominated yet, this is your last chance to enter your spa, your best employee, your most innovative product or business initiative. Nominations can be made on the website at www.irishspaawards.com.
Remember, you have to be in it to win it!