Nip + Fab
By Jessica, June 18, 2012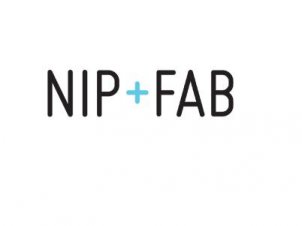 Nip + Fab is an affordable high-performance skincare range that aims to lift, tighten and smooth problem areas.
The creator of the brand is also behind high-end skincare Rodial – probably best known for its bestselling 'snake serum' which retails at around €150 for just 25ml. Having worked with such exclusive products, she saw a gap in the market for cheaper alternatives that still work.
The brand claims products can achieve maximum results with minimum time, fuss and expense. Following a great deal of media hype on its introduction in Ireland, many of the products sold out almost immediately and waiting lists began for the re-stocks. Unusually, most of the products prompting the queues are marketed at under €30.
Their 'Fix' products are available for targeted areas, some of the best known being Tummy Fix, Bust Fix and Frown Fix. They promise to tone excess fat, firm sagging skin and plump out stubborn lines.
Other products include moisturisers for the face and body, cleansers, mattifying gel, acne gel, eye cream, scrubs, night creams, cellulite gel and more. Nip + Fab is available from Boots stores nationwide as well as Space NK in Harvey Nichols, Dundrum.