New Luxury Day Spa & Clinic Set to Open in Dublin
By Orla, May 29, 2015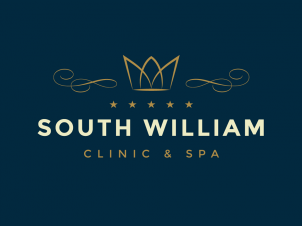 A new day spa and clinic is set to grace South William Street in Dublin very soon.
It's reported that the luxury day spa called South William Clinic & Spa will open it's doors to the public this July.
Offering the luxury Yon-Ka spa brand, body contouring treatments, medical grade laser treatments, cryotherapy, sublative RF technology and many more cutting-edge spa treatments, this day spa is set to be a one-stop-shop for all your pampering, skincare and body care needs.
It's already sounding like an amazing facility and we haven't even seen it yet! The new spa is keeping excited future customers up to date on all developments on their facebook page, head on over there to see what they have in store for you!
Watch this space for more exciting news about South William Clinic & Spa.